Smitten Kitchen vs Bon Appétit Comparison
Compare Smitten Kitchen vs Bon Appétit. See how these two newsletters stack up against each other when it comes to reviews, pricing, and more.
Smitten Kitchen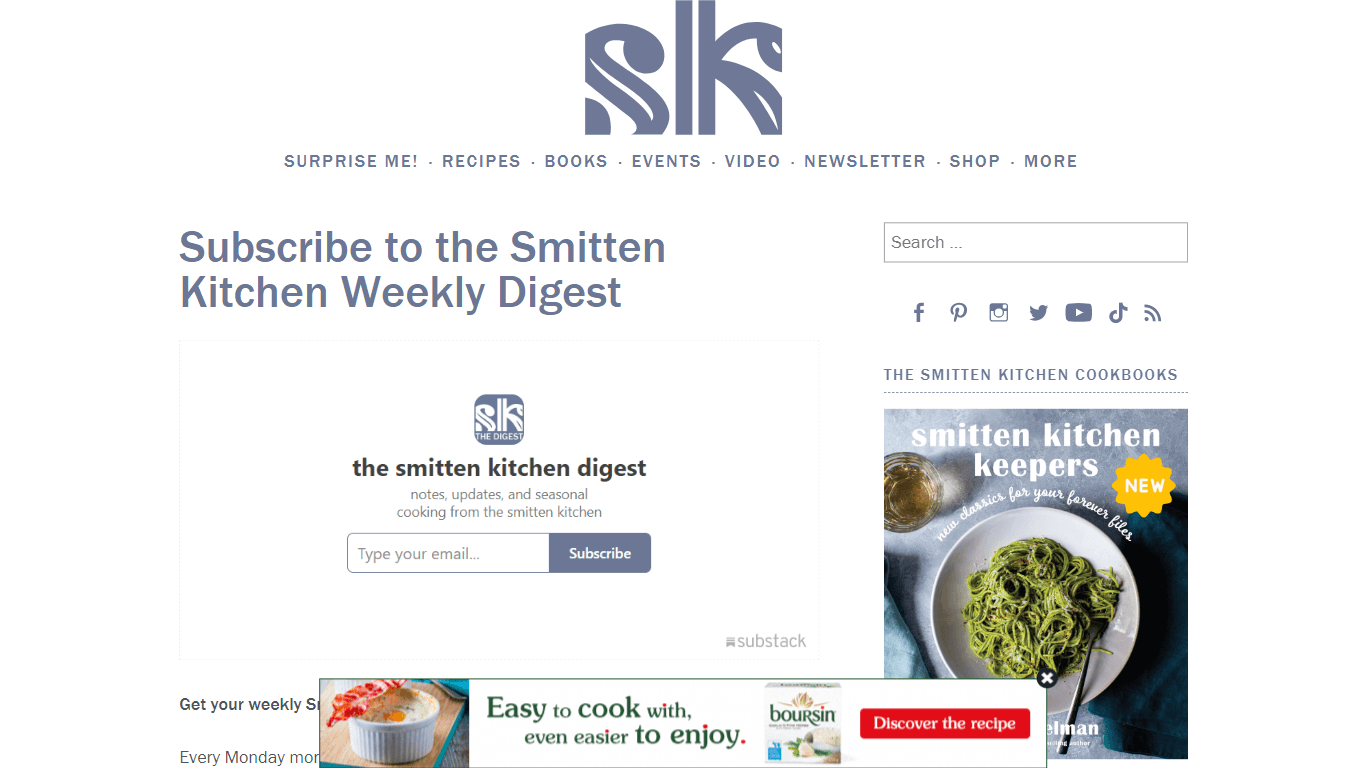 Learn More
Every Monday morning, just when most of us are groaning our way back into the weekday grind, I send out a newsletter full of seasonal meal ideas, archive favorites, food links from around the web, a round-up of anything you might have missed the week before and event announcements, when relevant.
Bon Appétit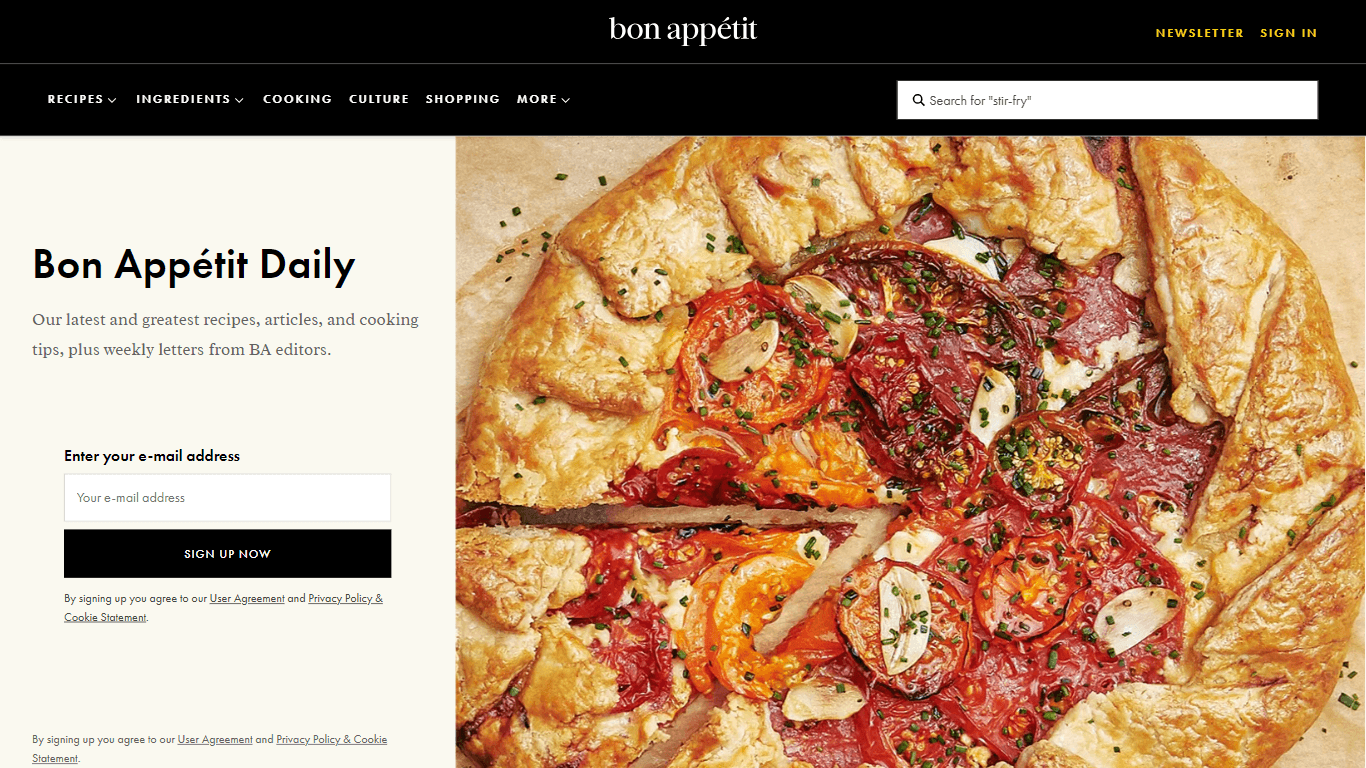 Learn More
Bon Appétit is a popular food and culture magazine that offers recipes, cooking tips, food trends, and features on restaurants and chefs.
Smitten Kitchen Frequency
Smitten Kitchen Subscription Type
Bon Appétit Subscription Type
Smitten Kitchen Platform Used
Bon Appétit Platform Used
Smitten Kitchen Tags
Cooking
Culture
Wellness
Recipes
Cooking Inspiration
Bon Appétit Tags
Cooking
Wellness
Culture
Recipes
Restaurants
If you had to choose between Smitten Kitchen and Bon Appétit, which one would you go for?
When we examine Smitten Kitchen and Bon Appétit, both of which are amazing food newsletters, what unique characteristics do we discover? Both newsletters have received the same number of upvotes from amazingnewsletters.com users. Since other amazingnewsletters.com users could not decide the winner, the ball is in your court now to cast your vote and help us determine the winner.
Disappointed with the results? Make your voice heard and vote now!