Food52 vs Smitten Kitchen Comparison
Compare Food52 vs Smitten Kitchen. See how these two newsletters stack up against each other when it comes to reviews, pricing, and more.
Food52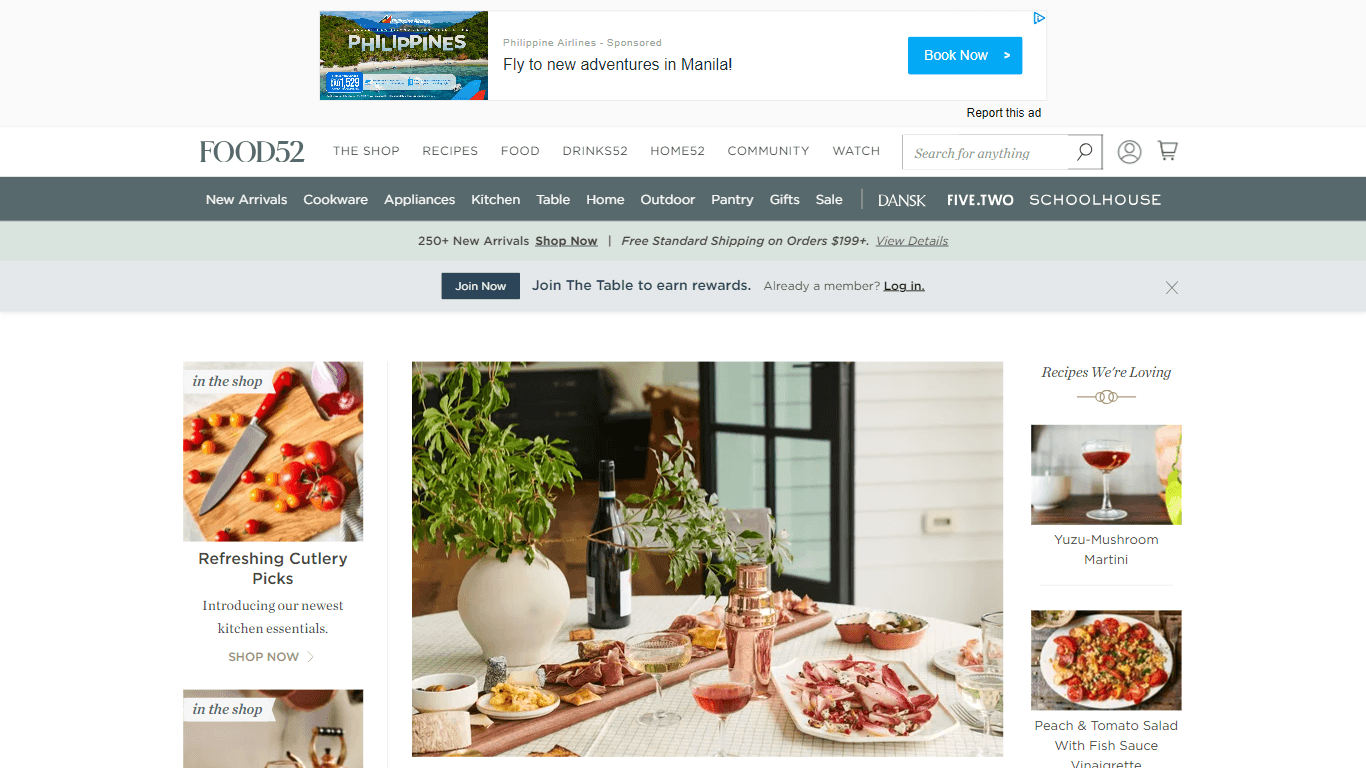 Learn More
Food52 is a gathering place for everyone who believes the kitchen is at the heart of the home, and food is the center of a life well-lived. Food52 is a food and lifestyle community that features recipes, cooking tips, kitchen tools, and home decor ideas.
Smitten Kitchen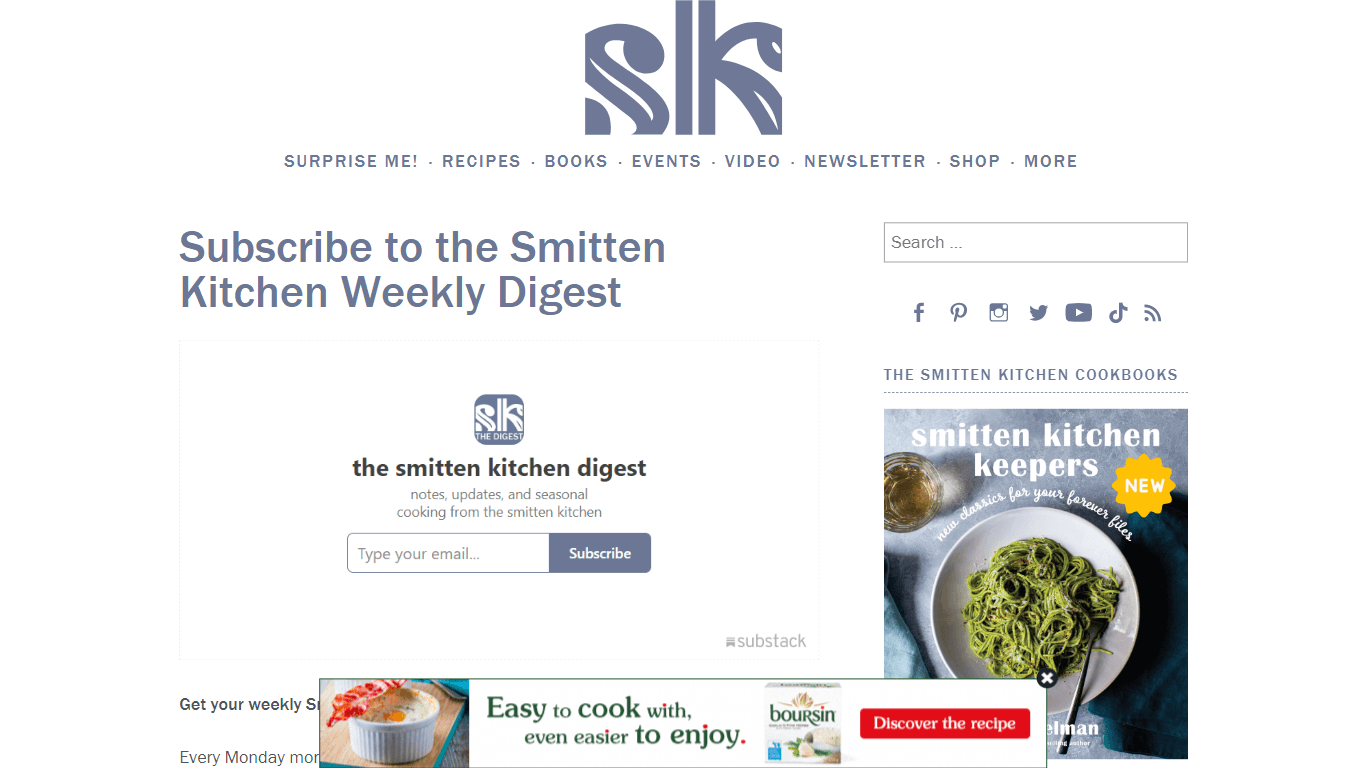 Learn More
Every Monday morning, just when most of us are groaning our way back into the weekday grind, I send out a newsletter full of seasonal meal ideas, archive favorites, food links from around the web, a round-up of anything you might have missed the week before and event announcements, when relevant.
Smitten Kitchen Frequency
Smitten Kitchen Subscription Type
Smitten Kitchen Platform Used
Food52 Tags
Cooking
Art
Culture
Innovation
Creativity
Wellness
Lifestyle
Home Decor
Smitten Kitchen Tags
Cooking
Culture
Wellness
Recipes
Cooking Inspiration
Which one is better? Food52 or Smitten Kitchen?
When we compare Food52 with Smitten Kitchen, which are both amazing food newsletters, The upvote count is neck and neck for both Food52 and Smitten Kitchen. Your vote matters! Help us decide the winner among amazingnewsletters.com users by casting your vote.
Disagree with our assessment? Your vote can make all the difference!