Quartz Daily Brief vs The Hustle Comparaison
Comparer Quartz Daily Brief vs The Hustle. Voyez comment ces deux newsletters se comparent en termes d'avis, de tarification et plus encore.
Quartz Daily Brief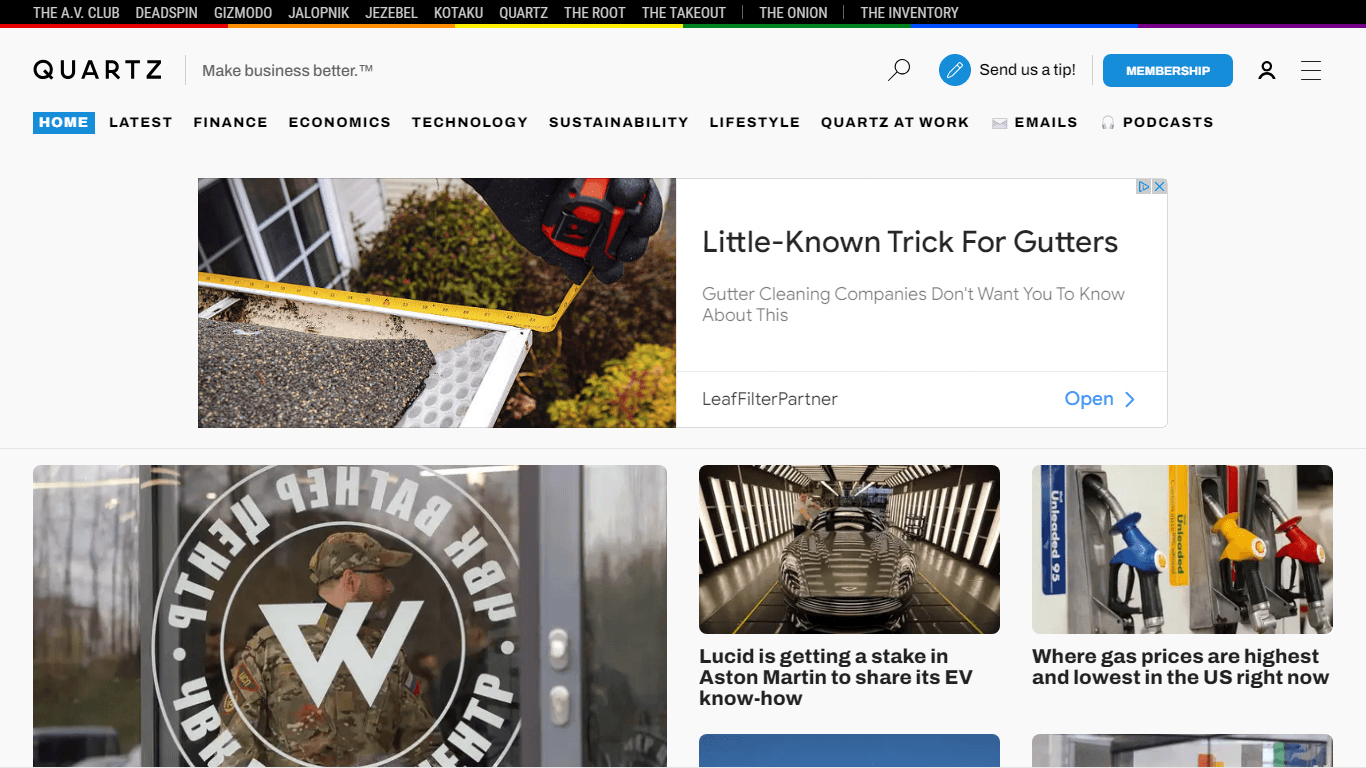 En savoir plus
Quartz Daily Brief est une newsletter gratuite par e-mail qui propose une sélection organisée des principales actualités et informations du monde entier. Il couvre divers sujets, y compris les affaires, la politique et la culture.
The Hustle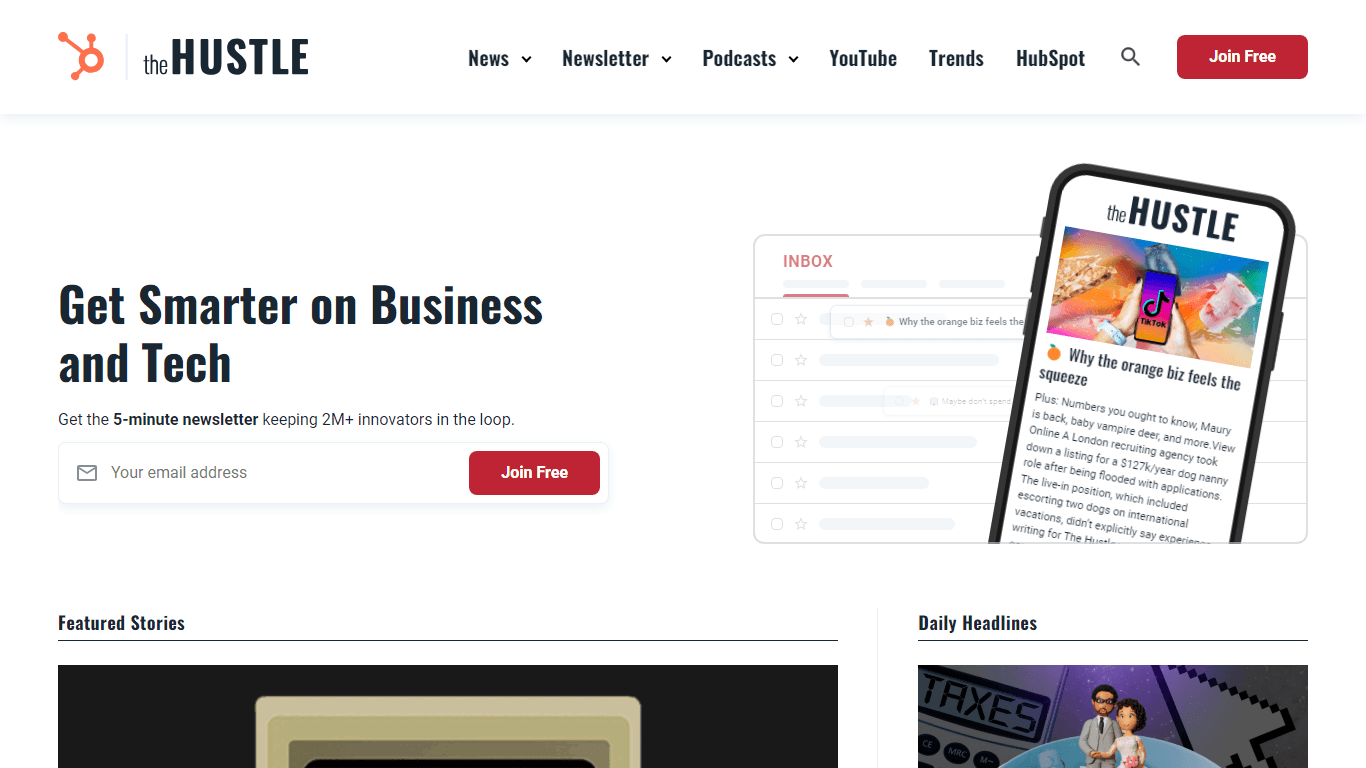 En savoir plus
The Hustle est un bulletin électronique quotidien qui fournit des nouvelles sur les affaires, la technologie et la culture de manière amusante et amusante. Il fournit des informations et des analyses sur les tendances et les développements actuels.
Quartz Daily Brief Votes positifs
The Hustle Votes positifs
Quartz Daily Brief Catégorie
Quartz Daily Brief Fréquence
Quartz Daily Brief Type d'abonnement
The Hustle Type d'abonnement
Quartz Daily Brief Plateforme utilisée
The Hustle Plateforme utilisée
Quartz Daily Brief Langue
Quartz Daily Brief Étiquettes
Si vous deviez choisir entre Quartz Daily Brief et The Hustle, lequel préféreriez-vous?
Lorsque nous examinons Quartz Daily Brief et The Hustle, tous deux étant des newsletters business incroyables, quelles caractéristiques uniques découvrons-nous ? Le décompte des votes positifs favorise The Hustle, ce qui en fait le grand gagnant. The Hustle a été voté 4 fois par les utilisateurs de amazingnewsletters.com, et Quartz Daily Brief a été voté 3 fois.
Estimez-vous que nous sommes dans l'erreur? Appuyez votre newsletter préférée avec un vote!