Venture Scout vs The Creator Tribe Comparison
Compare Venture Scout vs The Creator Tribe. See how these two newsletters stack up against each other when it comes to reviews, pricing, and more.
Venture Scout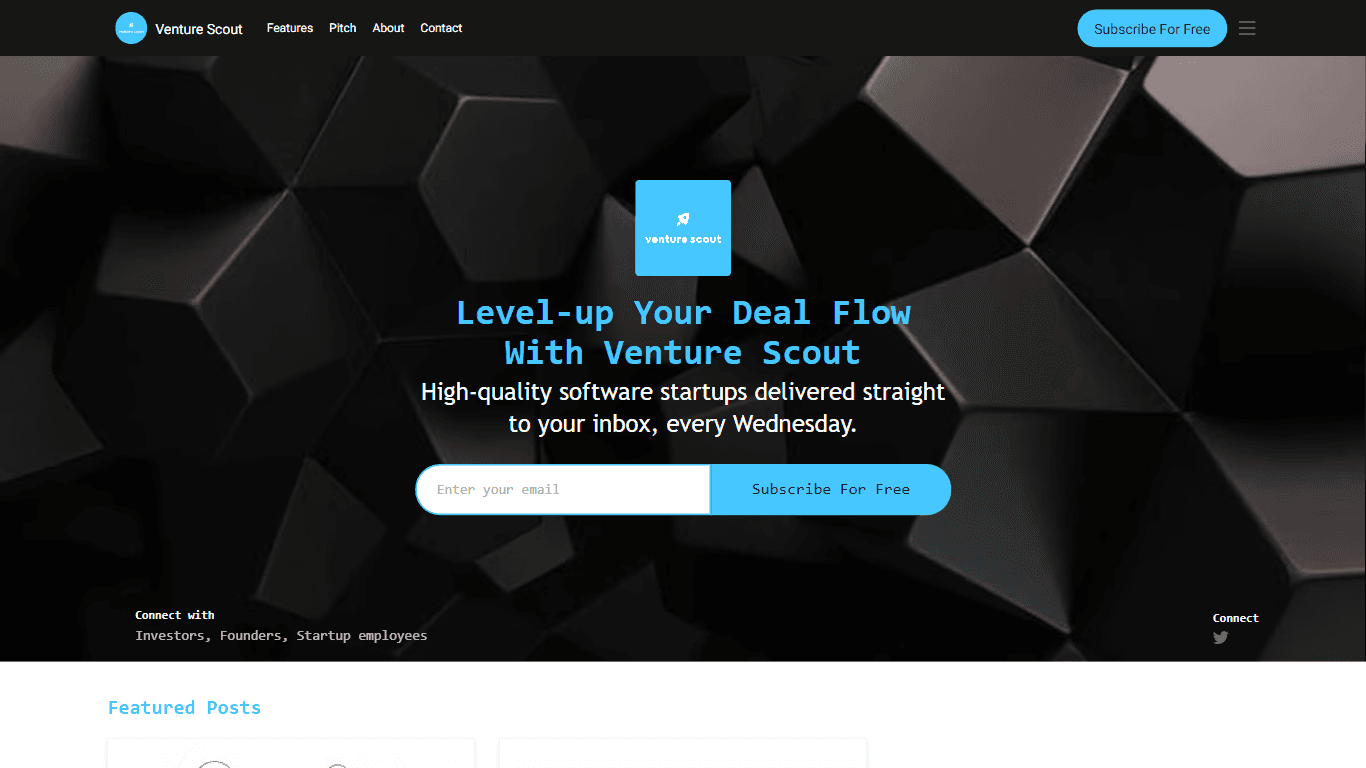 Learn More
Gaining traction on a new product and getting to pitch VCs is insanely hard in the early stages of building a software startup. I run a weekly newsletter called Venture Scout that helps founders solve these issues by connecting high-quality early-stage software companies looking to raise funding/gain exposure for their startups with our network of readers (Venture Capitalists, Angel Investors, other founders, early-stage startup employees, and startup enthusiasts). Every Wednesday we feature one promising young startup covering their team, product, market, competition, etc. The best part is that it's free for both companies and readers!
The Creator Tribe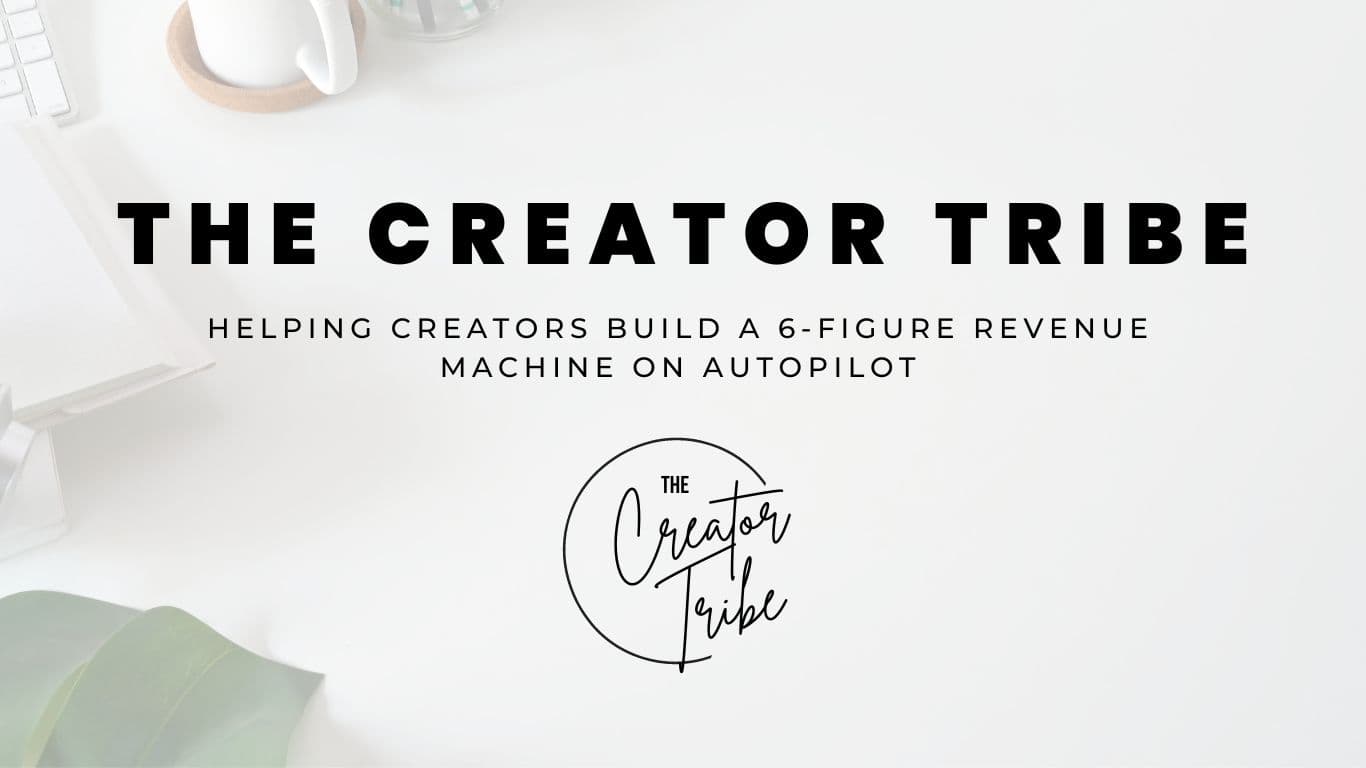 Learn More
Build Your 6-Figure Creative Business On Autopilot
Get exclusive insights, actionable strategies, done-for-you resources, and executive business coaching only shared with my subscribers.
THE ONLY NEWSLETTER THAT HELPS YOU EARN MORE!
The Creator Tribe Upvotes
Venture Scout Category
Startups
Investing
Business
The Creator Tribe Category
Entrepreneurship
Business
Startups
The Creator Tribe Frequency
Venture Scout Subscription Type
The Creator Tribe Subscription Type
Venture Scout Platform Used
The Creator Tribe Platform Used
The Creator Tribe Language
The Creator Tribe Location
Venture Scout Tags
Venture Capital
Investors
Finance News
Angel Investing
The Creator Tribe Tags
Content Creation
Creativity
Solopreneurship
UGC Creator
If you had to choose between Venture Scout and The Creator Tribe, which one would you go for?
When we examine Venture Scout and The Creator Tribe, both of which are amazing startups newsletters, what unique characteristics do we discover? With more upvotes, Venture Scout is the preferred choice. Venture Scout has garnered 8 upvotes, and The Creator Tribe has garnered 7 upvotes.
Want to change the narrative? Every vote counts – make yours matter!