This is True vs theSkimm Comparison
Compare This is True vs theSkimm. See how these two newsletters stack up against each other when it comes to reviews, pricing, and more.
This is True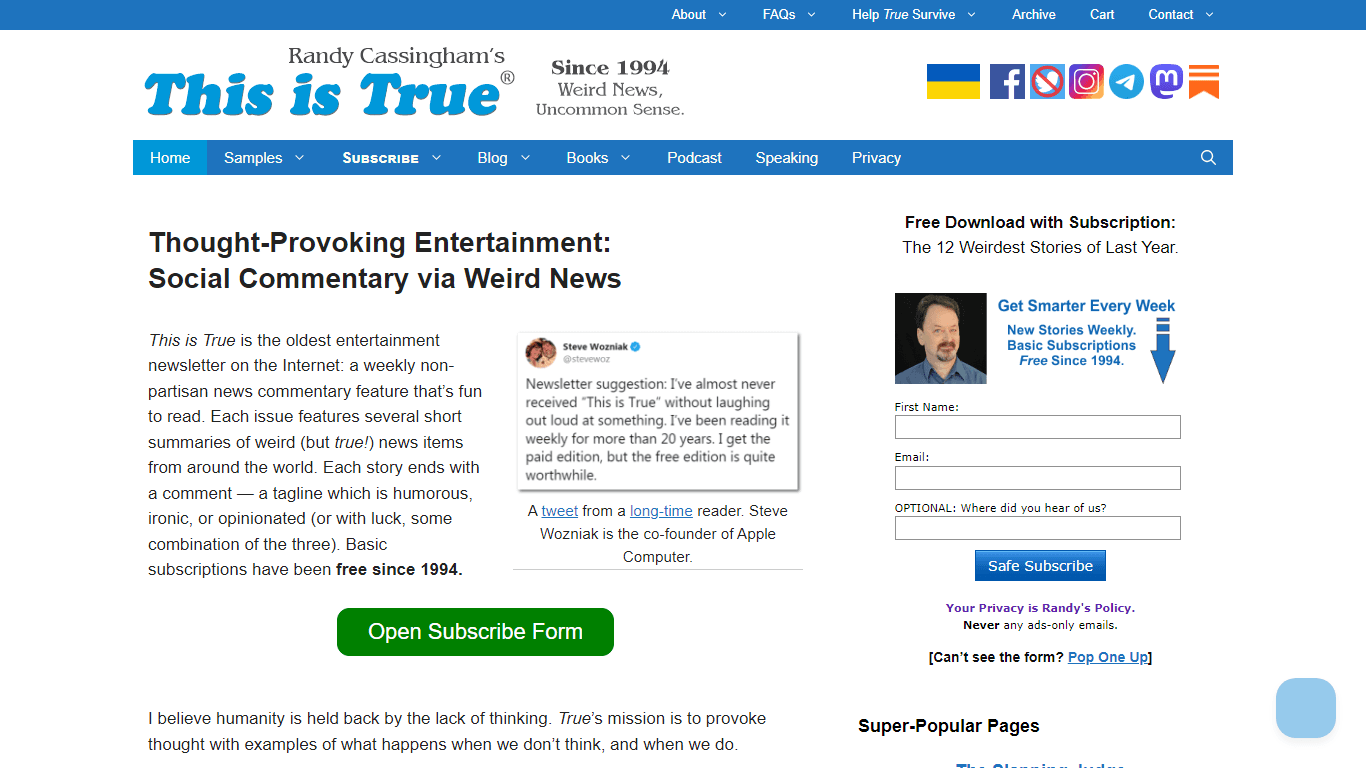 Learn More
A weekly newsletter that features short summaries of weird but true news stories from around the world, each ending with a humorous or ironic comment. It is written by Randy Cassingham, a former NASA employee and journalist. It is a great source of thought-provoking entertainment and social commentary.
theSkimm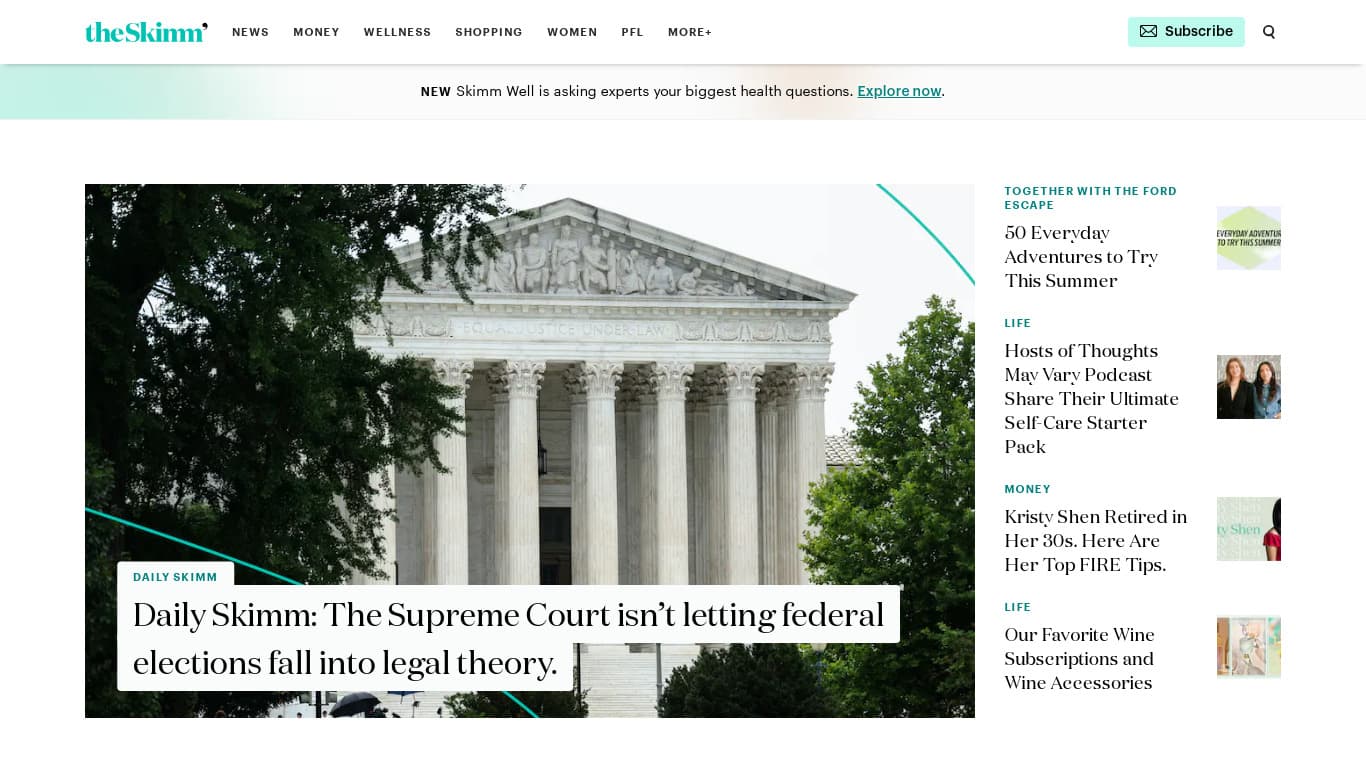 Learn More
theSkimm is an email newsletter that provides a concise and engaging summary of top news stories and current events. It aims to simplify the news and make it more accessible to a broader audience.
This is True Subscription Type
theSkimm Subscription Type
This is True Platform Used
This is True Tags
Humor
Commentary
Weird News
Taglines
Social commentary
Fun
theSkimm Tags
Culture
Current Events
Media
Pop Culture
In a face-off between This is True and theSkimm, which one takes the crown?
If we were to analyze This is True and theSkimm, both of which are amazing news newsletters, what would we find? The upvote count favors This is True, making it the clear winner. This is True has garnered 5 upvotes, and theSkimm has garnered 4 upvotes.
Disappointed with the results? Make your voice heard and vote now!