The Strawman vs Wait But Why Comparison
Compare The Strawman vs Wait But Why. See how these two newsletters stack up against each other when it comes to reviews, pricing, and more.
The Strawman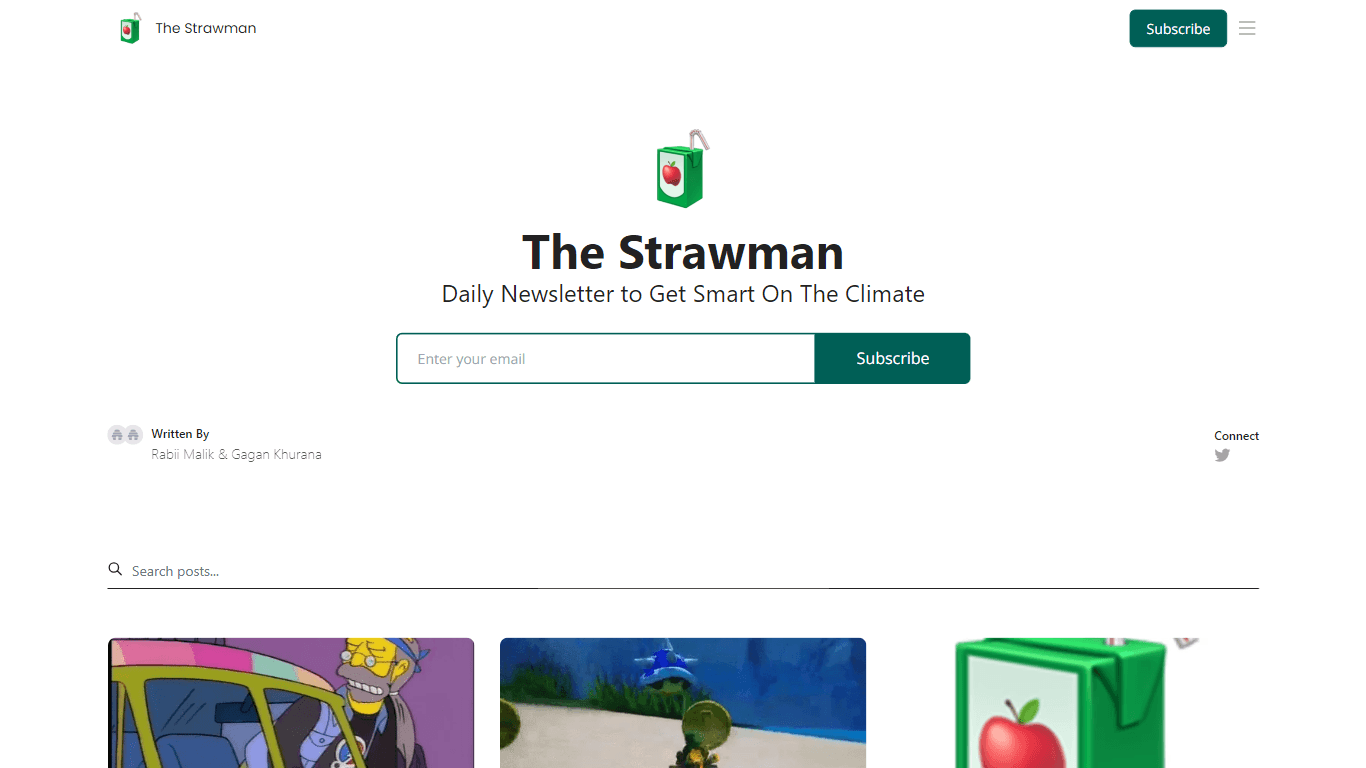 Learn More
The daily newsletter that helps you get smarter about the climate.
Wait But Why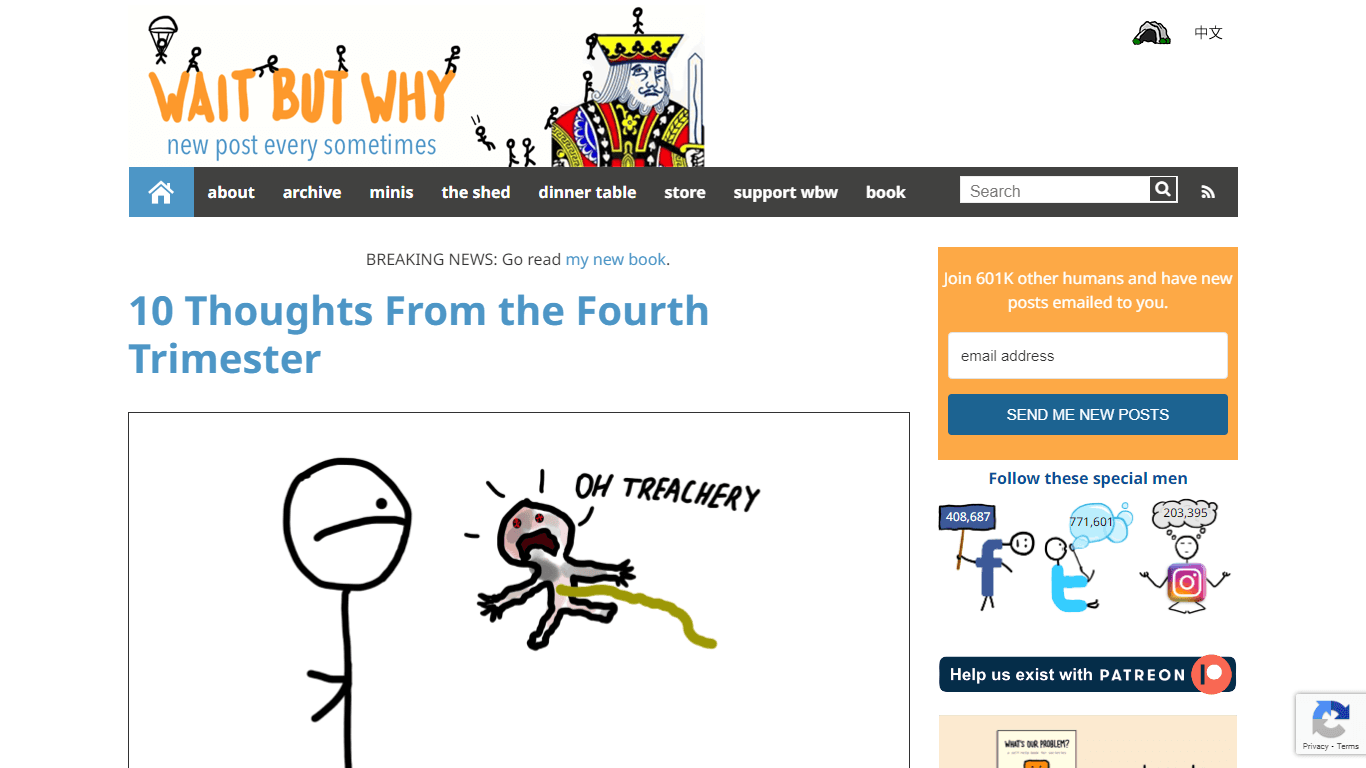 Learn More
A website that features long-form blog posts on a range of subjects, such as science, technology, philosophy, psychology, history, and more. It is written and illustrated by Tim Urban, who uses humor, stick figures, and charts to explain complex and fascinating topics. It is a great source of learning and entertainment for anyone who loves to read and think.
The Strawman Category
Science
Global Affairs
Tech
The Strawman Subscription Type
Wait But Why Subscription Type
The Strawman Platform Used
Wait But Why Platform Used
Wait But Why Tags
Psychology
History
Humor
Curiosity
Between The Strawman and Wait But Why, which one is superior?
Upon comparing The Strawman with Wait But Why, which are both amazing science newsletters, The upvote count favors The Strawman, making it the clear winner. The number of upvotes for The Strawman stands at 7, and for Wait But Why it's 5.
Not in agreement with the outcome? Cast your vote and influence the result!