The Growth Spurt vs The Information Comparison
Compare The Growth Spurt vs The Information. See how these two newsletters stack up against each other when it comes to reviews, pricing, and more.
The Growth Spurt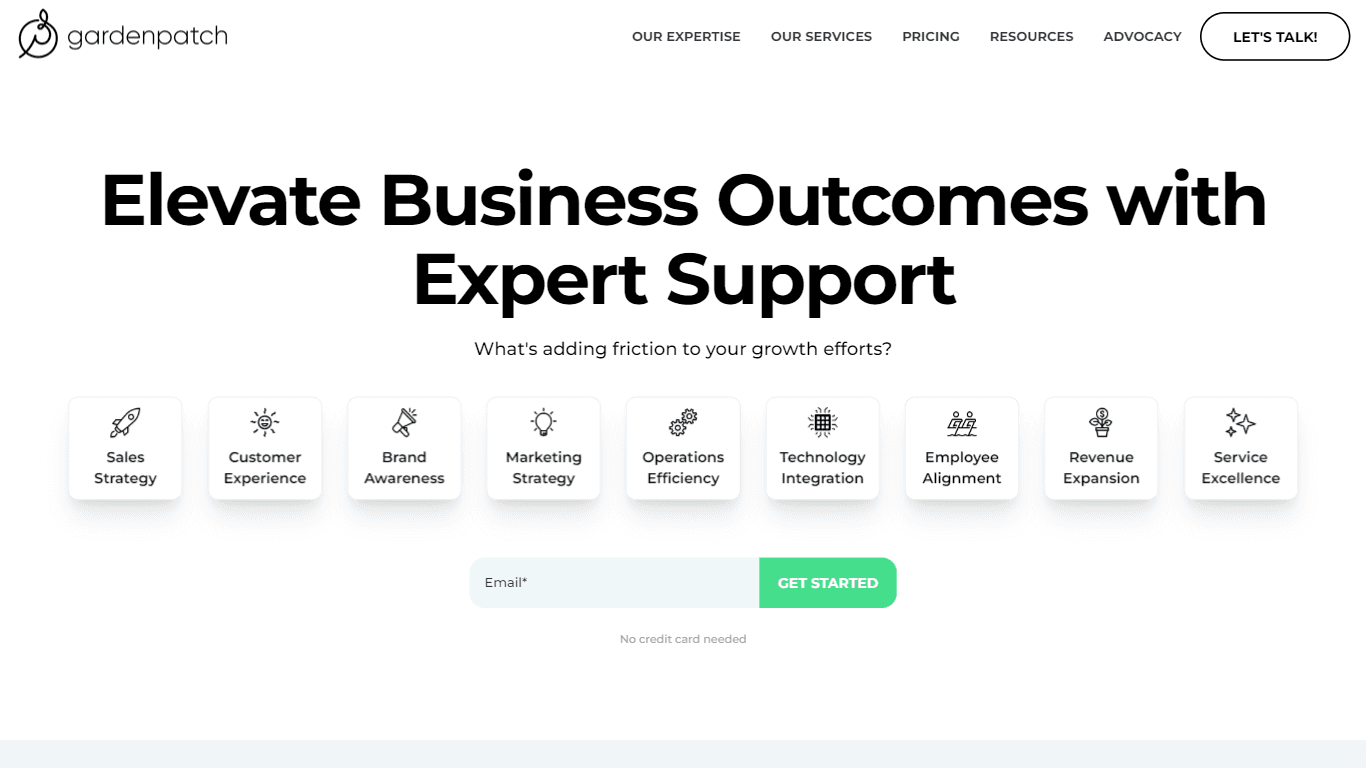 Learn More
The Growth Spurt newsletter is set to launch in 2 weeks. Our aim is to become a valuable resource for those interested in digital marketing and scalable, sustainable growth.
The Information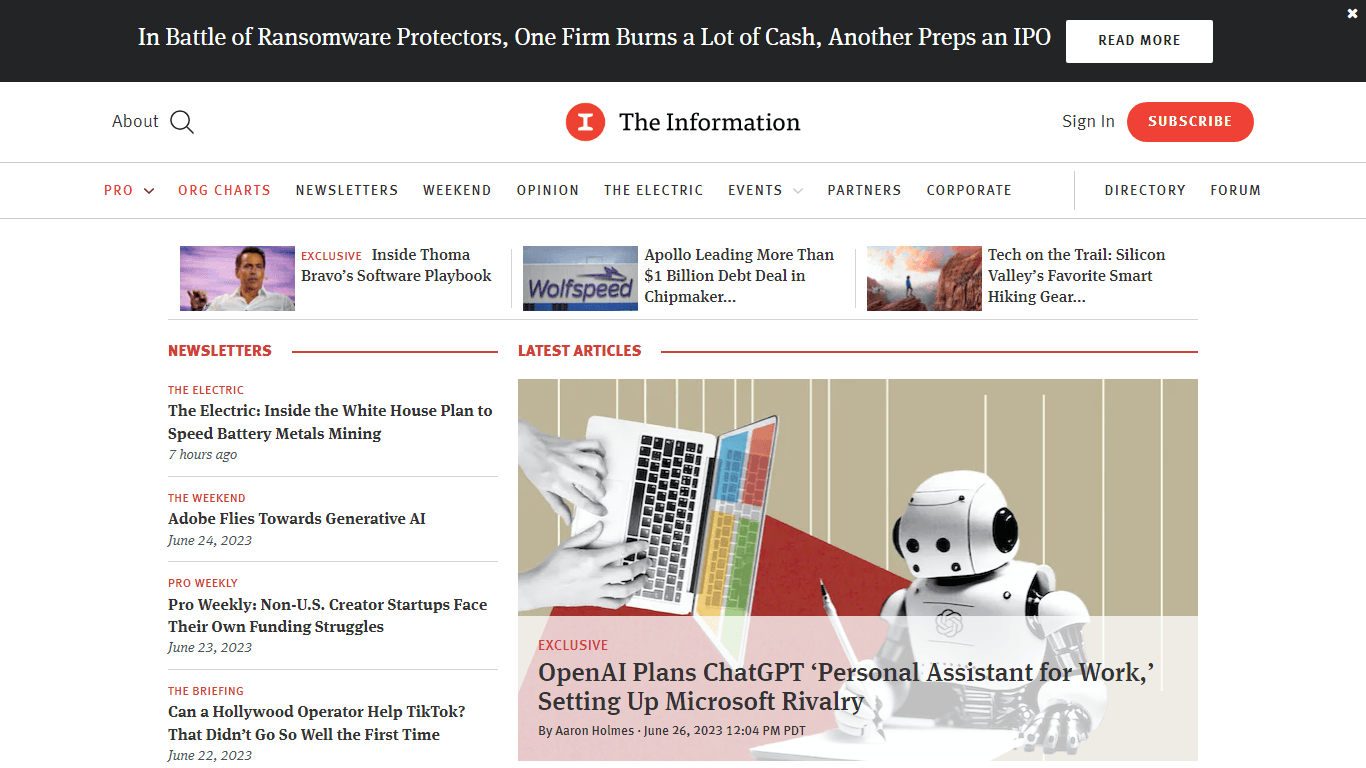 Learn More
The Information is a subscription-based newsletter that provides in-depth coverage of the technology industry, including news, analysis, and exclusive insights.
The Growth Spurt Category
Business
Marketing
Startups
The Growth Spurt Frequency
The Information Frequency
The Growth Spurt Subscription Type
The Information Subscription Type
The Growth Spurt Platform Used
The Information Platform Used
The Growth Spurt Language
The Growth Spurt Location
The Growth Spurt Tags
Marketing Techniques
Industry Trends
Tips and Tutorials
SEO
Innovation
In a comparison between The Growth Spurt and The Information, which one comes out on top?
When we compare The Growth Spurt and The Information, two exceptional business newsletters to subscribe to, and place them side by side, several key similarities and differences come to light. The Growth Spurt stands out as the clear frontrunner in terms of upvotes. The Growth Spurt has received 7 upvotes from amazingnewsletters.com users, while The Information has received 4 upvotes.
Challenge the outcome! Your vote can turn the tide!