The Growth Spurt vs Inside Comparison
Compare The Growth Spurt vs Inside. See how these two newsletters stack up against each other when it comes to reviews, pricing, and more.
The Growth Spurt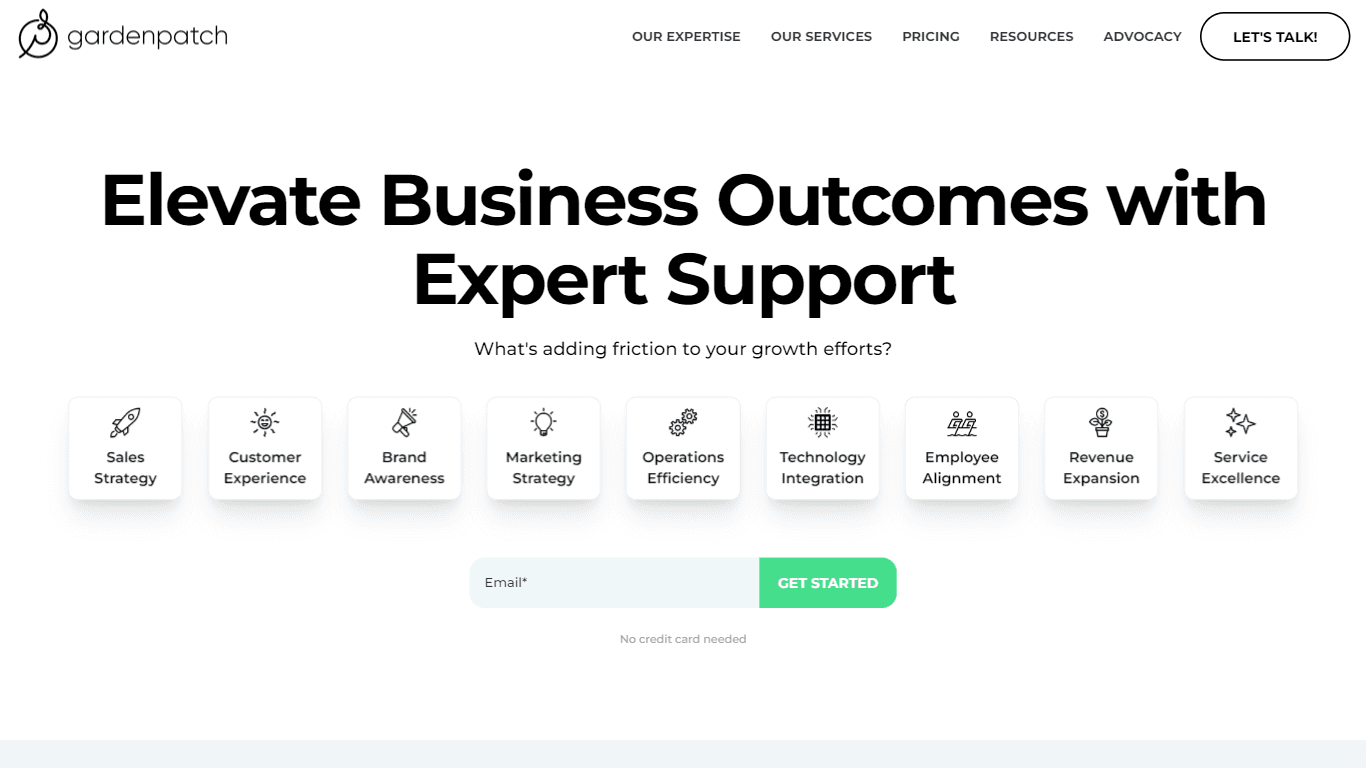 Learn More
The Growth Spurt newsletter is set to launch in 2 weeks. Our aim is to become a valuable resource for those interested in digital marketing and scalable, sustainable growth.
Inside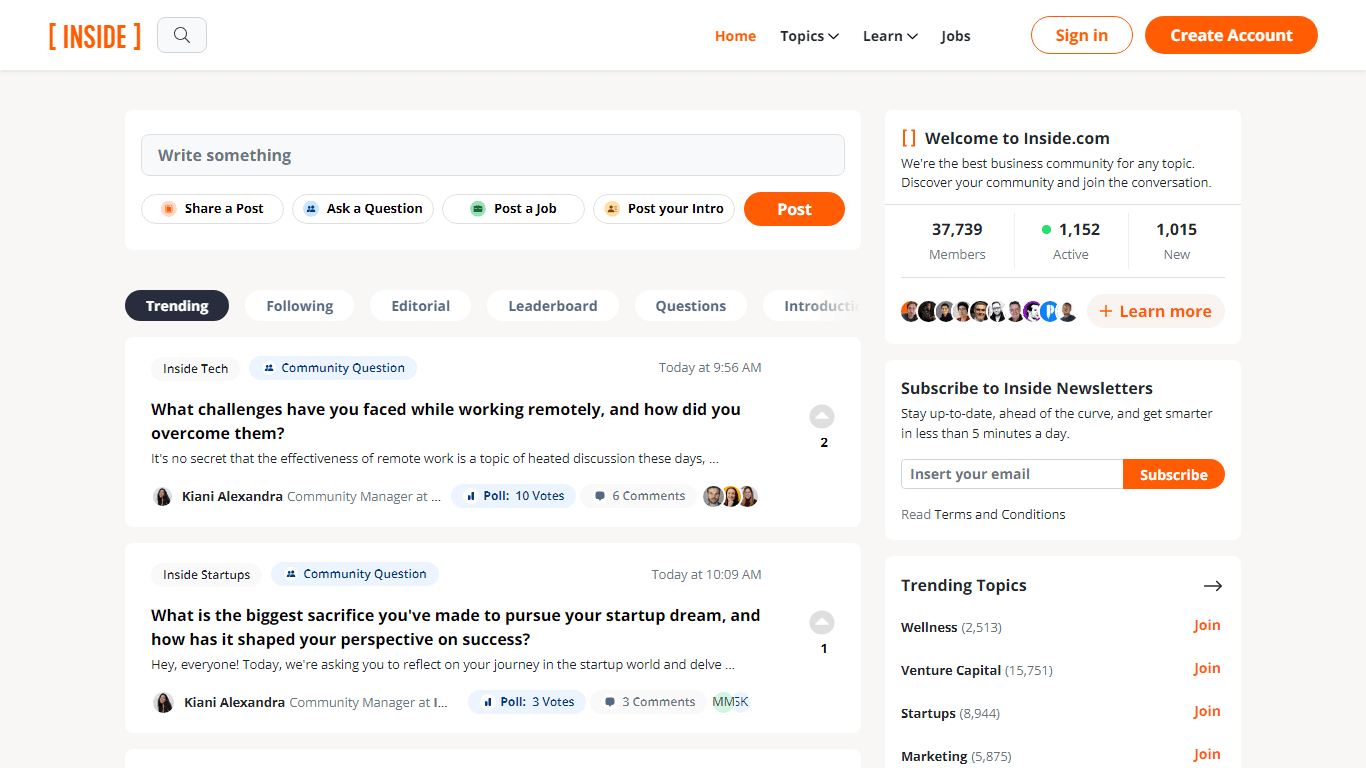 Learn More
Inside is a collection of email newsletters covering a wide range of topics, including technology, business, entertainment, and more. Each newsletter provides a curated selection of news and insights within its specific category.
The Growth Spurt Category
Business
Marketing
Startups
Inside Category
Business
Tech
Entertainment
The Growth Spurt Frequency
The Growth Spurt Subscription Type
The Growth Spurt Platform Used
The Growth Spurt Language
The Growth Spurt Location
The Growth Spurt Tags
Marketing Techniques
Industry Trends
Tips and Tutorials
SEO
Innovation
Inside Tags
Podcasting
Entrepreneurship
Venture Capital
If you had to choose between The Growth Spurt and Inside, which one would you go for?
Let's take a closer look at The Growth Spurt and Inside, both of which are amazing business newsletters, and see what sets them apart. The upvote count shows a clear preference for The Growth Spurt. The number of upvotes for The Growth Spurt stands at 7, and for Inside it's 4.
Disagree with our assessment? Your vote can make all the difference!