The Creator Tribe vs TheLi.st Comparison
Compare The Creator Tribe vs TheLi.st. See how these two newsletters stack up against each other when it comes to reviews, pricing, and more.
The Creator Tribe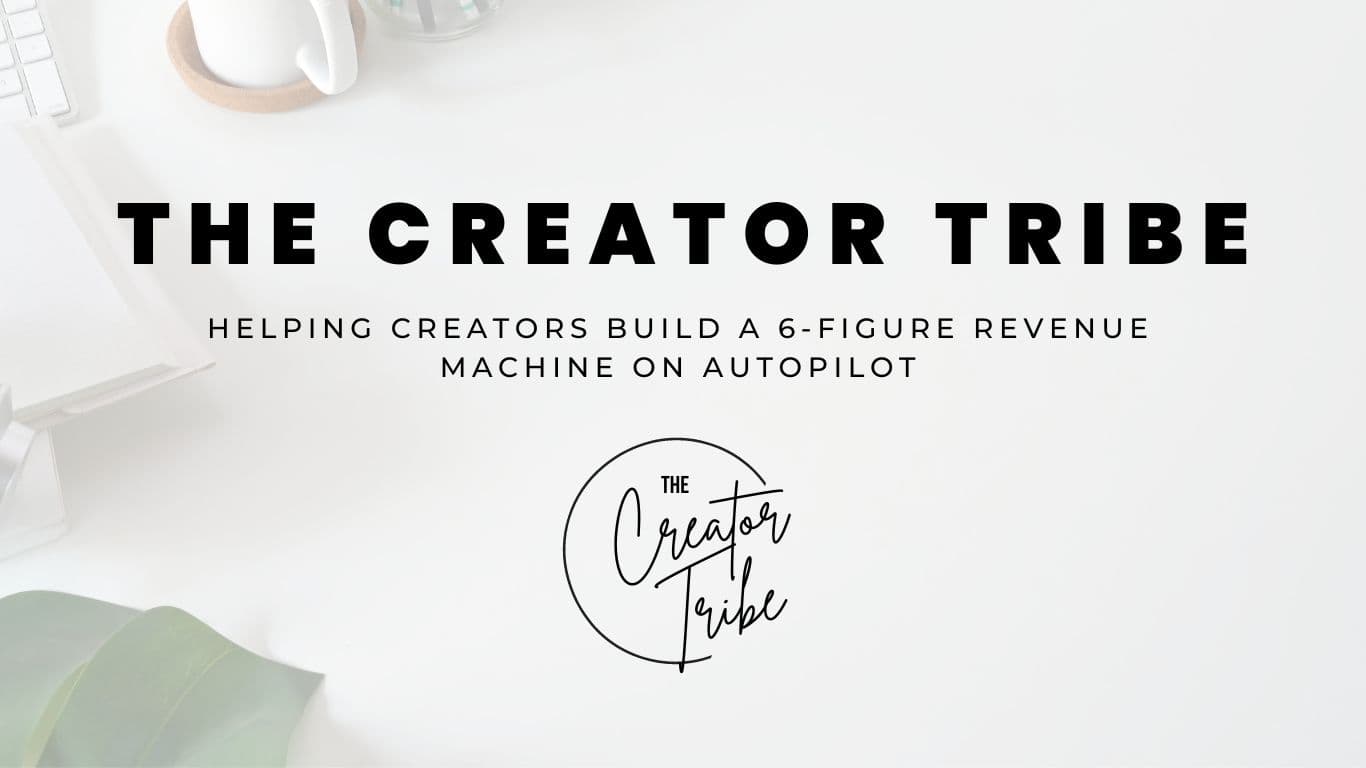 Learn More
Build Your 6-Figure Creative Business On Autopilot
Get exclusive insights, actionable strategies, done-for-you resources, and executive business coaching only shared with my subscribers.
THE ONLY NEWSLETTER THAT HELPS YOU EARN MORE!
TheLi.st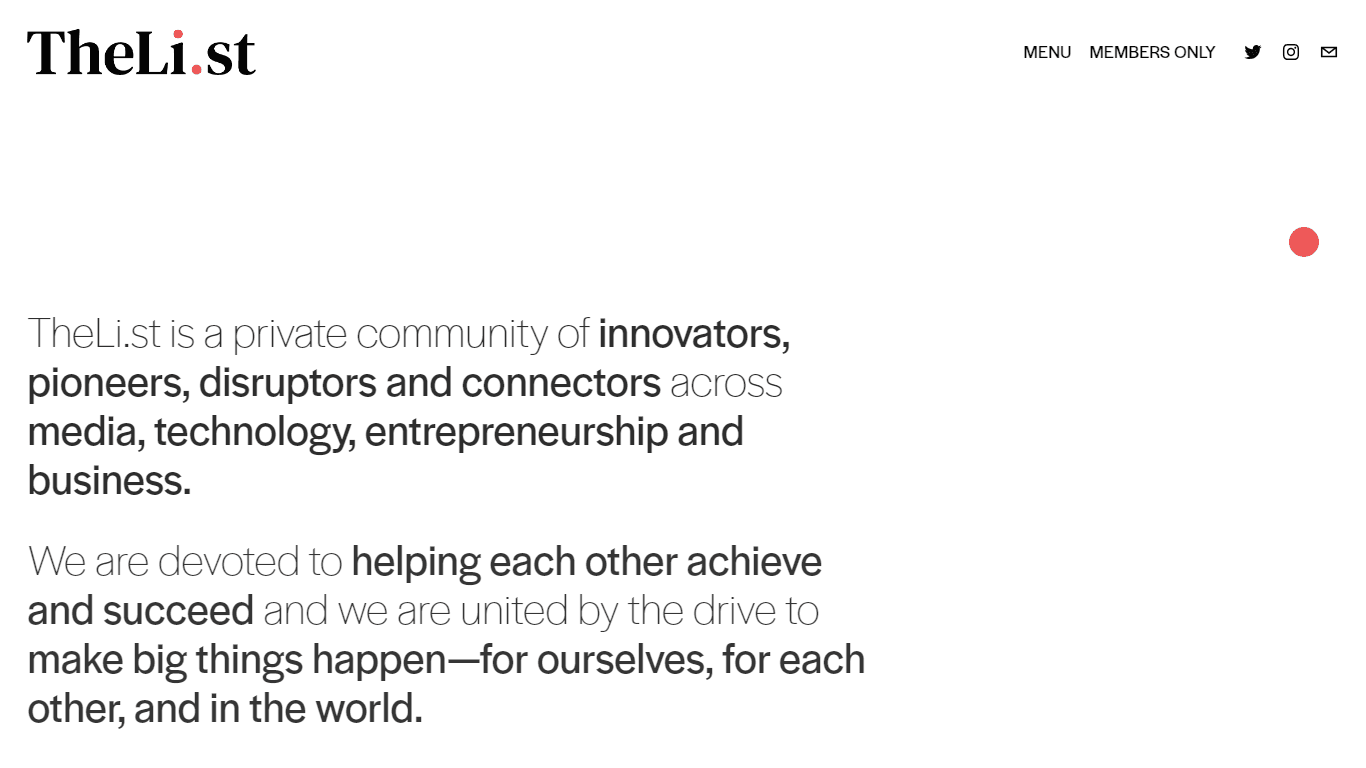 Learn More
A private community of high impact women in media, technology, and entrepreneurship who are devoted to helping each other achieve and succeed. It also features events, research, and resources to support women's leadership and innovation.
The Creator Tribe Upvotes
The Creator Tribe Category
Entrepreneurship
Business
Startups
TheLi.st Category
Entrepreneurship
Tech
Leadership
The Creator Tribe Frequency
The Creator Tribe Subscription Type
TheLi.st Subscription Type
The Creator Tribe Platform Used
The Creator Tribe Language
The Creator Tribe Location
The Creator Tribe Tags
Content Creation
Creativity
Solopreneurship
UGC Creator
TheLi.st Tags
Women
Media
Community
Innovation
Support
In a comparison between The Creator Tribe and TheLi.st, which one comes out on top?
When we compare The Creator Tribe and TheLi.st, two exceptional entrepreneurship newsletters to subscribe to, and place them side by side, several key similarities and differences come to light. Both newsletters have received the same number of upvotes from amazingnewsletters.com users. Every vote counts! Cast yours and contribute to the decision of the winner.
Not in agreement with the outcome? Cast your vote and influence the result!