The Content Marketer vs Buffer Comparison
Compare The Content Marketer vs Buffer. See how these two newsletters stack up against each other when it comes to reviews, pricing, and more.
The Content Marketer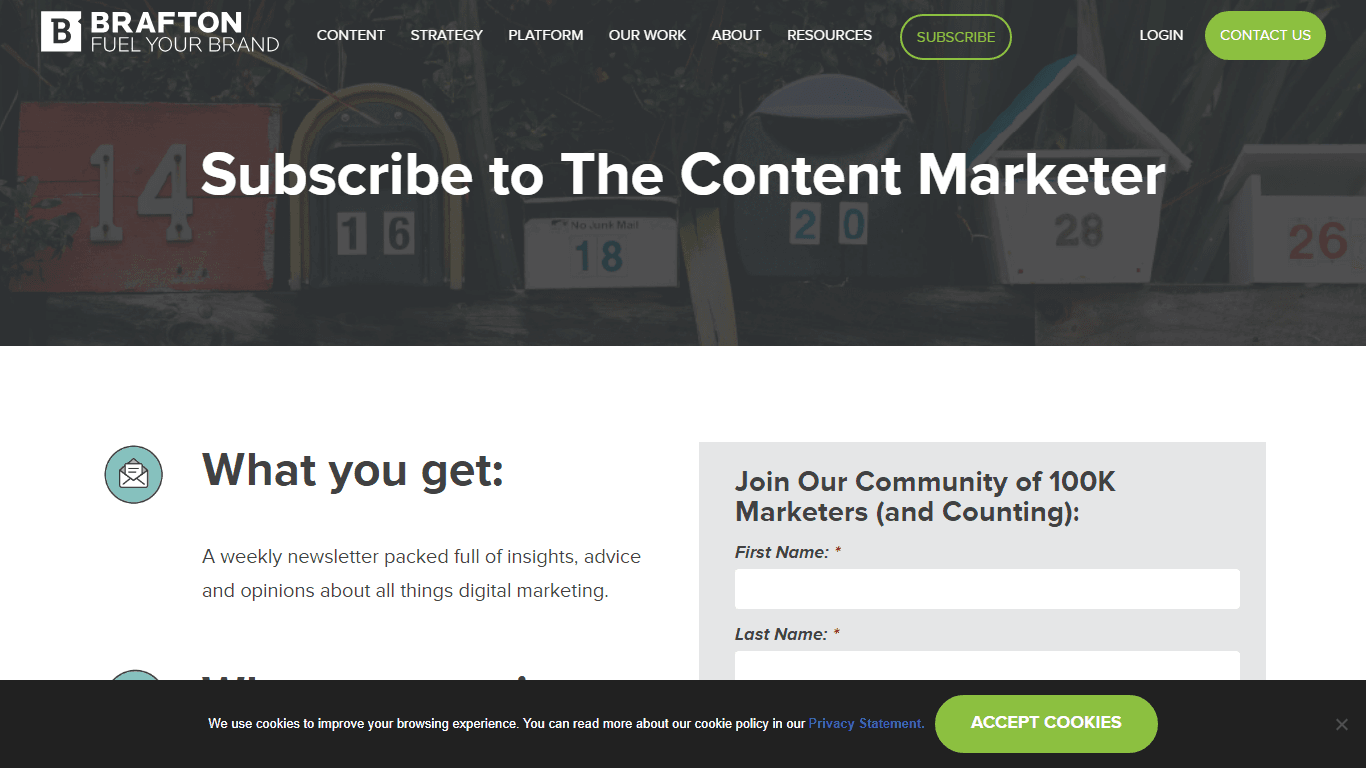 Learn More
A weekly newsletter that provides tips and insights on content marketing, SEO, social media, and more. It also features case studies, best practices, and industry news. It is a great resource for marketers and business owners who want to improve their online presence and reach.
Buffer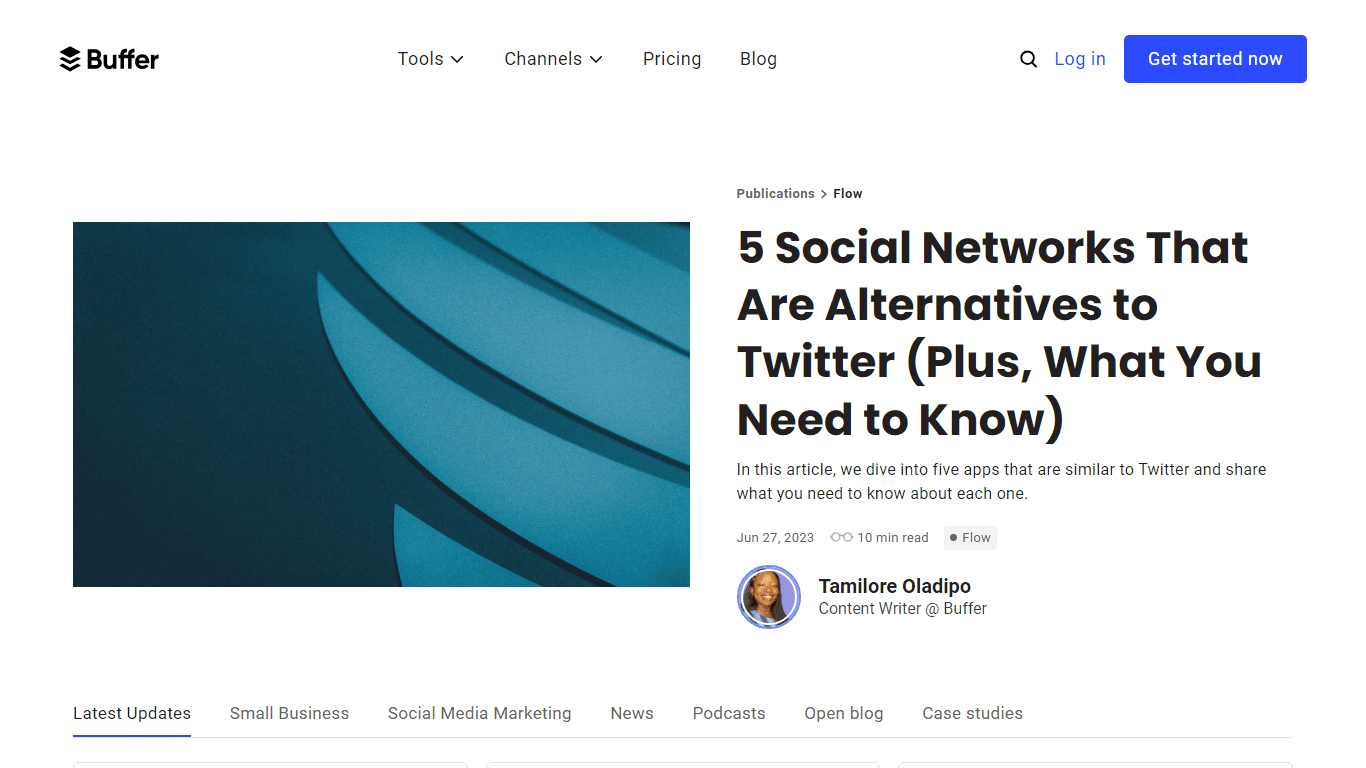 Learn More
Buffer offers a variety of resources, including a blog and email newsletter, focused on social media marketing, content creation, and digital strategies. The newsletter provides insights, tips, and best practices for managing social media platforms, growing an online presence, and optimizing digital marketing efforts.
The Content Marketer Upvotes
The Content Marketer Category
The Content Marketer Frequency
The Content Marketer Subscription Type
The Content Marketer Platform Used
The Content Marketer Language
The Content Marketer Location
The Content Marketer Tags
Content Strategy
Marketing Techniques
Marketing Technology
Google Updates
Industry Trends
Buffer Tags
Content Creation
Digital Marketing
Social Media Marketing
In a comparison between The Content Marketer and Buffer, which one comes out on top?
When we put The Content Marketer and Buffer side by side, both being amazing marketing newsletters, There's no clear winner in terms of upvotes, as both newsletters have received the same number. Your vote matters! Help us decide the winner among amazingnewsletters.com users by casting your vote.
Feel we missed the mark? Vote now to support your favorite newsletter!