The Bottleneck vs TheLi.st Comparison
Compare The Bottleneck vs TheLi.st. See how these two newsletters stack up against each other when it comes to reviews, pricing, and more.
The Bottleneck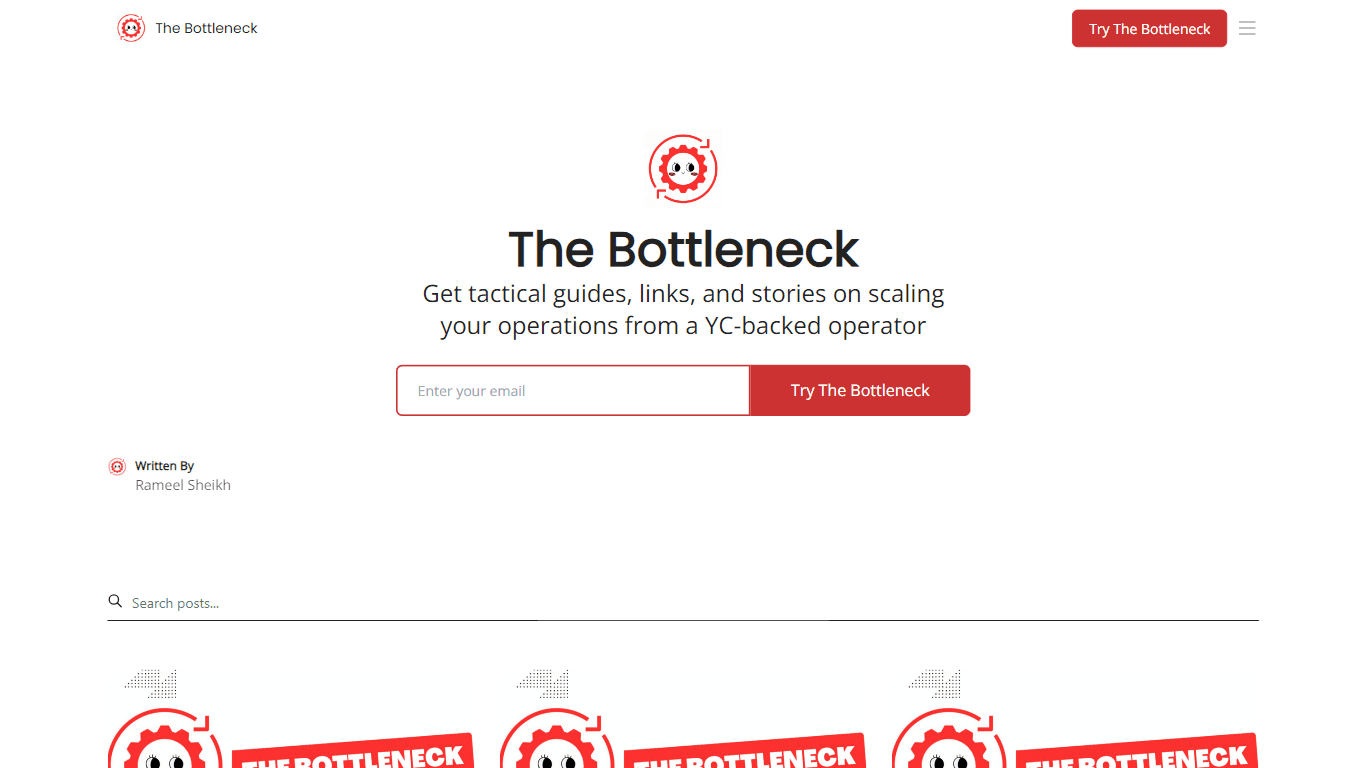 Learn More
Get tactical guides, links, and stories on scaling your operations from a YC-backed operator
TheLi.st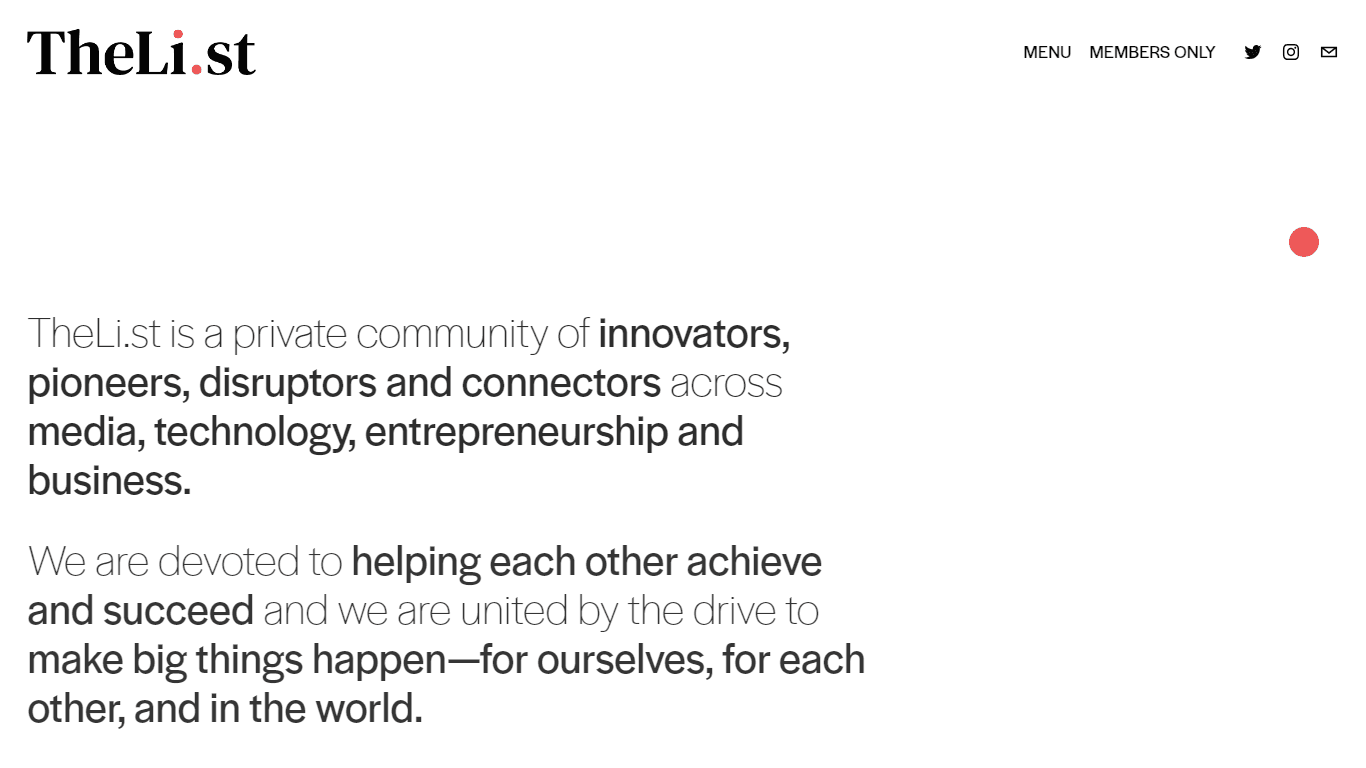 Learn More
A private community of high impact women in media, technology, and entrepreneurship who are devoted to helping each other achieve and succeed. It also features events, research, and resources to support women's leadership and innovation.
The Bottleneck Category
Finance
Business
Entrepreneurship
TheLi.st Category
Entrepreneurship
Tech
Leadership
The Bottleneck Subscription Type
TheLi.st Subscription Type
The Bottleneck Platform Used
The Bottleneck Tags
Tips and Tutorials
Strategy
Finance News
TheLi.st Tags
Women
Media
Community
Innovation
Support
Between The Bottleneck and TheLi.st, which one is superior?
Upon comparing The Bottleneck with TheLi.st, which are both amazing finance newsletters, The upvote count reveals a draw, with both newsletters earning the same number of upvotes. Your vote matters! Help us decide the winner among amazingnewsletters.com users by casting your vote.
Not in agreement with the outcome? Cast your vote and influence the result!