The Bottleneck vs Robinhood Snacks Comparison
Compare The Bottleneck vs Robinhood Snacks. See how these two newsletters stack up against each other when it comes to reviews, pricing, and more.
The Bottleneck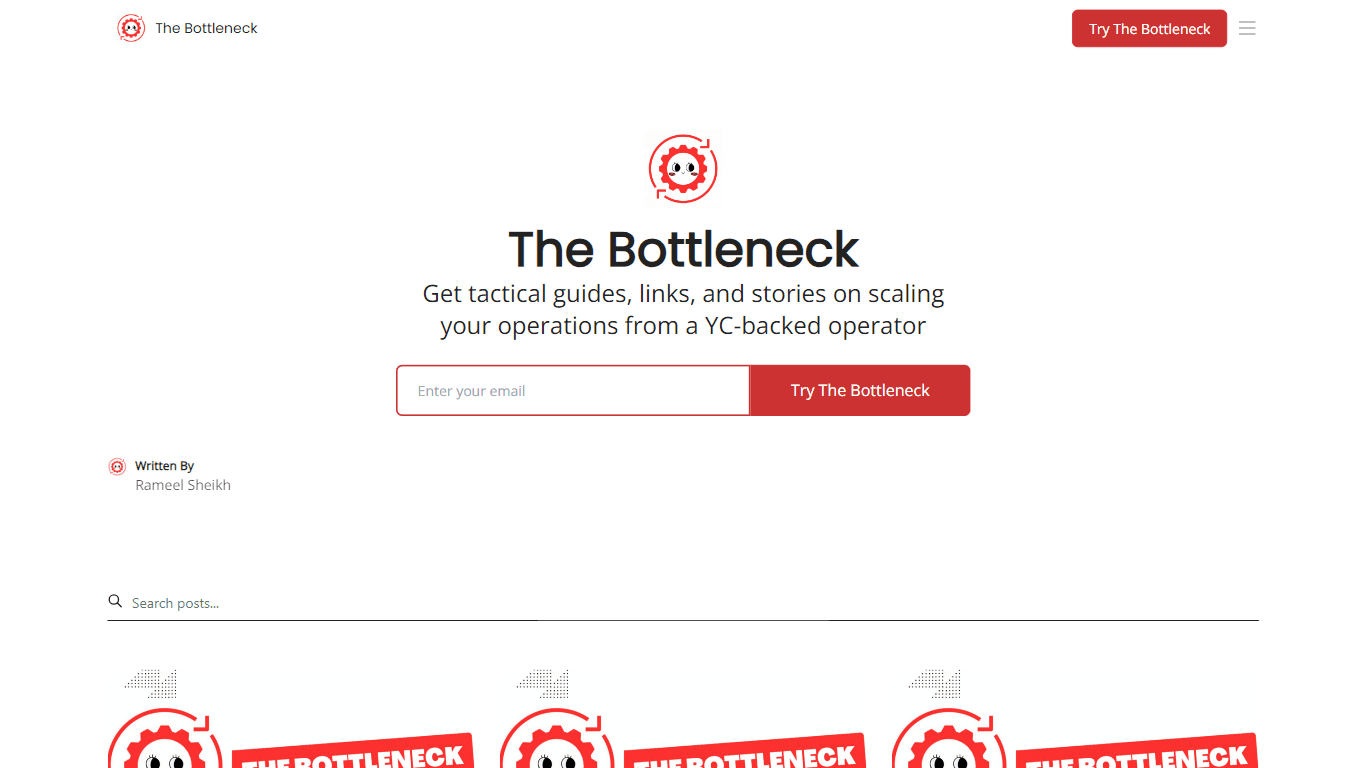 Learn More
Get tactical guides, links, and stories on scaling your operations from a YC-backed operator
Robinhood Snacks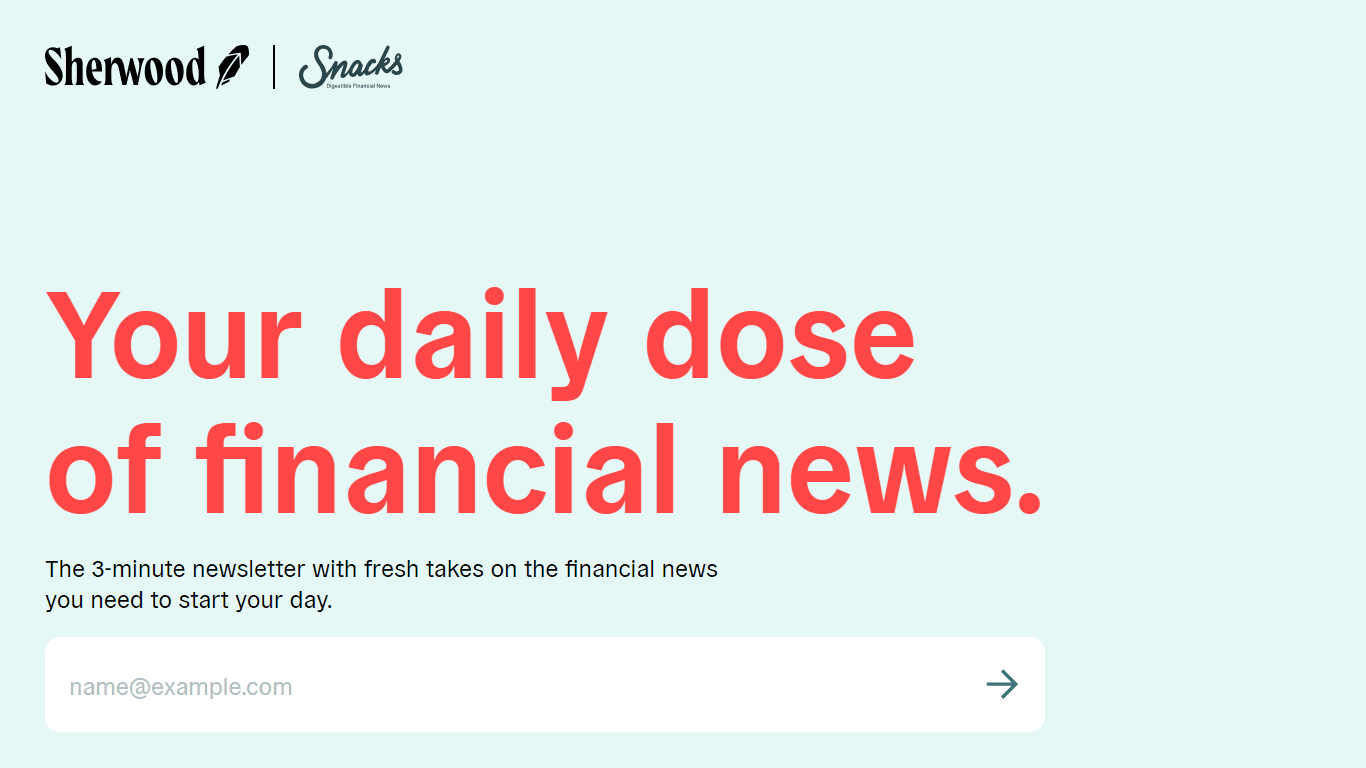 Learn More
Robinhood Snacks is a daily financial newsletter that provides a mix of market news, investment insights, and analysis in a casual and easy-to-understand format.
The Bottleneck Category
Finance
Business
Entrepreneurship
Robinhood Snacks Category
Robinhood Snacks Frequency
The Bottleneck Subscription Type
Robinhood Snacks Subscription Type
The Bottleneck Platform Used
Robinhood Snacks Platform Used
Robinhood Snacks Language
Robinhood Snacks Location
The Bottleneck Tags
Tips and Tutorials
Strategy
Finance News
When comparing The Bottleneck and Robinhood Snacks, which one rises above the other?
When we contrast The Bottleneck with Robinhood Snacks, both of which are exceptional finance newsletters, and place them side by side, we can spot several crucial similarities and divergences. With more upvotes, The Bottleneck is the preferred choice. The Bottleneck has been upvoted 7 times by amazingnewsletters.com users, and Robinhood Snacks has been upvoted 3 times.
Surprised by the outcome? Back your preferred choice with a vote!