The Bottleneck vs Finimize Comparison
Compare The Bottleneck vs Finimize. See how these two newsletters stack up against each other when it comes to reviews, pricing, and more.
The Bottleneck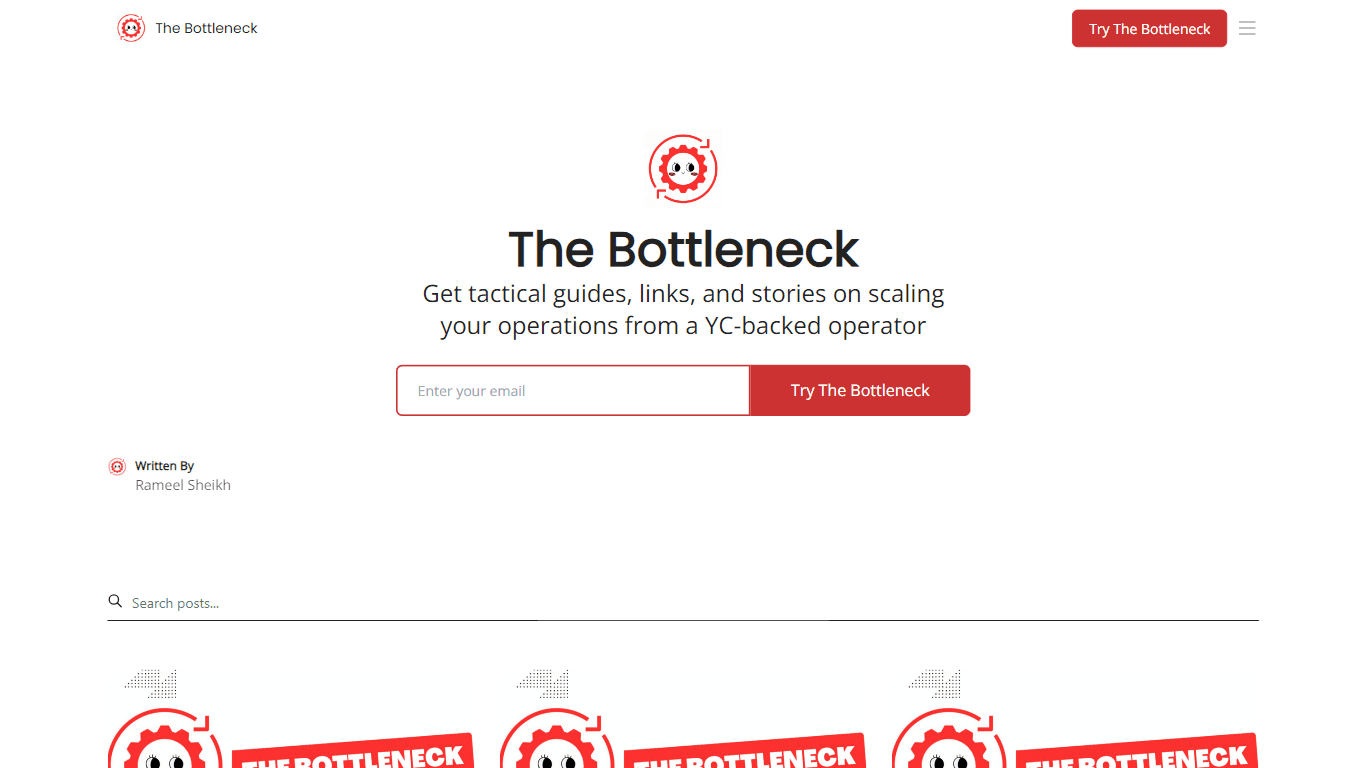 Learn More
Get tactical guides, links, and stories on scaling your operations from a YC-backed operator
Finimize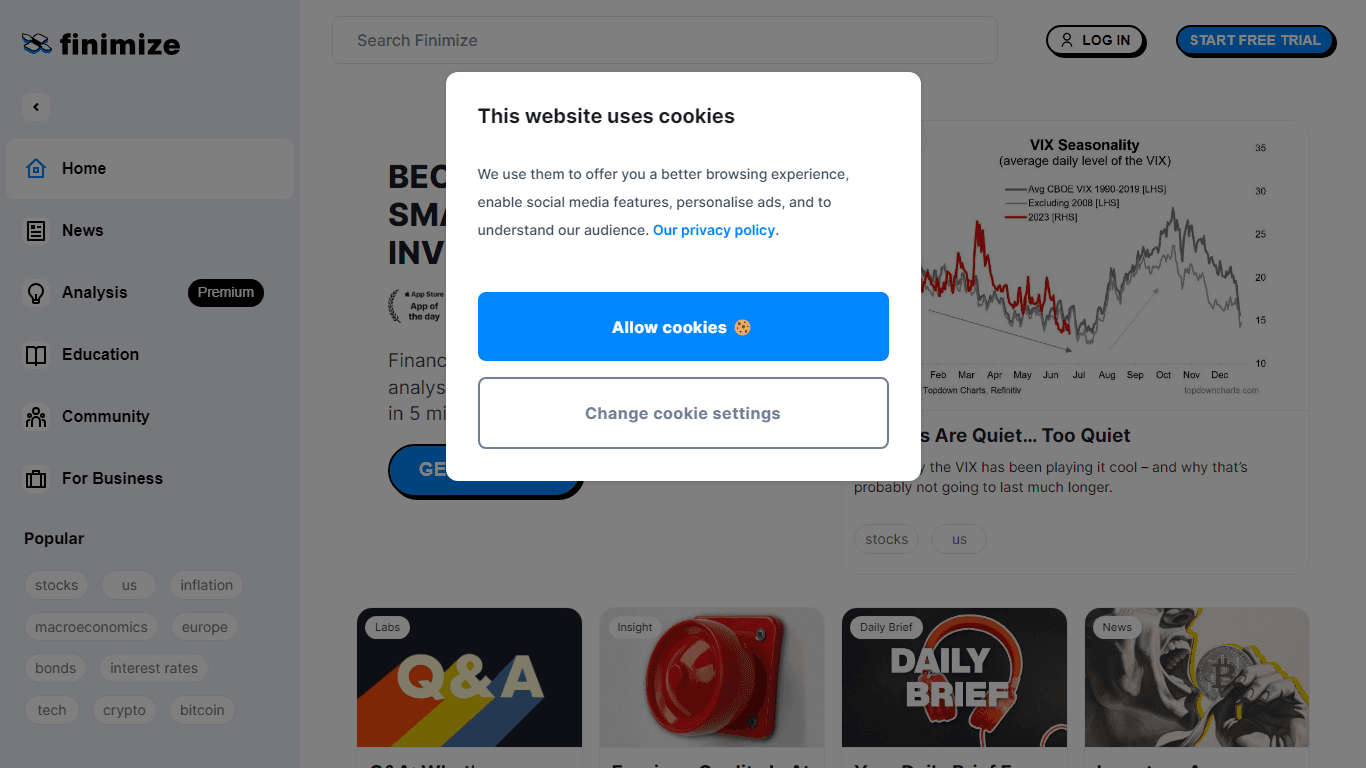 Learn More
Finimize is a newsletter and educational platform that provides financial news, analysis, and educational resources to empower individuals to make informed investment decisions.
The Bottleneck Category
Finance
Business
Entrepreneurship
The Bottleneck Subscription Type
Finimize Subscription Type
The Bottleneck Platform Used
The Bottleneck Tags
Tips and Tutorials
Strategy
Finance News
Finimize Tags
Education
Stocks
Inflation
Interest rates
Between The Bottleneck and Finimize, which one is superior?
Upon comparing The Bottleneck with Finimize, which are both amazing finance newsletters, The upvote count favors The Bottleneck, making it the clear winner. The number of upvotes for The Bottleneck stands at 7, and for Finimize it's 3.
Not in agreement with the outcome? Cast your vote and influence the result!