The Bell State vs The Strawman Comparison
Compare The Bell State vs The Strawman. See how these two newsletters stack up against each other when it comes to reviews, pricing, and more.
The Bell State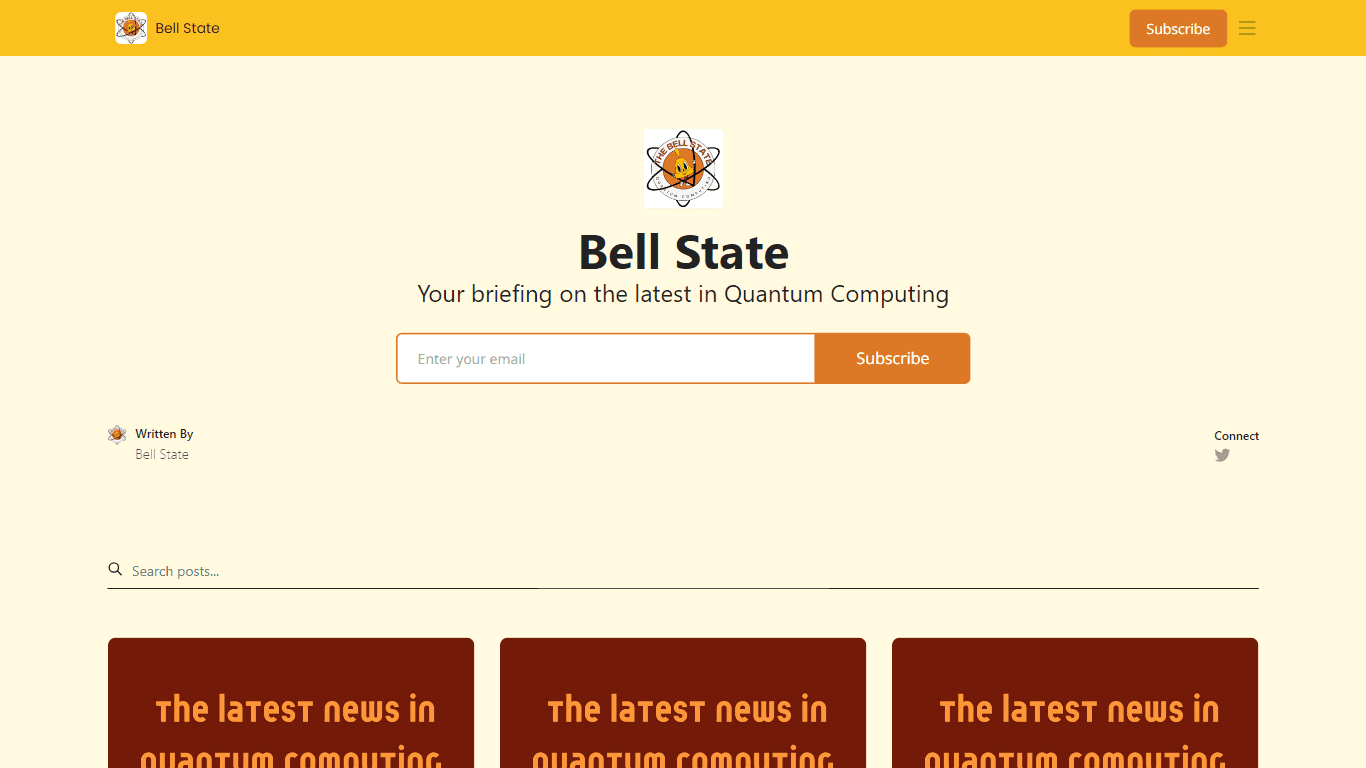 Learn More
Welcome to the Bell State! This newsletter exists to keep you informed on the latest with quantum computing, unlock the secrets to the quantum realm, and help you stay ahead of the quantum curve - all in ten minutes or less, once a week.
The Strawman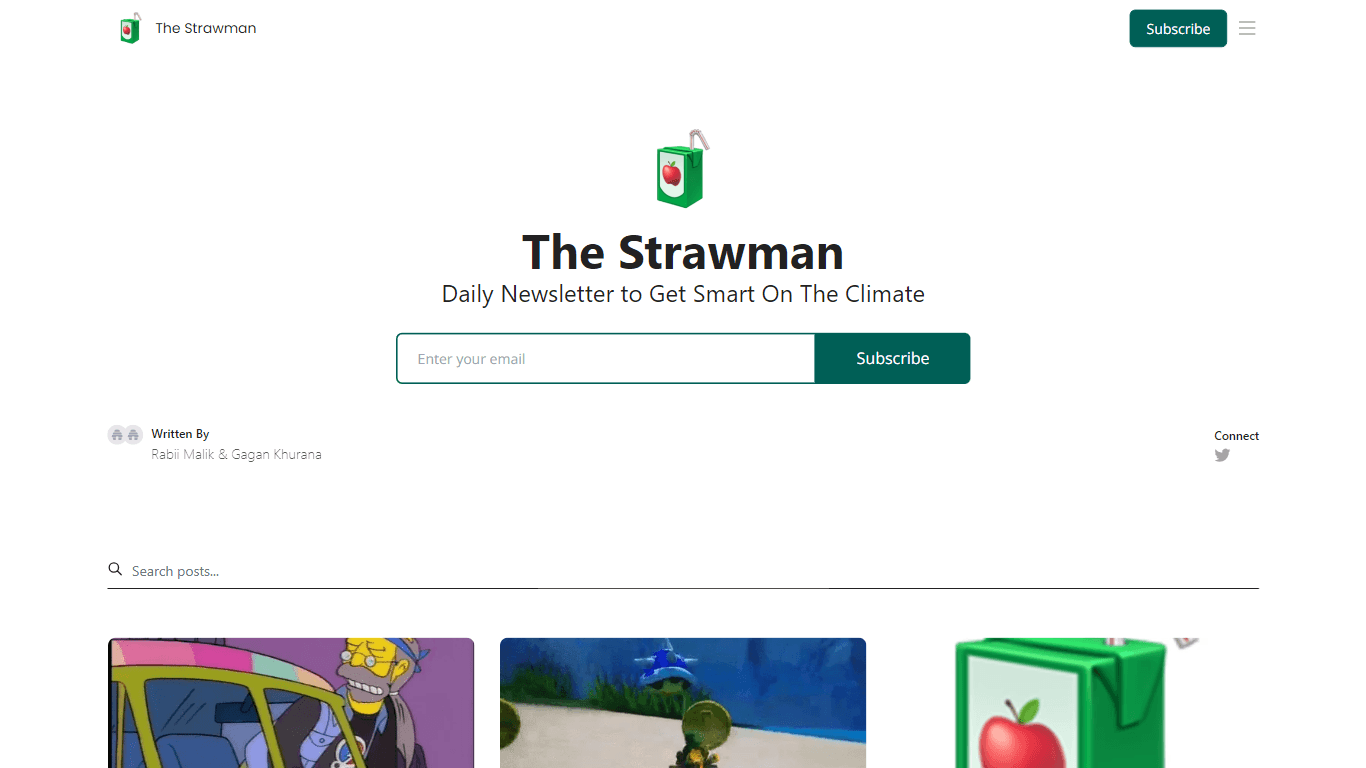 Learn More
The daily newsletter that helps you get smarter about the climate.
The Strawman Category
Science
Global Affairs
Tech
The Bell State Subscription Type
The Strawman Subscription Type
The Bell State Platform Used
The Strawman Platform Used
The Bell State Tags
Quantum Computing News
Quantum Intelligence
In a comparison between The Bell State and The Strawman, which one comes out on top?
When we put The Bell State and The Strawman side by side, both being amazing science newsletters, The upvote count is neck and neck for both The Bell State and The Strawman. Join the amazingnewsletters.com users in deciding the winner by casting your vote.
Disagree with our assessment? Your vote can make all the difference!