SWOP USA vs Sex Coach U Comparison
Compare SWOP USA vs Sex Coach U. See how these two newsletters stack up against each other when it comes to reviews, pricing, and more.
SWOP USA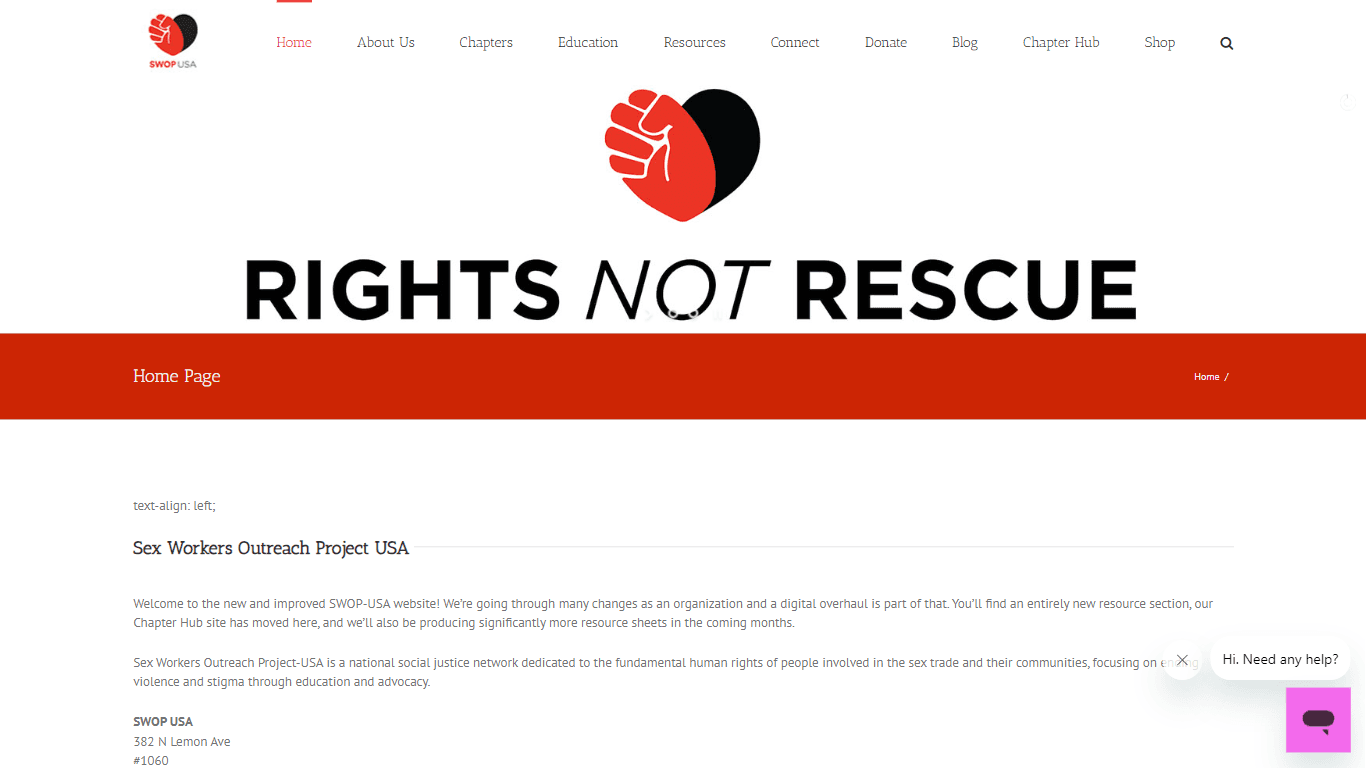 Learn More
Sex Workers Outreach Project-USA is a national social justice network dedicated to the fundamental human rights of people involved in the sex trade and their communities, focusing on ending violence and stigma through education and advocacy.
Sex Coach U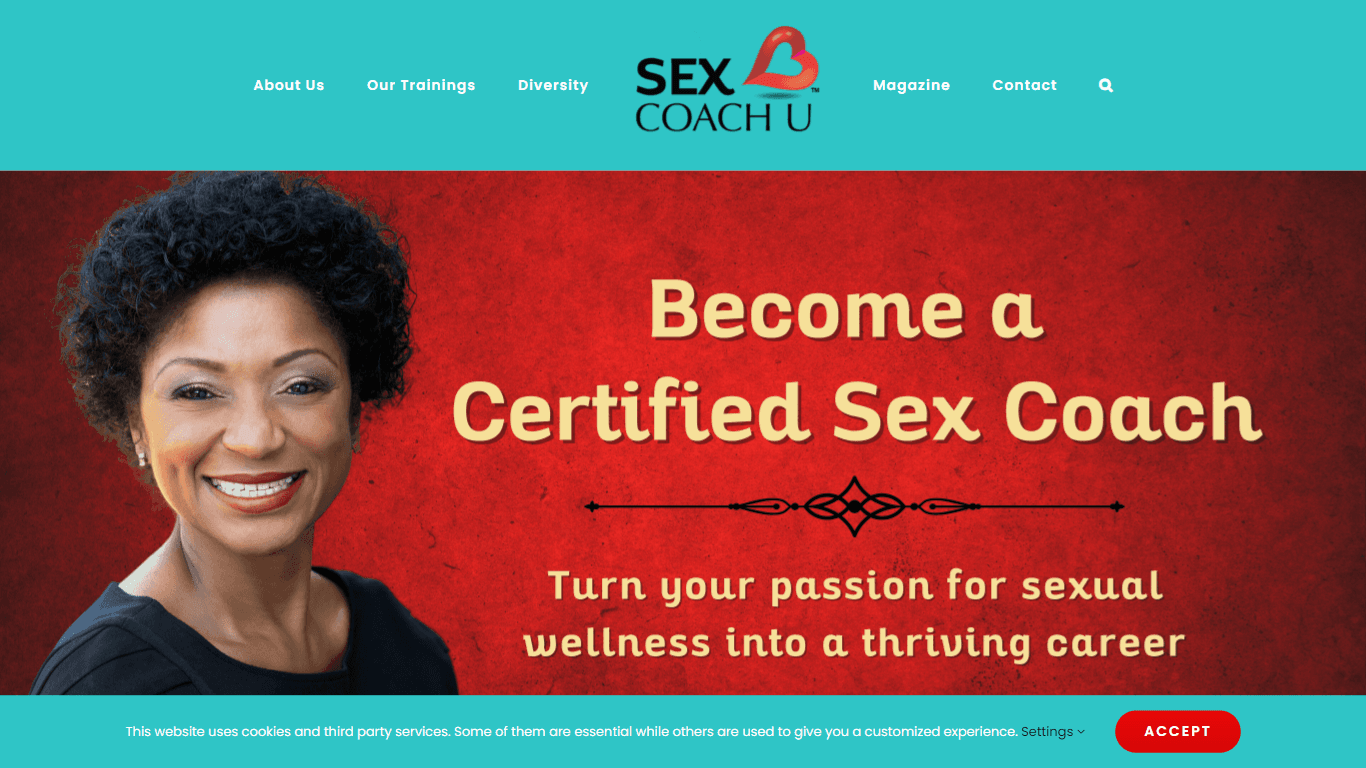 Learn More
The Certified Sex Coach™ program at Sex Coach U is the ORIGINAL, most advanced, up-to-date, and in-depth sex coaching and clinical sexology training and certification program.
SWOP USA Subscription Type
Sex Coach U Subscription Type
Sex Coach U Platform Used
SWOP USA Tags
Women
Human Rights
Sex Trade
Sex Coach U Tags
Lifestyle
Women
Sex Education
Sex Coaching
When we put SWOP USA and Sex Coach U head to head, which one emerges as the victor?
Let's take a closer look at SWOP USA and Sex Coach U, both of which are amazing sexuality newsletters, and see what sets them apart. There's no clear winner in terms of upvotes, as both newsletters have received the same number. Your vote matters! Help us decide the winner among amazingnewsletters.com users by casting your vote.
Disagree with our assessment? Your vote can make all the difference!