StrictlyVC vs Mattermark Daily Comparison
Compare StrictlyVC vs Mattermark Daily. See how these two newsletters stack up against each other when it comes to reviews, pricing, and more.
StrictlyVC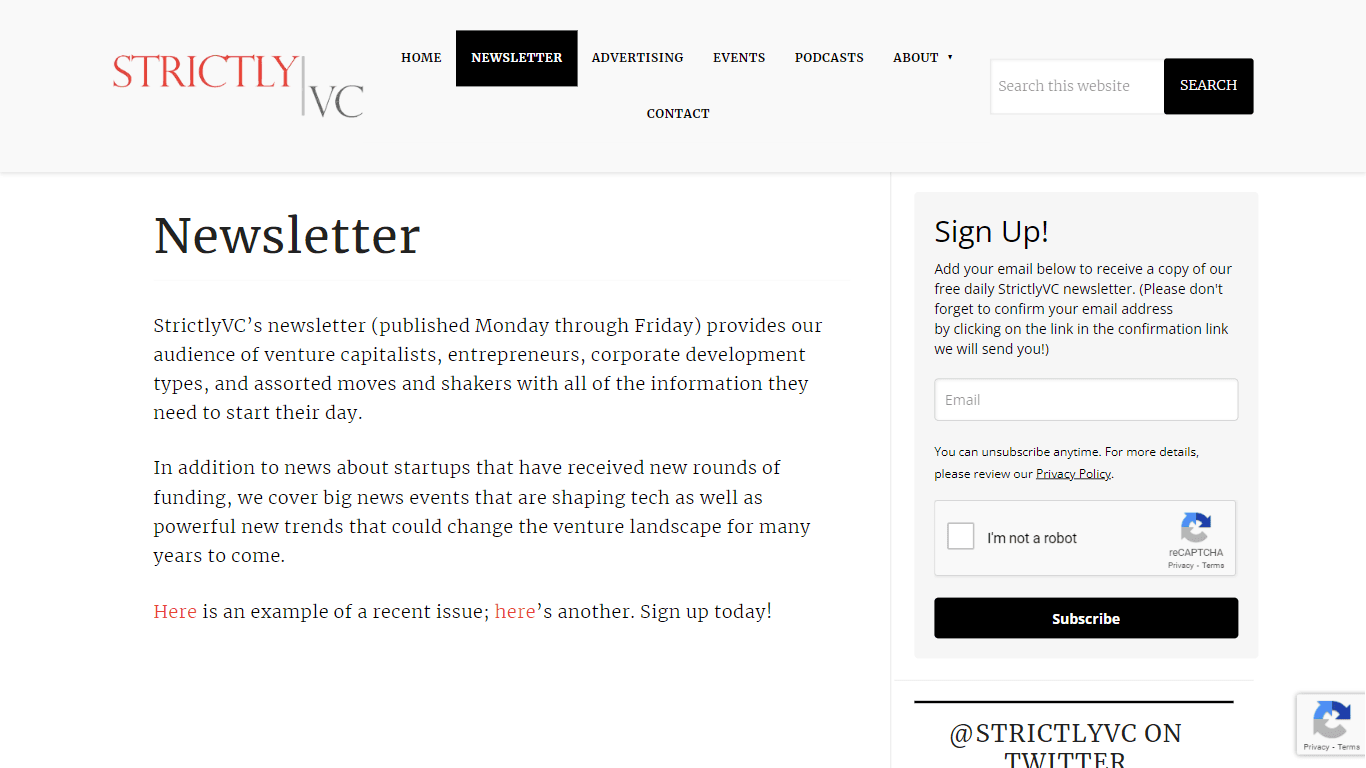 Learn More
StrictlyVC's newsletter (published Monday through Friday) provides our audience of venture capitalists, entrepreneurs, corporate development types, and assorted moves and shakers with all of the information they need to start their day.
Mattermark Daily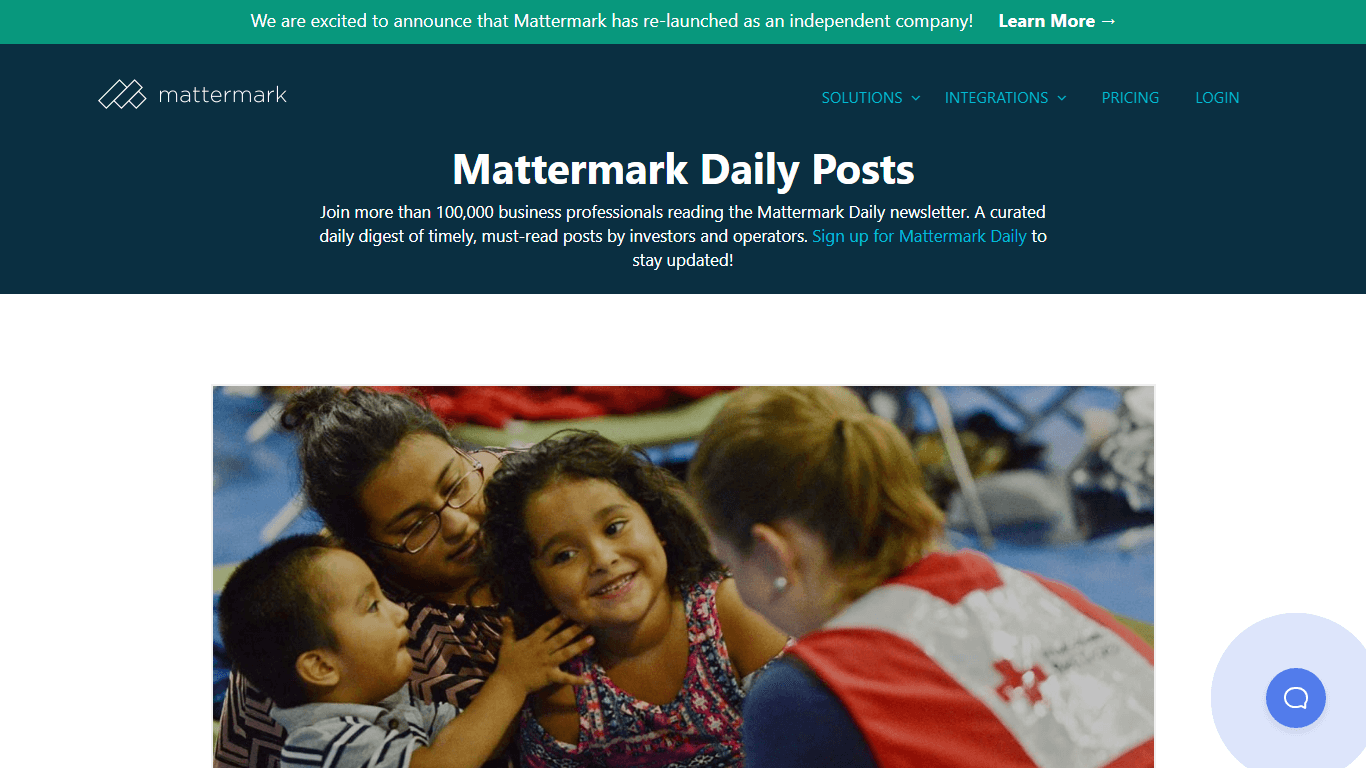 Learn More
A curated daily digest of timely, must-read posts by investors and operators.
Mattermark Daily Category
Mattermark Daily Frequency
StrictlyVC Subscription Type
Mattermark Daily Subscription Type
Mattermark Daily Platform Used
Mattermark Daily Language
Mattermark Daily Location
StrictlyVC Tags
Venture Capital
Finance News
Investors
Analysis
Mattermark Daily Tags
Sales
Venture Capital
Growth
Investors
Between StrictlyVC and Mattermark Daily, which one is superior?
Upon comparing StrictlyVC with Mattermark Daily, which are both amazing investing newsletters, StrictlyVC stands out as the clear frontrunner in terms of upvotes. The number of upvotes for StrictlyVC stands at 7, and for Mattermark Daily it's 3.
Not in agreement with the outcome? Cast your vote and influence the result!