Startups.fyi vs Buffer Comparison
Compare Startups.fyi vs Buffer. See how these two newsletters stack up against each other when it comes to reviews, pricing, and more.
Startups.fyi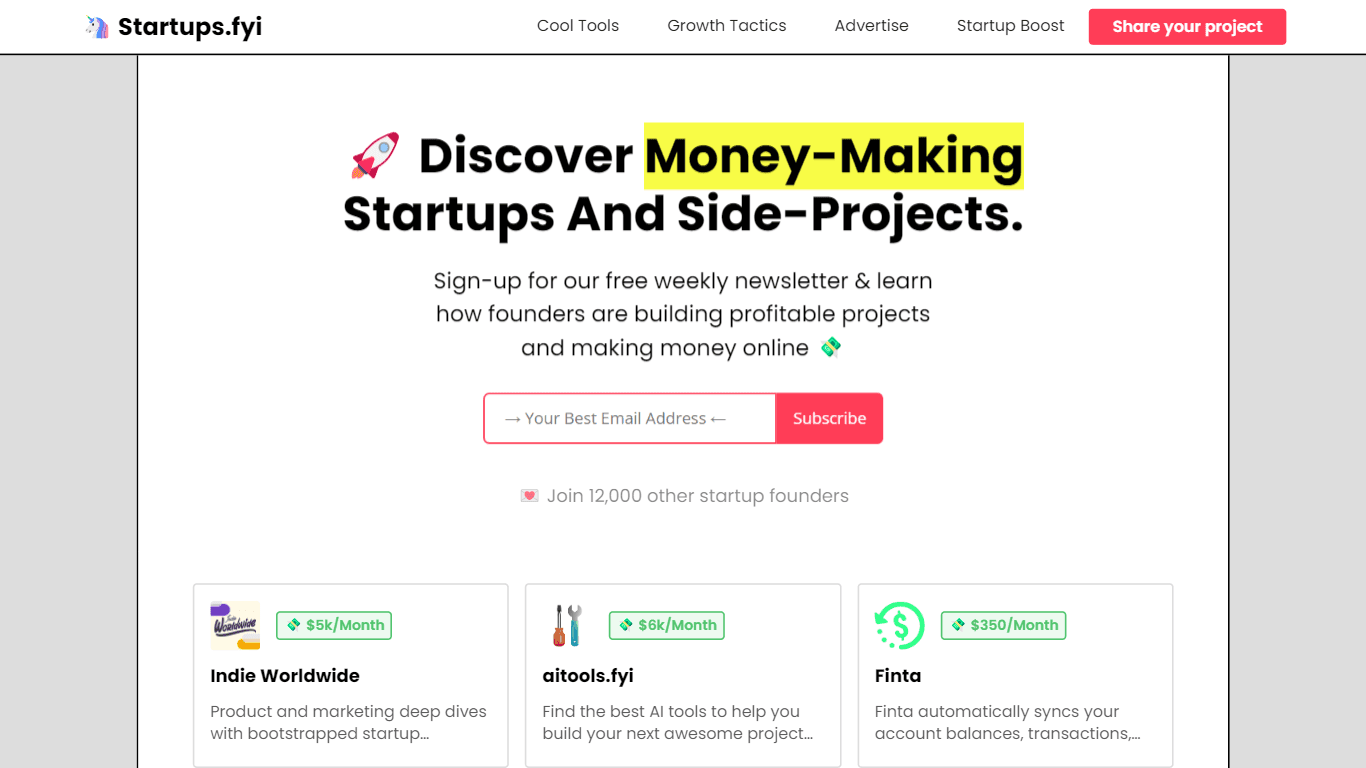 Learn More
Discover profitable startups and side-projects (and see exactly how much $$$ they make).
Buffer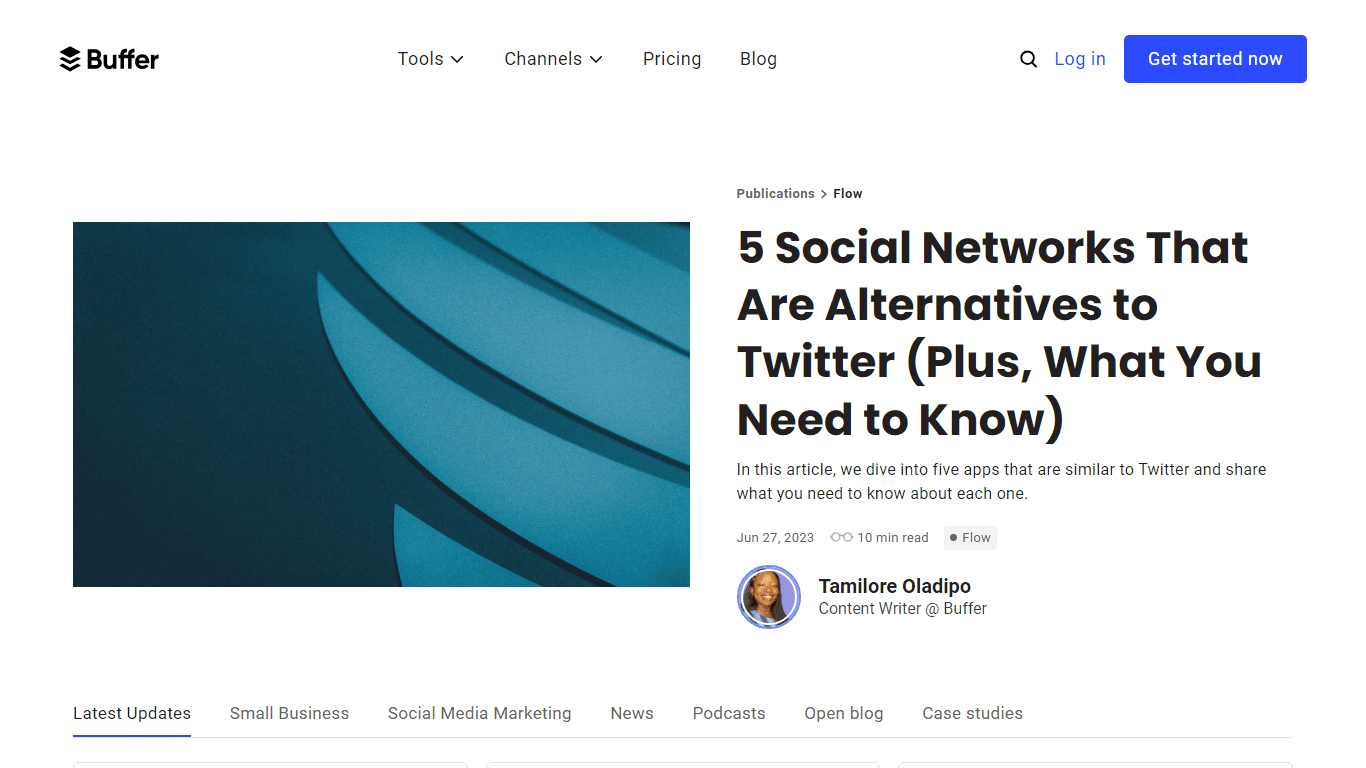 Learn More
Buffer offers a variety of resources, including a blog and email newsletter, focused on social media marketing, content creation, and digital strategies. The newsletter provides insights, tips, and best practices for managing social media platforms, growing an online presence, and optimizing digital marketing efforts.
Startups.fyi Category
Marketing
Entrepreneurship
Startups
Startups.fyi Subscription Type
Startups.fyi Platform Used
Startups.fyi Tags
Monetization
Innovation
Industry Trends
Buffer Tags
Content Creation
Digital Marketing
Social Media Marketing
If you had to choose between Startups.fyi and Buffer, which one would you go for?
When we examine Startups.fyi and Buffer, both of which are amazing marketing newsletters, what unique characteristics do we discover? The upvote count shows a clear preference for Startups.fyi. Startups.fyi has been upvoted 7 times by amazingnewsletters.com users, and Buffer has been upvoted 5 times.
Want to change the narrative? Every vote counts – make yours matter!