Salty vs TheCoolist Comparison
Compare Salty vs TheCoolist. See how these two newsletters stack up against each other when it comes to reviews, pricing, and more.
Salty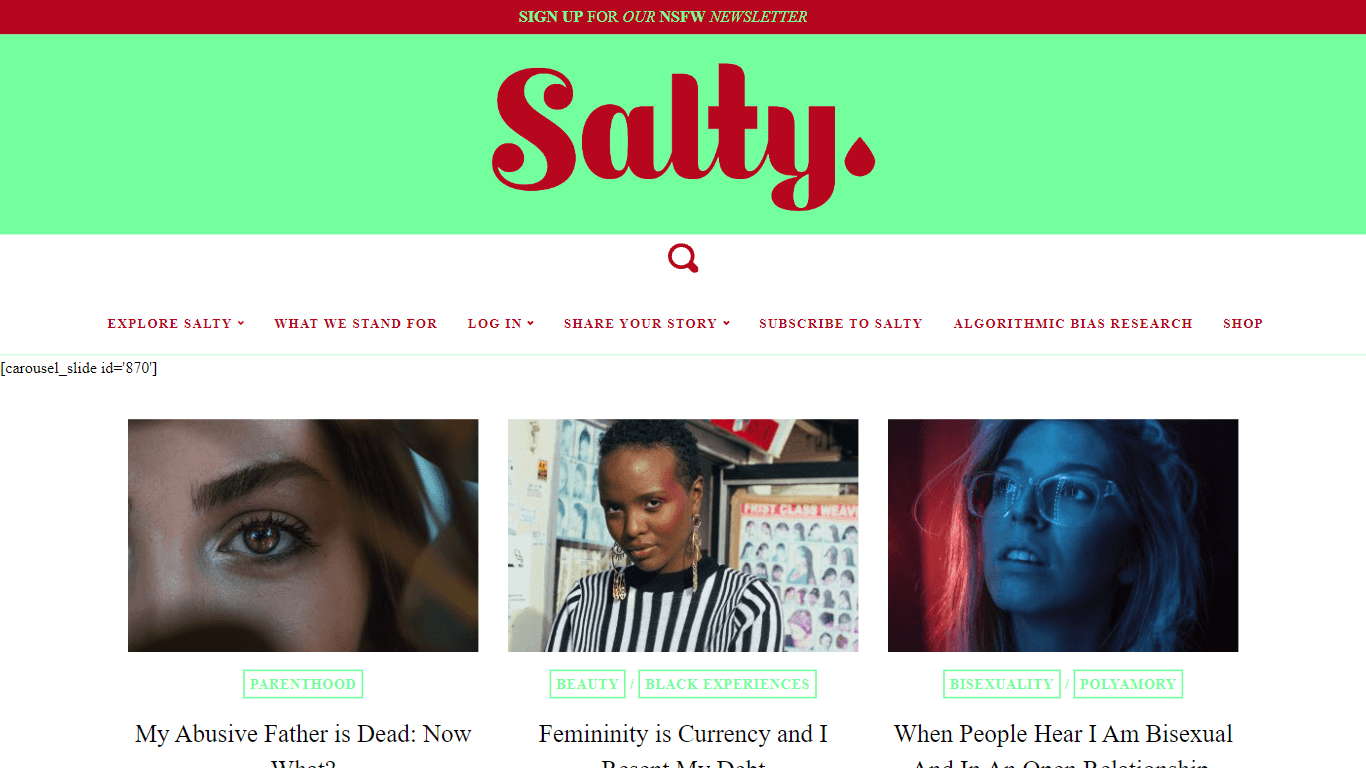 Learn More
Salty World is a digital platform dedicated to travel, culture, and adventure. It offers travel stories, cultural insights, and tips for adventurous explorers.
TheCoolist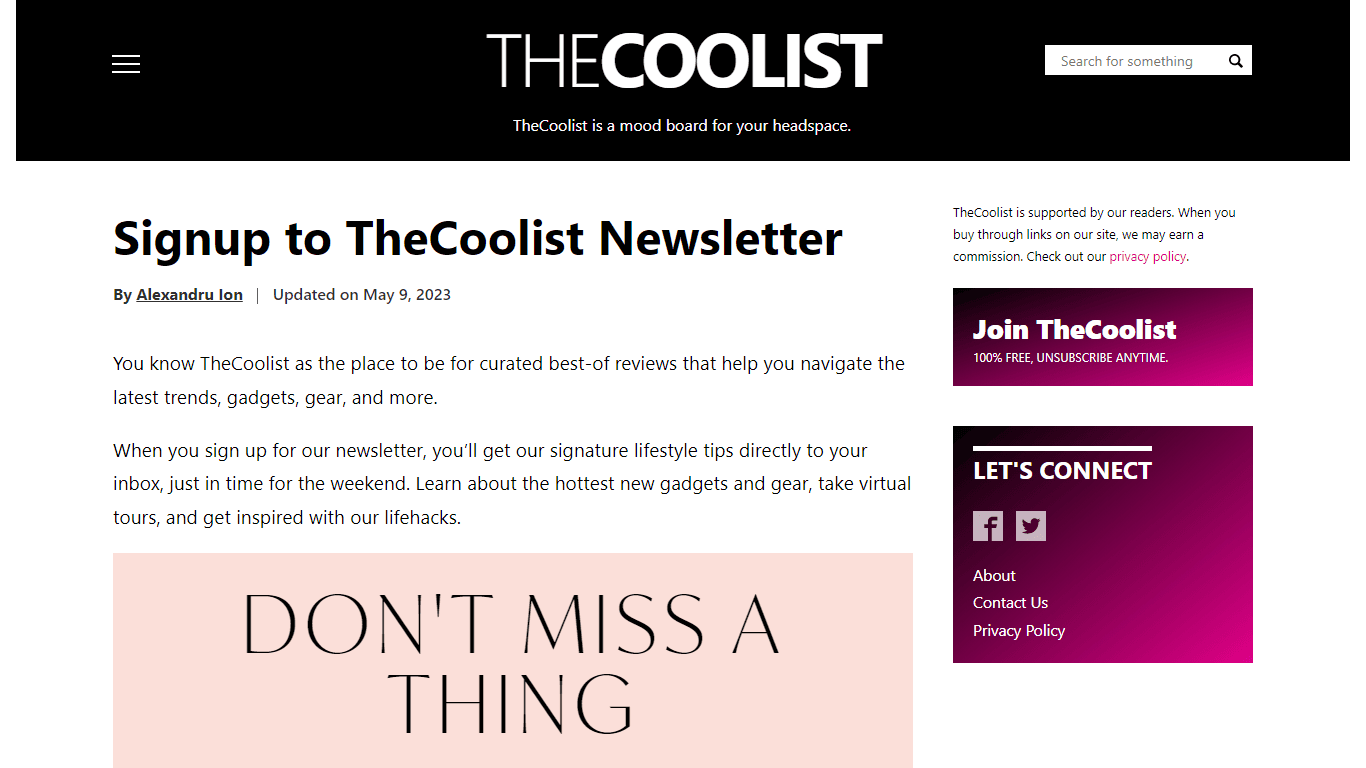 Learn More
TheCoolist is a mood board for your headspace. We help curate your cool through deep dives into topics of self-actualization, lifestyle, and interpersonal intelligence. Our articles maintain a high degree of informational integrity, deconstructing complex topics such as personality types, spirituality, socialization, culture, and much more.
TheCoolist Category
Design
Travel
Entertainment
TheCoolist Subscription Type
TheCoolist Tags
Lifestyle
Trends
Gadgets
Gear
Virtual Tours
Lifehacks
Socialization
Spirituality
When we put Salty and TheCoolist head to head, which one emerges as the victor?
Let's take a closer look at Salty and TheCoolist, both of which are amazing travel newsletters, and see what sets them apart. The users have made their preference clear, Salty leads in upvotes. The upvote count for Salty is 7, and for TheCoolist it's 4.
Want to change the narrative? Every vote counts – make yours matter!