Salty vs Airfarewatchdog Comparison
Compare Salty vs Airfarewatchdog. See how these two newsletters stack up against each other when it comes to reviews, pricing, and more.
Salty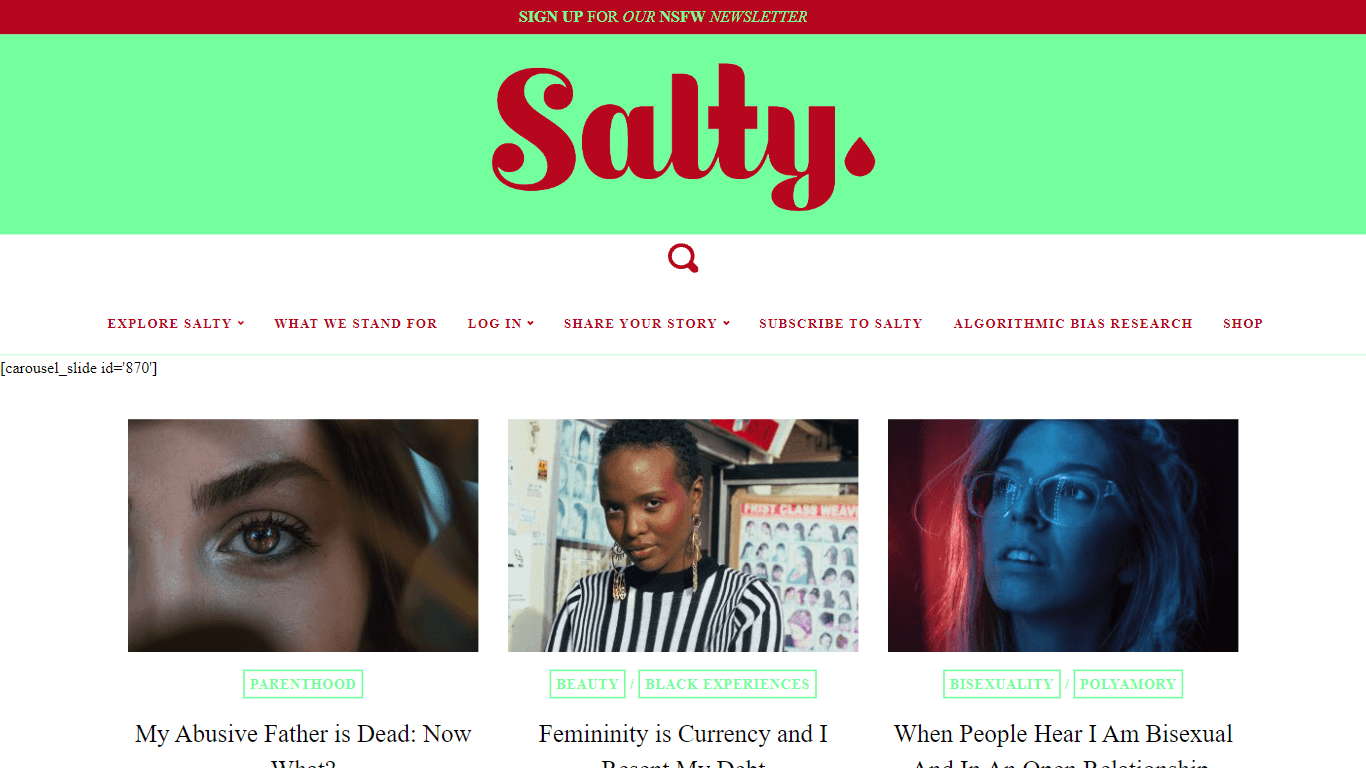 Learn More
Salty World is a digital platform dedicated to travel, culture, and adventure. It offers travel stories, cultural insights, and tips for adventurous explorers.
Airfarewatchdog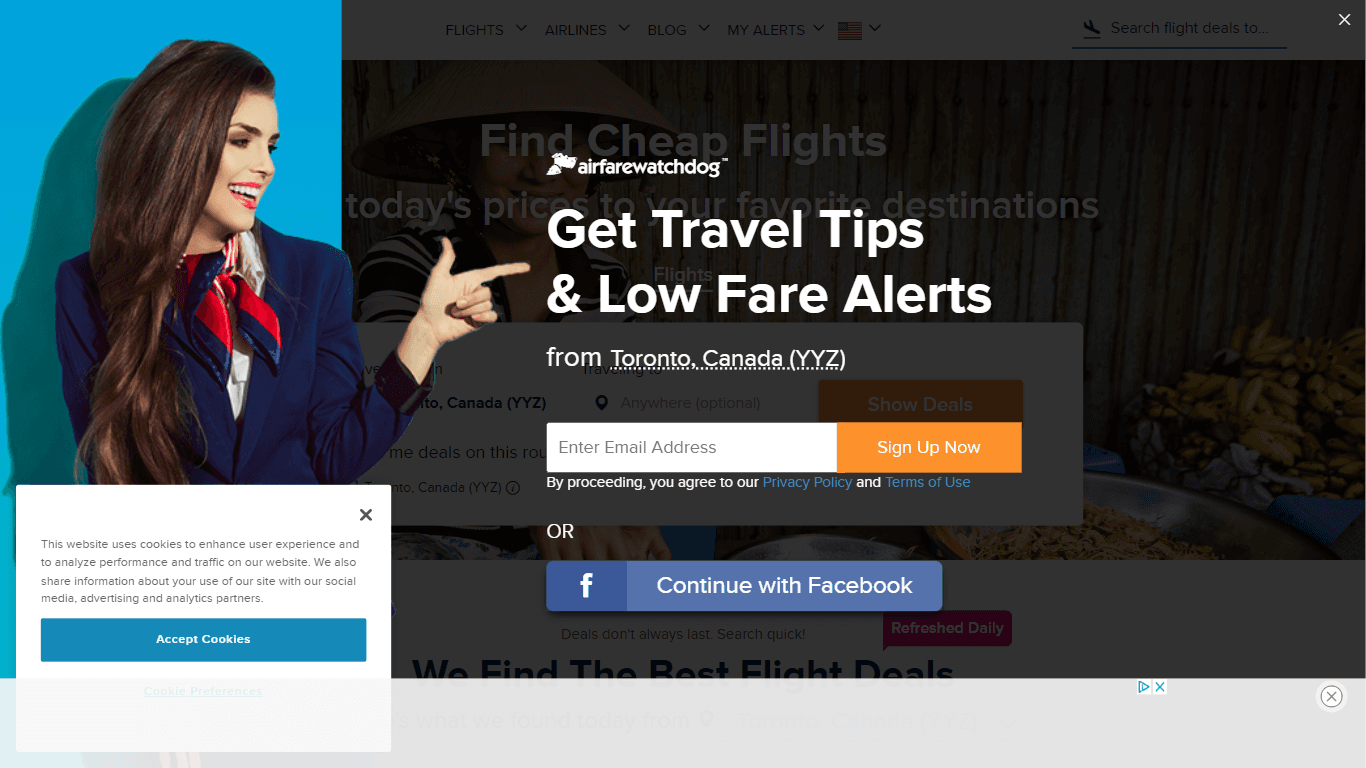 Learn More
Airfarewatchdog is a website that provides information about airfare deals, sales, and promotions. It also provides information about travel tips and advice.
Airfarewatchdog Frequency
Airfarewatchdog Subscription Type
Airfarewatchdog Platform Used
Airfarewatchdog Tags
Deals
Insights
Lifestyle
Recommendations
In a comparison between Salty and Airfarewatchdog, which one comes out on top?
When we put Salty and Airfarewatchdog side by side, both being amazing travel newsletters, There's no clear winner in terms of upvotes, as both newsletters have received the same number. The power is in your hands! Cast your vote and have a say in deciding the winner.
Disagree with our assessment? Your vote can make all the difference!