Reload in 10 vs Stratechery Comparison
Compare Reload in 10 vs Stratechery. See how these two newsletters stack up against each other when it comes to reviews, pricing, and more.
Reload in 10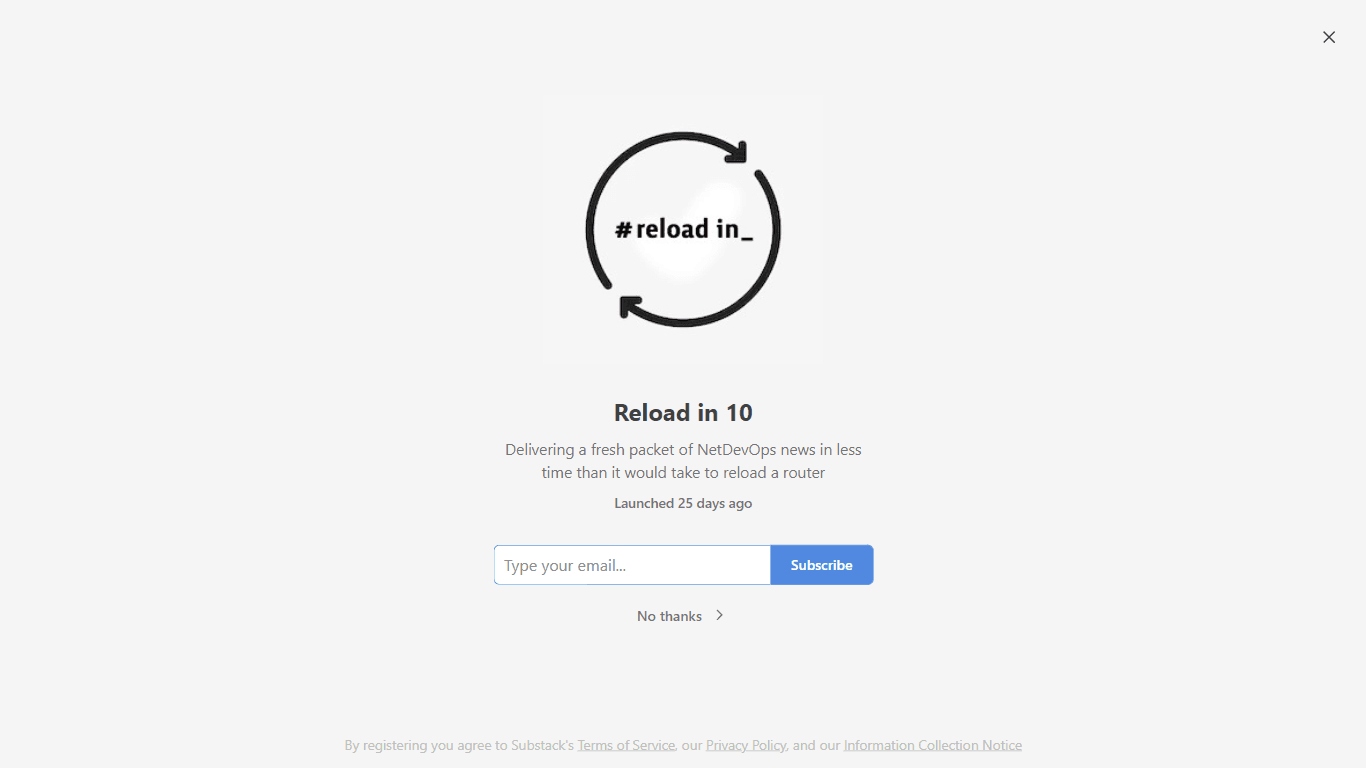 Learn More
Delivering a fresh packet of NetDevOps news in less time than it would take to reload a router
Stratechery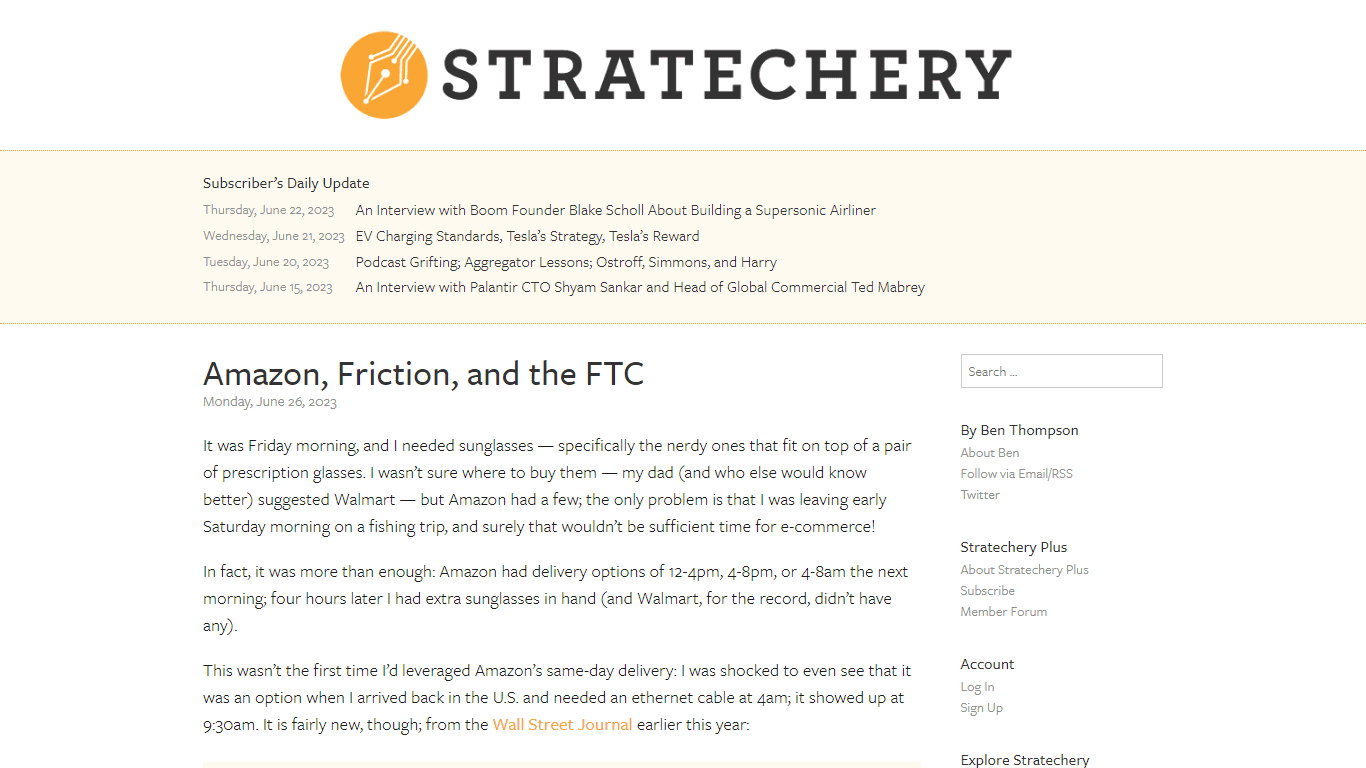 Learn More
Stratechery is a subscription-based newsletter focused on the business and strategy of technology. It provides in-depth analysis and insights into the tech industry, covering topics such as platforms, competition, and innovation.
Reload in 10 Subscription Type
Stratechery Subscription Type
Reload in 10 Platform Used
Stratechery Platform Used
Reload in 10 Tags
Tips and Tutorials
Innovation
Industry Analysis
Tech Products
Recommendations
Links
In a face-off between Reload in 10 and Stratechery, which one takes the crown?
If we were to analyze Reload in 10 and Stratechery, both of which are amazing tech newsletters, what would we find? Reload in 10 is the clear winner in terms of upvotes. The number of upvotes for Reload in 10 stands at 8, and for Stratechery it's 4.
Not in agreement with the outcome? Cast your vote and influence the result!