Reload in 10 vs Inside Comparison
Compare Reload in 10 vs Inside. See how these two newsletters stack up against each other when it comes to reviews, pricing, and more.
Reload in 10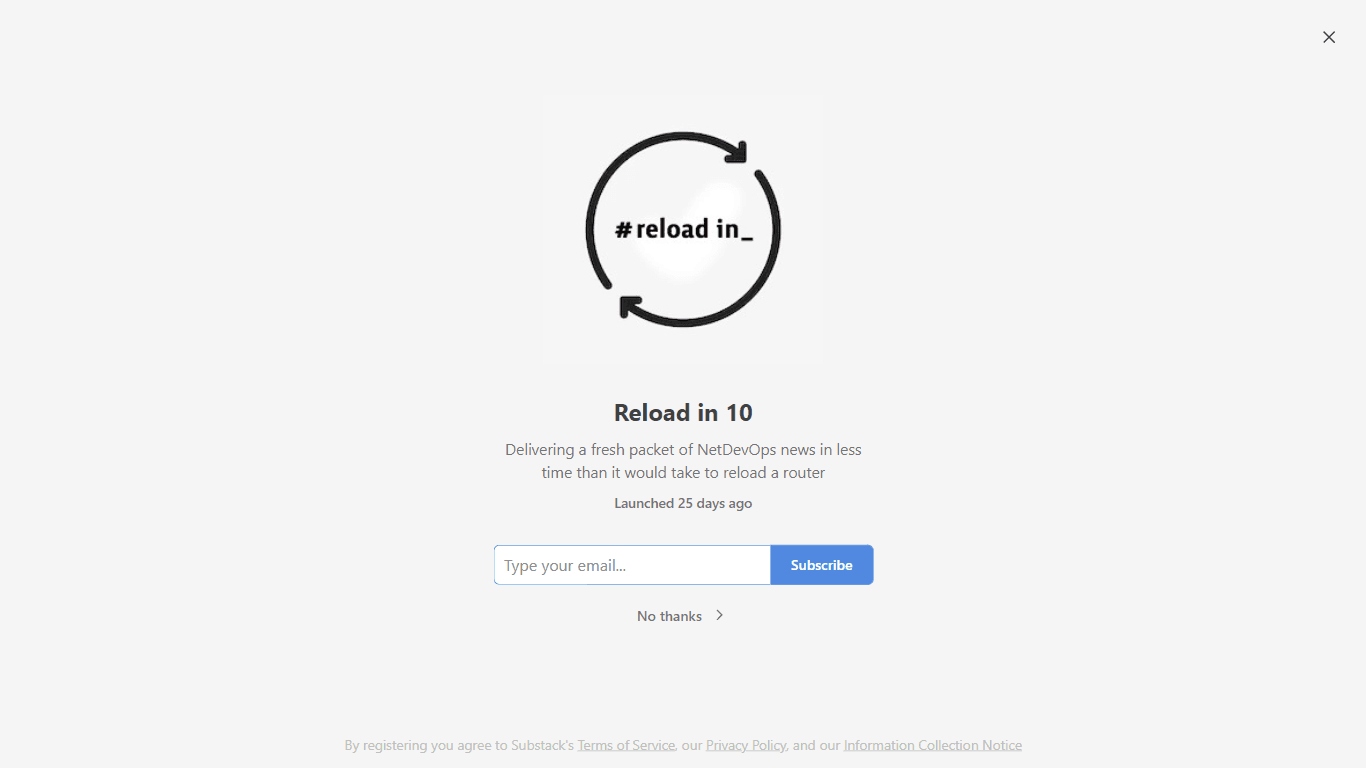 Learn More
Delivering a fresh packet of NetDevOps news in less time than it would take to reload a router
Inside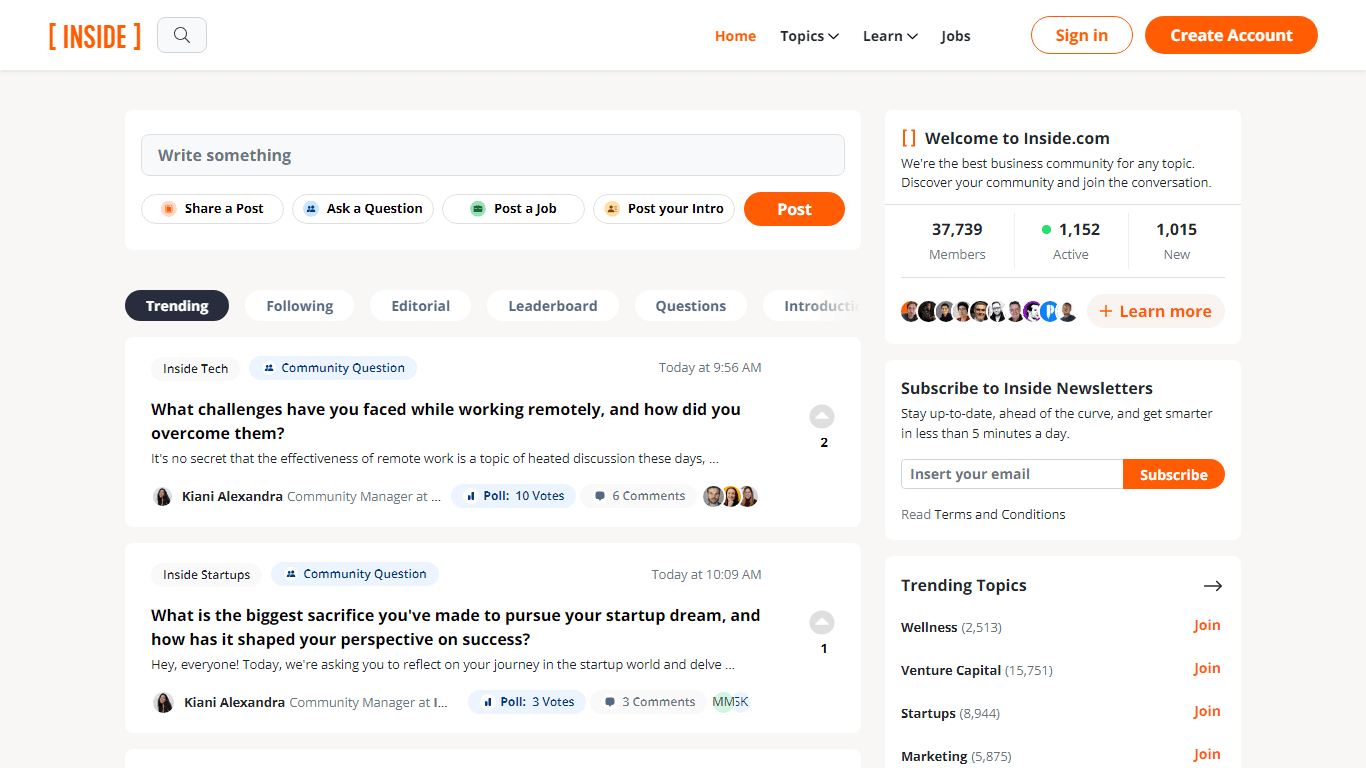 Learn More
Inside is a collection of email newsletters covering a wide range of topics, including technology, business, entertainment, and more. Each newsletter provides a curated selection of news and insights within its specific category.
Inside Category
Business
Tech
Entertainment
Reload in 10 Subscription Type
Reload in 10 Platform Used
Reload in 10 Tags
Tips and Tutorials
Innovation
Industry Analysis
Tech Products
Recommendations
Links
Inside Tags
Podcasting
Entrepreneurship
Venture Capital
Which one is better? Reload in 10 or Inside?
Upon comparing Reload in 10 with Inside, which are both amazing tech newsletters, Reload in 10 is the clear winner in terms of upvotes. Reload in 10 has received 8 upvotes from amazingnewsletters.com users, while Inside has received 4 upvotes.
Believe we got it wrong? Voice your opinion with an upvote!