NextDraft vs theSkimm Comparison
Compare NextDraft vs theSkimm. See how these two newsletters stack up against each other when it comes to reviews, pricing, and more.
NextDraft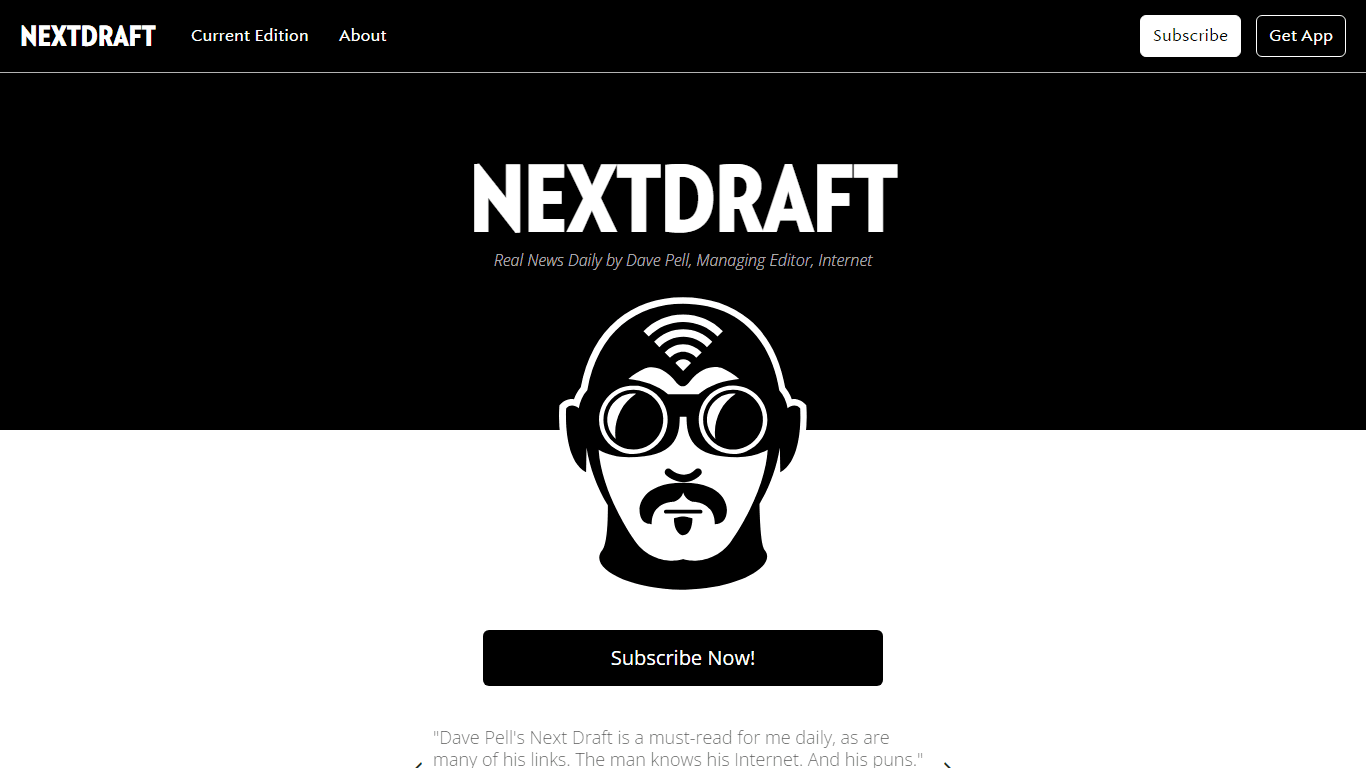 Learn More
NextDraft is a daily e-newsletter that contains a curation of the best web content of the day. It starts with the subject line, which is usually a play on words or a clever one-liner on the top news of the day. It then extends to the body of the email itself, which is always descriptive, accurate, and clever. The newsletter was founded by Dave Pell in 2011
theSkimm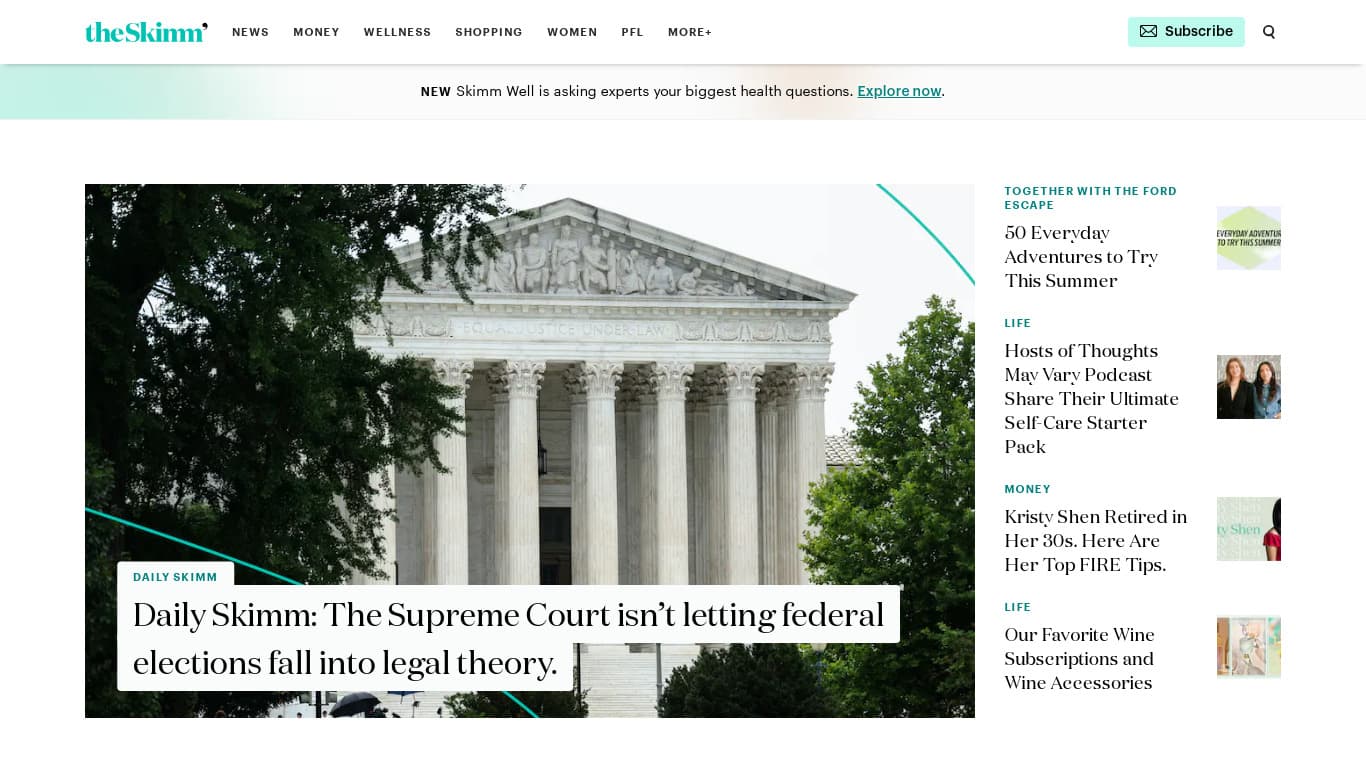 Learn More
theSkimm is an email newsletter that provides a concise and engaging summary of top news stories and current events. It aims to simplify the news and make it more accessible to a broader audience.
NextDraft Subscription Type
theSkimm Subscription Type
theSkimm Tags
Culture
Current Events
Media
Pop Culture
If you had to choose between NextDraft and theSkimm, which one would you go for?
Let's take a closer look at NextDraft and theSkimm, both of which are amazing news newsletters, and see what sets them apart. The upvote count shows a clear preference for theSkimm. theSkimm has garnered 4 upvotes, and NextDraft has garnered 3 upvotes.
Disappointed with the results? Make your voice heard and vote now!