Netted vs The Information Comparison
Compare Netted vs The Information. See how these two newsletters stack up against each other when it comes to reviews, pricing, and more.
Netted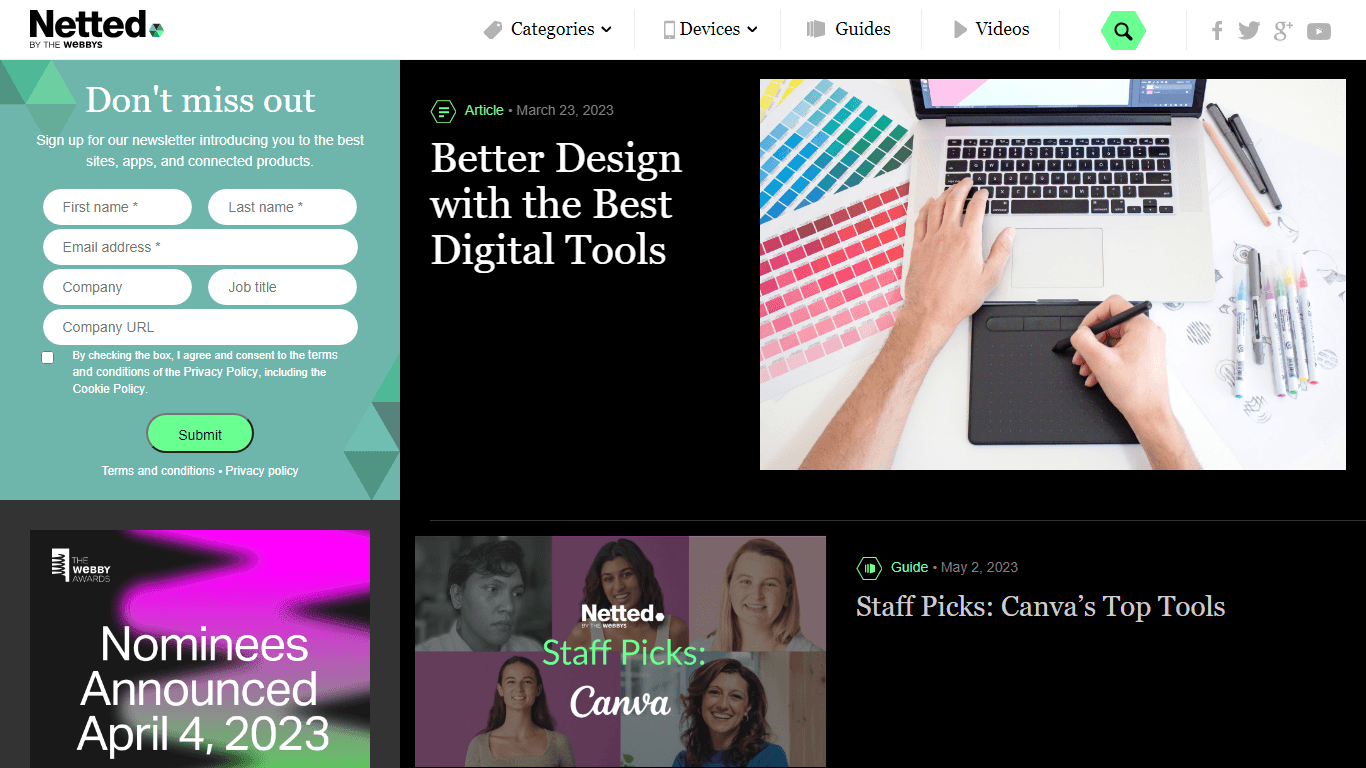 Learn More
Netted is a daily newsletter that delivers handpicked recommendations for useful apps, websites, products, and services. It provides curated and insightful recommendations to help users discover new and valuable resources across various categories.
The Information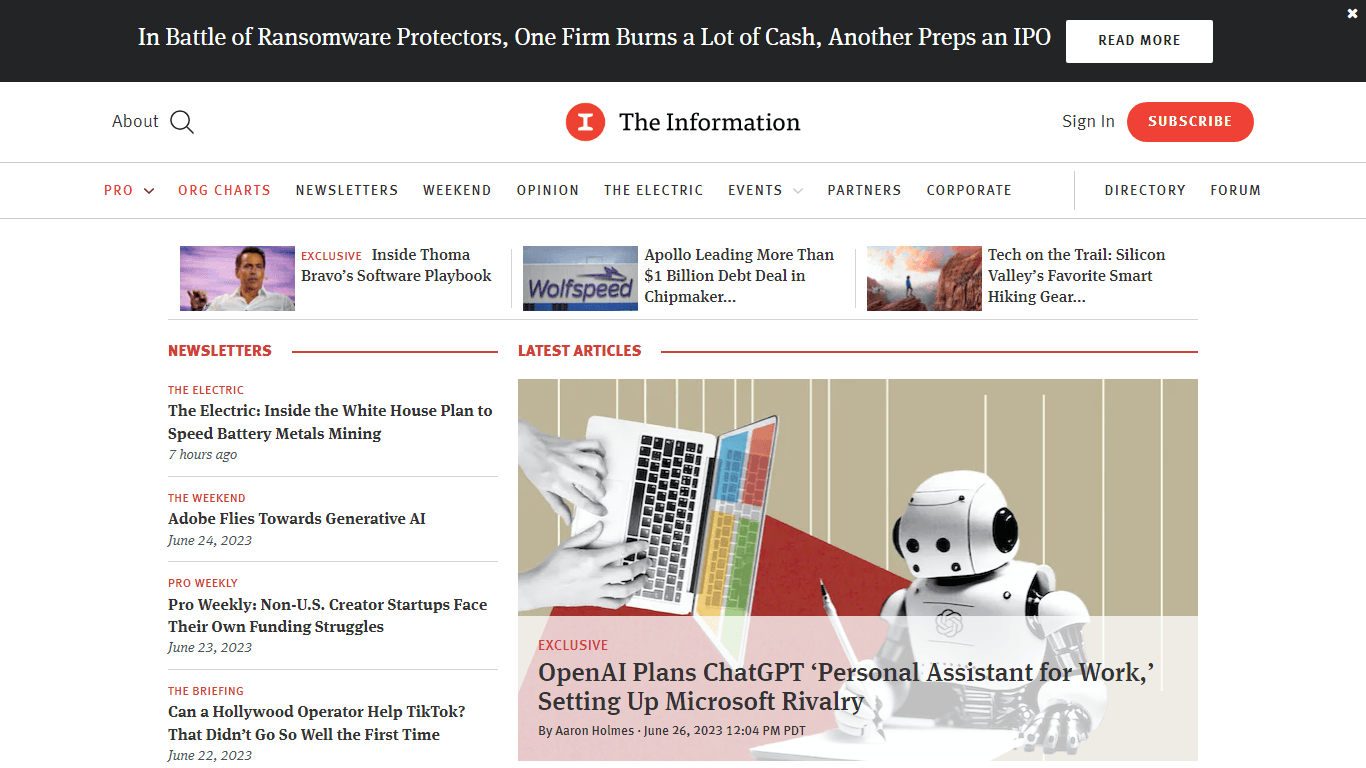 Learn More
The Information is a subscription-based newsletter that provides in-depth coverage of the technology industry, including news, analysis, and exclusive insights.
The Information Frequency
The Information Subscription Type
The Information Platform Used
In a face-off between Netted and The Information, which one takes the crown?
If we were to analyze Netted and The Information, both of which are amazing tech newsletters, what would we find? Both newsletters are equally favored, as indicated by the identical upvote count. The power is in your hands! Cast your vote and have a say in deciding the winner.
Disagree with our assessment? Your vote can make all the difference!