Netted vs The Hustle Comparison
Compare Netted vs The Hustle. See how these two newsletters stack up against each other when it comes to reviews, pricing, and more.
Netted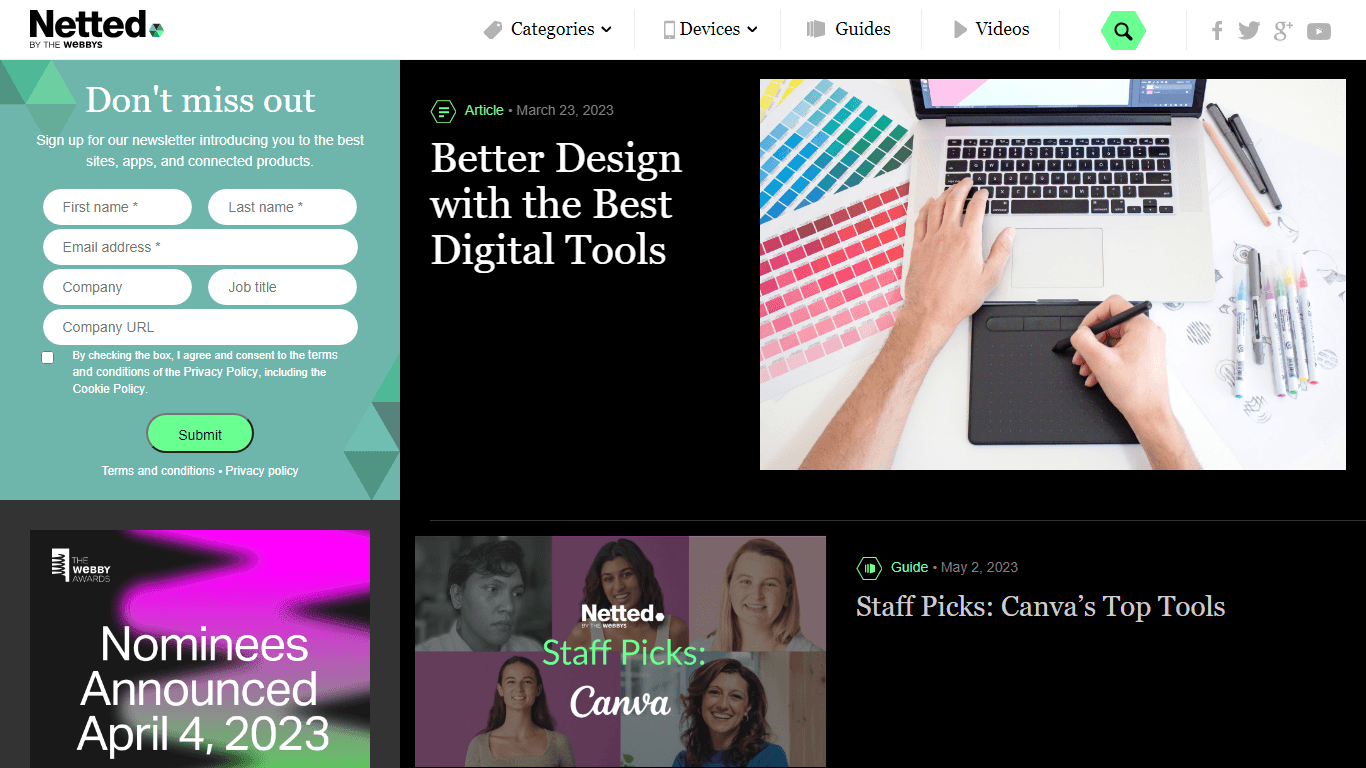 Learn More
Netted is a daily newsletter that delivers handpicked recommendations for useful apps, websites, products, and services. It provides curated and insightful recommendations to help users discover new and valuable resources across various categories.
The Hustle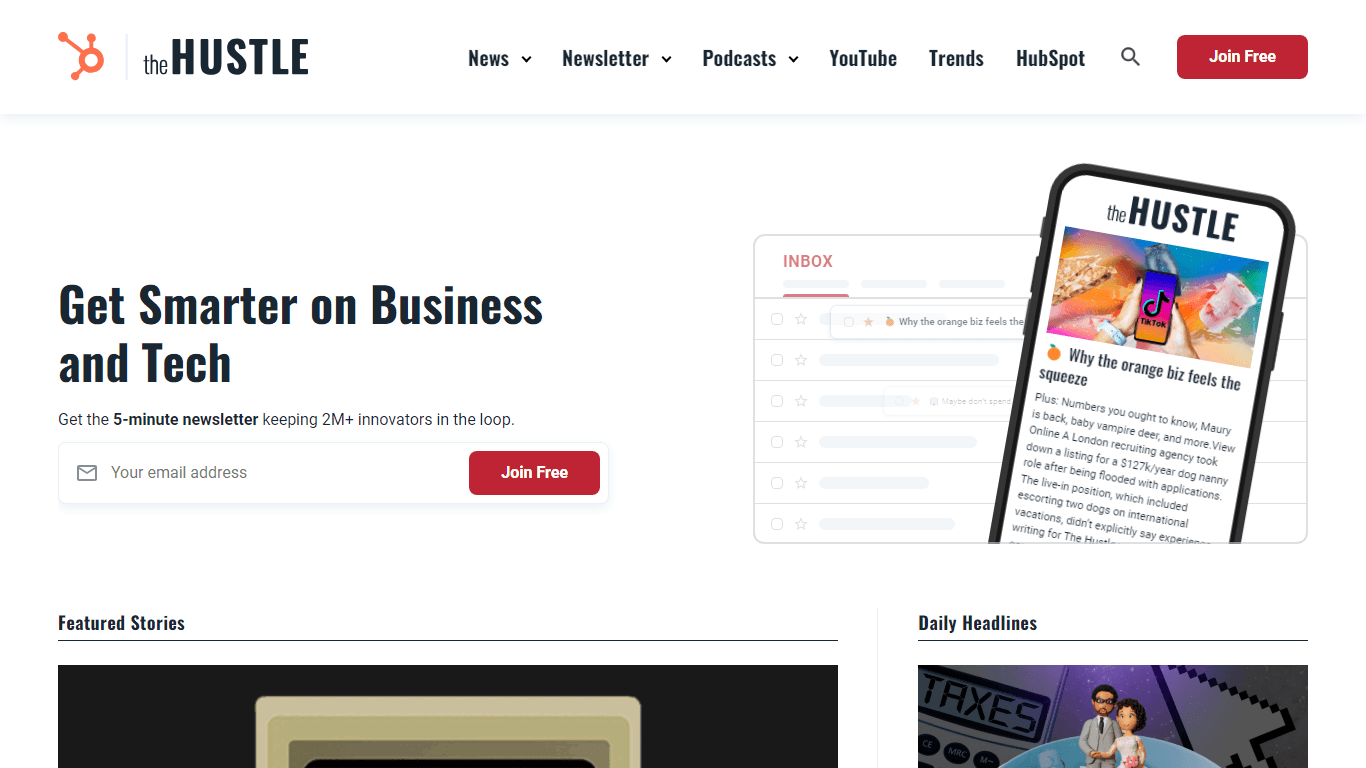 Learn More
The Hustle is a daily email newsletter that delivers business, technology, and culture news in a witty and entertaining manner. It provides insights and analysis on current trends and developments.
The Hustle Subscription Type
Between Netted and The Hustle, which one is superior?
Upon comparing Netted with The Hustle, which are both amazing tech newsletters, The upvote count reveals a draw, with both newsletters earning the same number of upvotes. Be a part of the decision-making process. Your vote could determine the winner.
Believe we got it wrong? Voice your opinion with an upvote!