Netted vs Stratechery Comparison
Compare Netted vs Stratechery. See how these two newsletters stack up against each other when it comes to reviews, pricing, and more.
Netted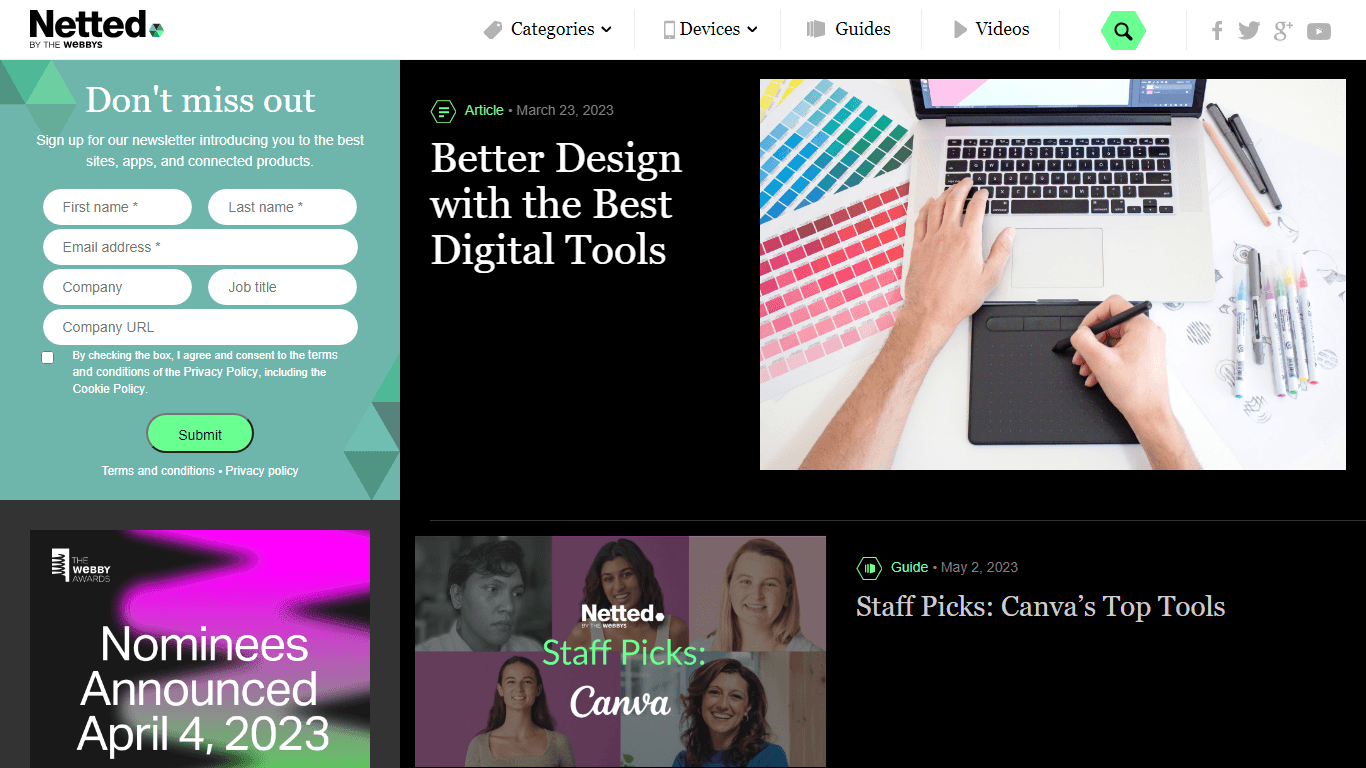 Learn More
Netted is a daily newsletter that delivers handpicked recommendations for useful apps, websites, products, and services. It provides curated and insightful recommendations to help users discover new and valuable resources across various categories.
Stratechery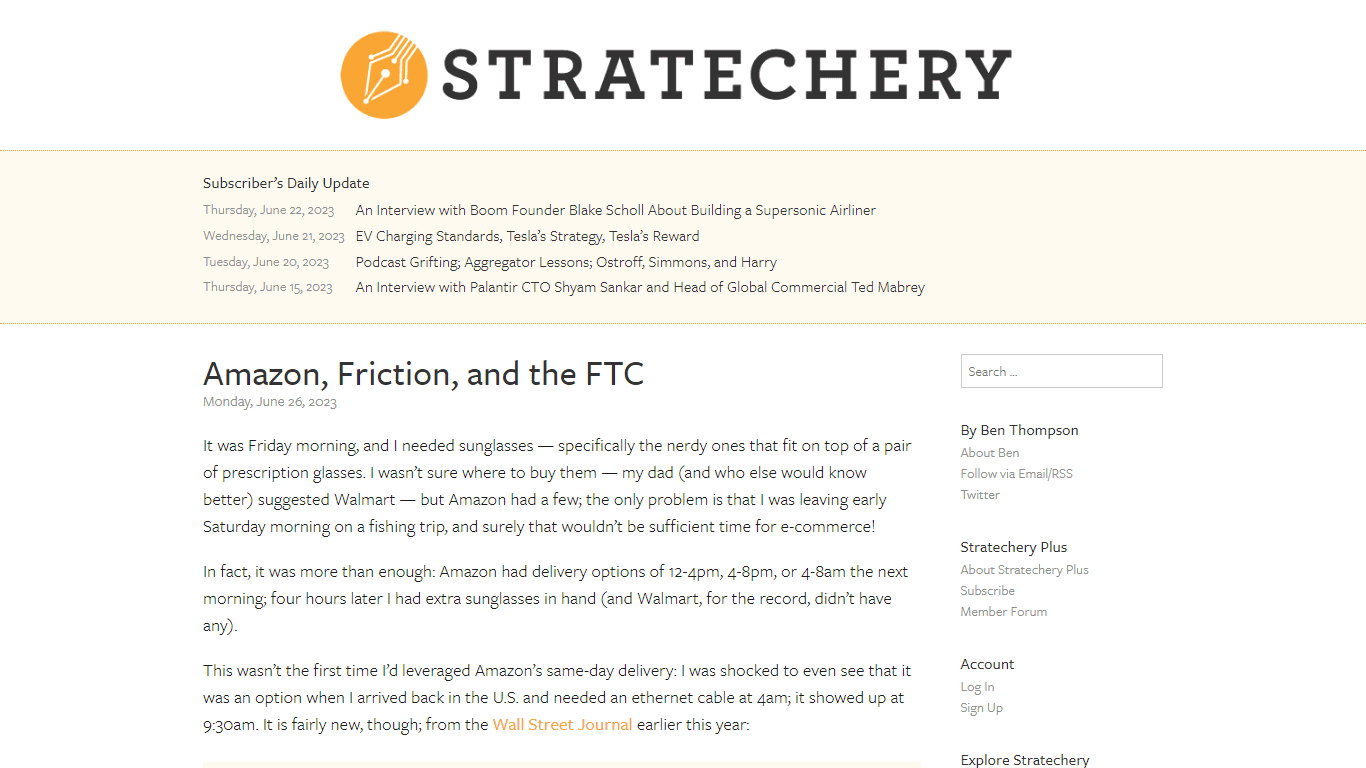 Learn More
Stratechery is a subscription-based newsletter focused on the business and strategy of technology. It provides in-depth analysis and insights into the tech industry, covering topics such as platforms, competition, and innovation.
Stratechery Subscription Type
Stratechery Platform Used
In a face-off between Netted and Stratechery, which one takes the crown?
If we were to analyze Netted and Stratechery, both of which are amazing tech newsletters, what would we find? There's no clear winner in terms of upvotes, as both newsletters have received the same number. Be a part of the decision-making process. Your vote could determine the winner.
Want to change the narrative? Every vote counts – make yours matter!