Morning Brew vs Finimize Comparison
Compare Morning Brew vs Finimize. See how these two newsletters stack up against each other when it comes to reviews, pricing, and more.
Morning Brew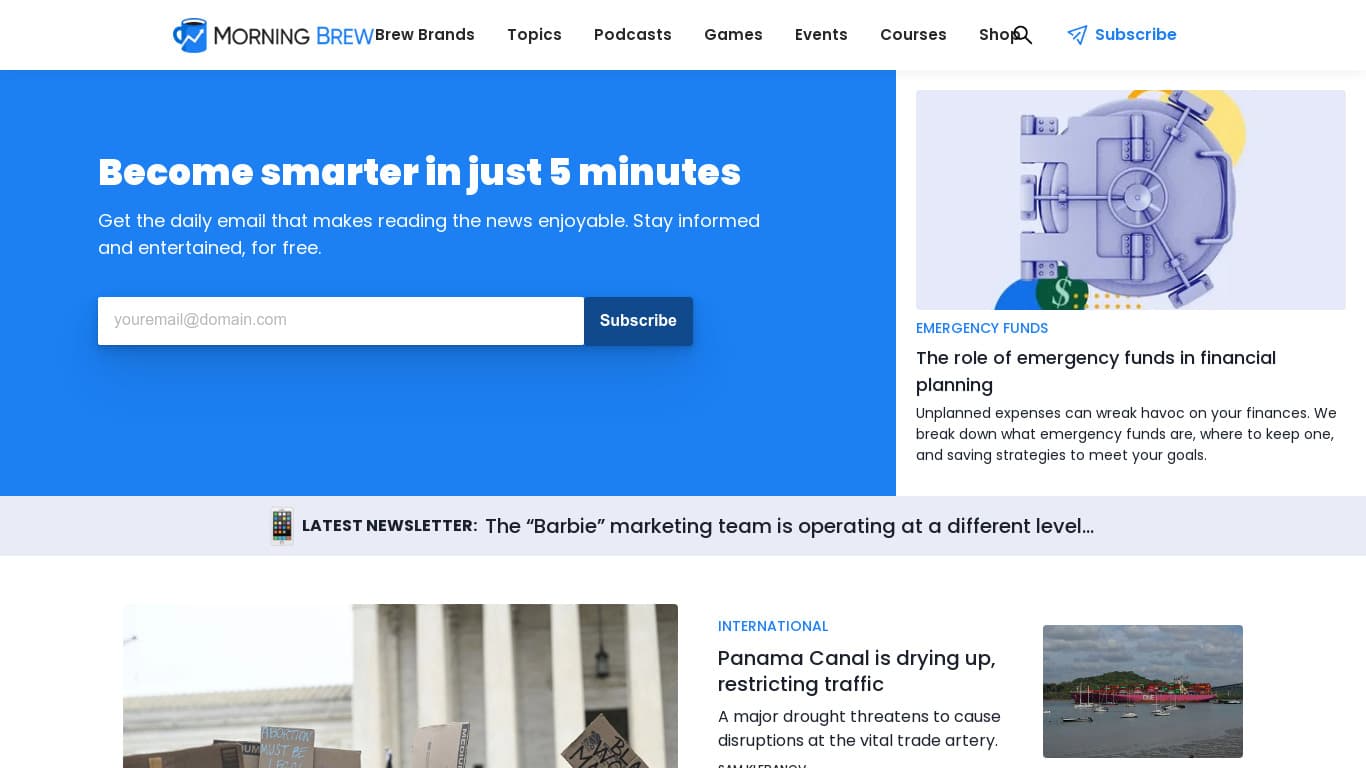 Learn More
Morning Brew is a daily email newsletter that delivers business and financial news in a conversational and witty tone. It covers topics such as markets, technology, and entrepreneurship.
Finimize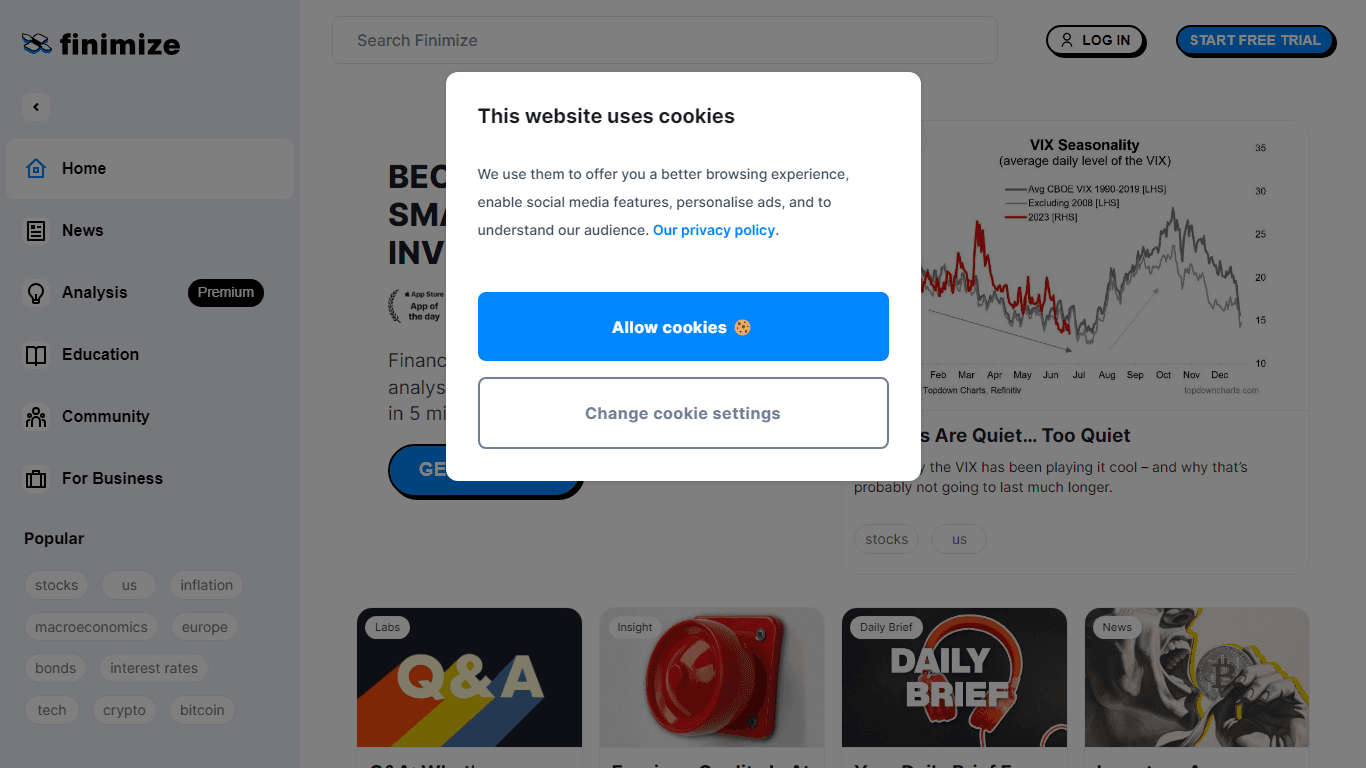 Learn More
Finimize is a newsletter and educational platform that provides financial news, analysis, and educational resources to empower individuals to make informed investment decisions.
Morning Brew Subscription Type
Finimize Subscription Type
Morning Brew Platform Used
Finimize Tags
Education
Stocks
Inflation
Interest rates
When comparing Morning Brew and Finimize, which one rises above the other?
When we contrast Morning Brew with Finimize, both of which are exceptional business newsletters, and place them side by side, we can spot several crucial similarities and divergences. Both newsletters have received the same number of upvotes from amazingnewsletters.com users. You can help us determine the winner by casting your vote and tipping the scales in favor of one of the newsletters.
Feel we missed the mark? Vote now to support your favorite newsletter!