Mattermark Daily vs Robinhood Snacks Comparison
Compare Mattermark Daily vs Robinhood Snacks. See how these two newsletters stack up against each other when it comes to reviews, pricing, and more.
Mattermark Daily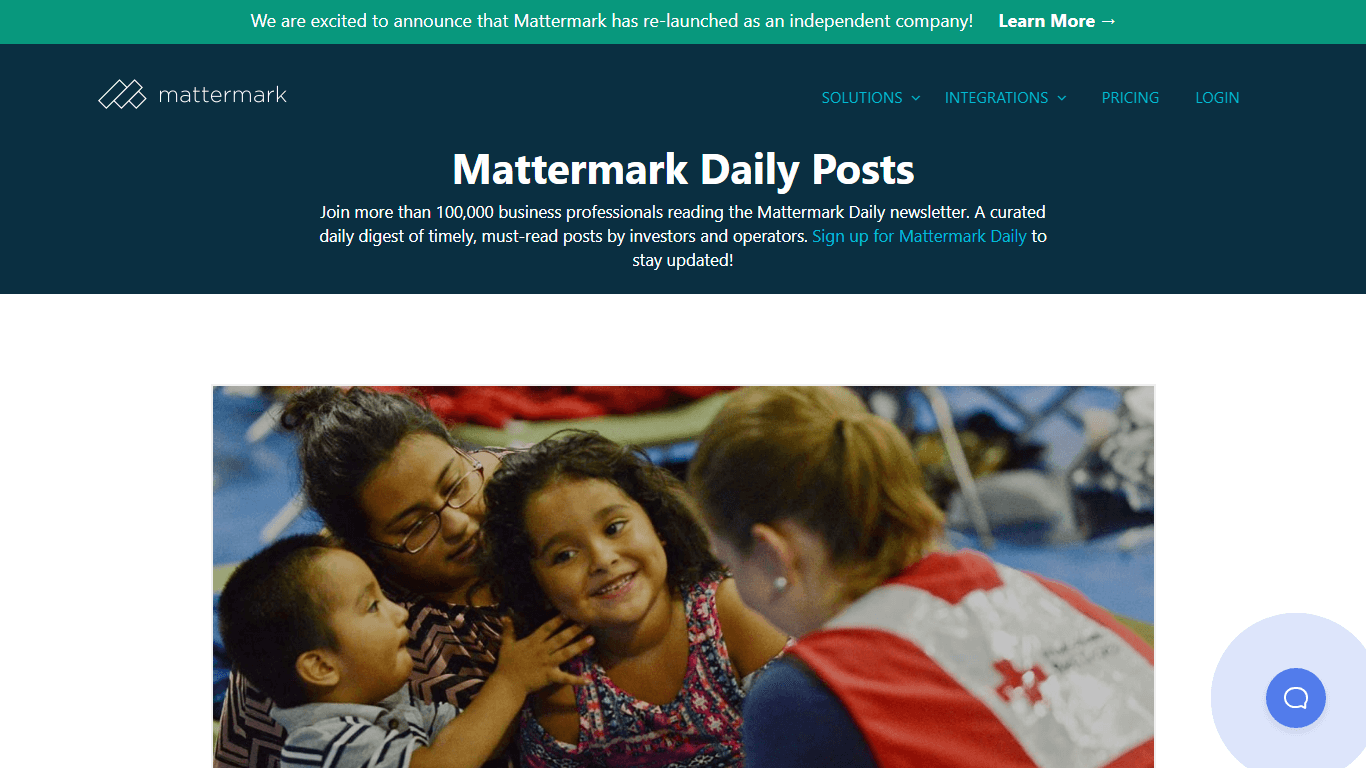 Learn More
A curated daily digest of timely, must-read posts by investors and operators.
Robinhood Snacks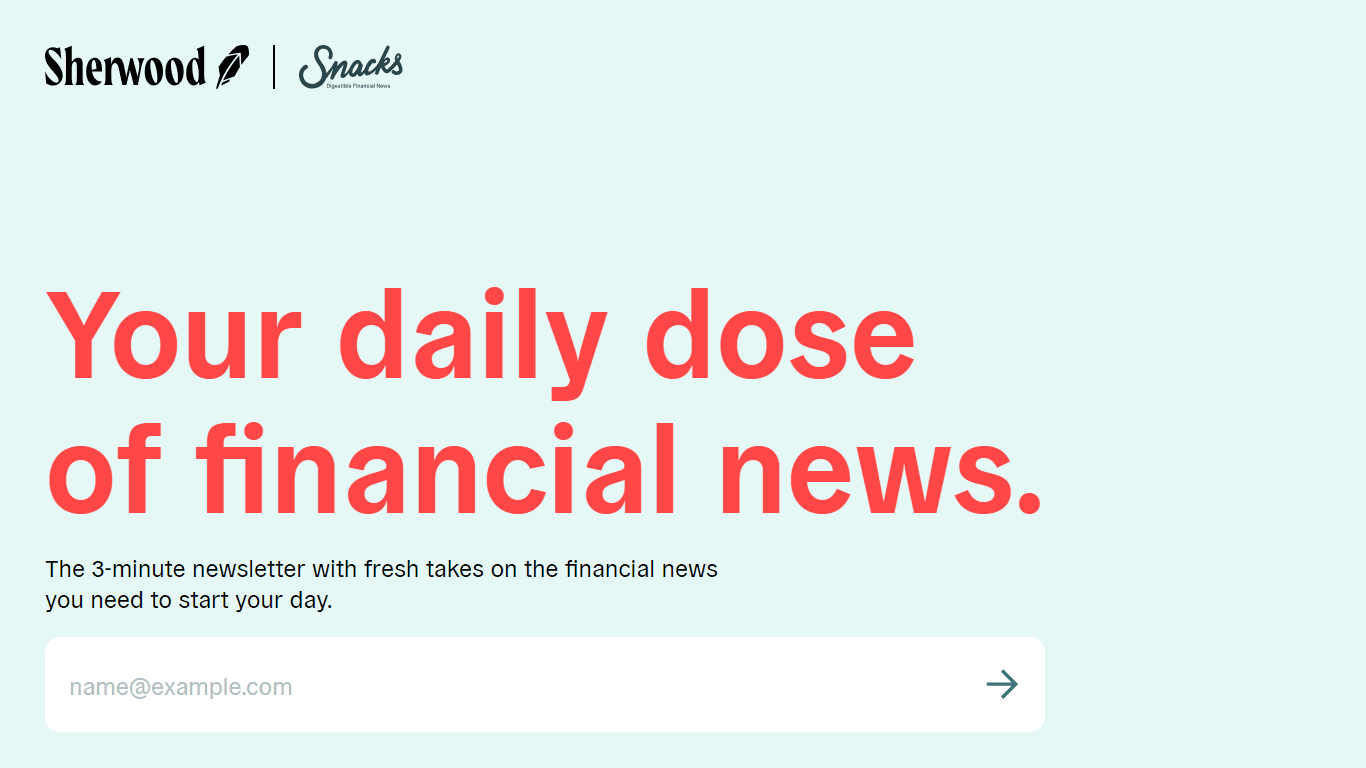 Learn More
Robinhood Snacks is a daily financial newsletter that provides a mix of market news, investment insights, and analysis in a casual and easy-to-understand format.
Mattermark Daily Category
Robinhood Snacks Category
Mattermark Daily Frequency
Robinhood Snacks Frequency
Mattermark Daily Subscription Type
Robinhood Snacks Subscription Type
Mattermark Daily Platform Used
Robinhood Snacks Platform Used
Mattermark Daily Language
Robinhood Snacks Language
Mattermark Daily Location
Robinhood Snacks Location
Mattermark Daily Tags
Sales
Venture Capital
Growth
Investors
If you had to choose between Mattermark Daily and Robinhood Snacks, which one would you go for?
When we examine Mattermark Daily and Robinhood Snacks, both of which are amazing investing newsletters, what unique characteristics do we discover? There's no clear winner in terms of upvotes, as both newsletters have received the same number. You can help us determine the winner by casting your vote and tipping the scales in favor of one of the newsletters.
Feel we missed the mark? Vote now to support your favorite newsletter!