Game Informer vs Nintendo Life Comparison
Compare Game Informer vs Nintendo Life. See how these two newsletters stack up against each other when it comes to reviews, pricing, and more.
Game Informer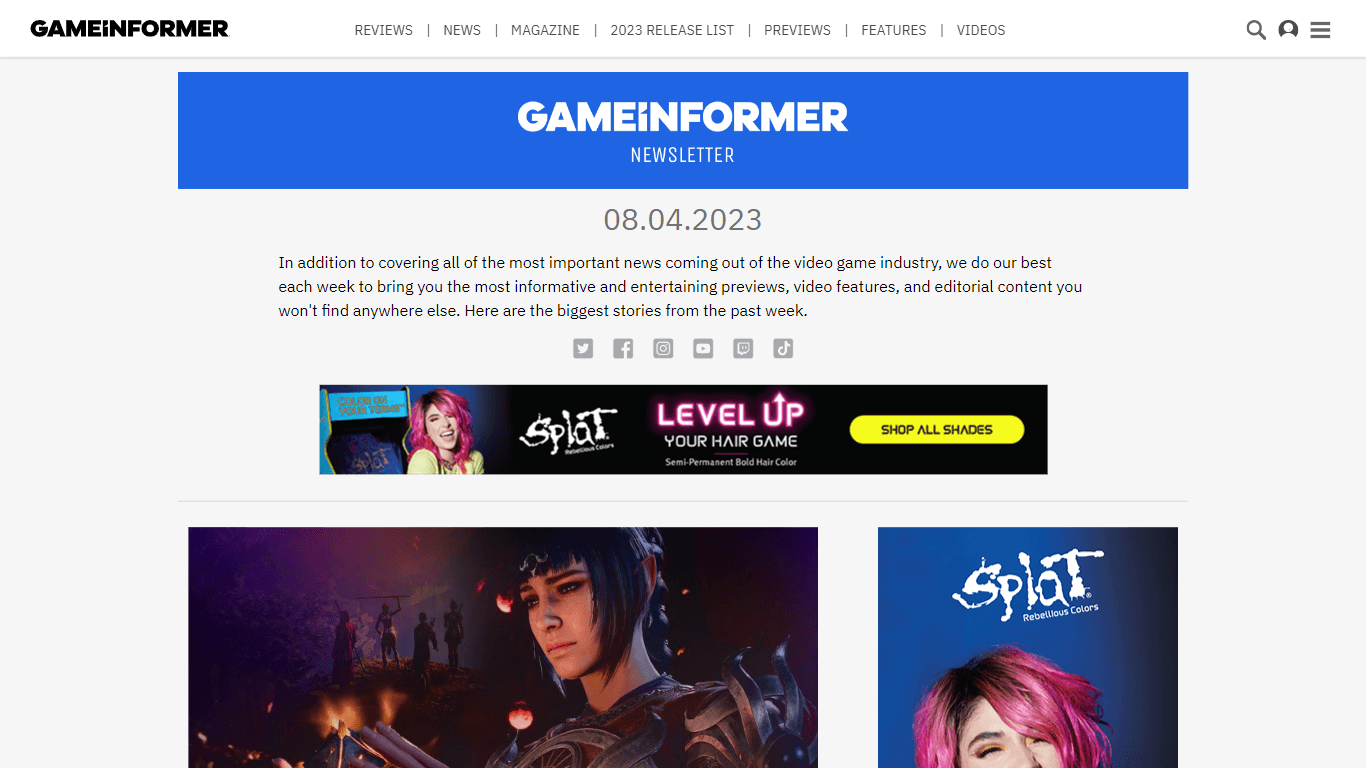 Learn More
Delve into the gaming industry's most vital news! Each week, we bring you informative and entertaining previews, video features, and editorial content you won't find anywhere else.
Nintendo Life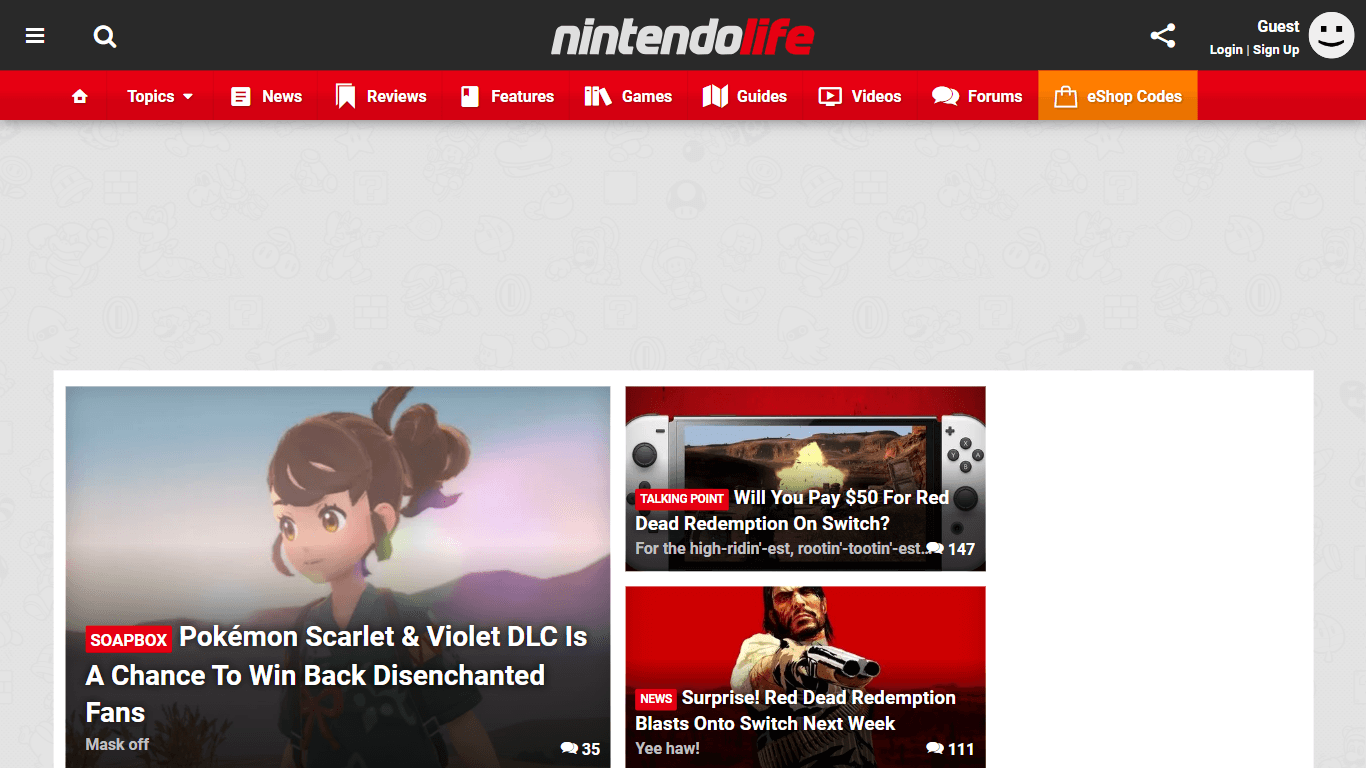 Learn More
The world's most popular Nintendo News & Reviews website covering everything Nintendo Switch, eShop and retro/classic Nintendo.
Game Informer Subscription Type
Nintendo Life Subscription Type
Game Informer Platform Used
Nintendo Life Platform Used
Game Informer Tags
Insights
Recommendations
Analysis
Current Events
Product Updates
Product Discovery
Trends
Nintendo Life Tags
Gadgets
Fiction
Nintendo Life
Which one is better? Game Informer or Nintendo Life?
When we compare Game Informer with Nintendo Life, which are both amazing gaming newsletters, The upvote count is neck and neck for both Game Informer and Nintendo Life. Join the amazingnewsletters.com users in deciding the winner by casting your vote.
Disagree with our assessment? Your vote can make all the difference!