Game Informer vs GameDiscoverCo Comparison
Compare Game Informer vs GameDiscoverCo. See how these two newsletters stack up against each other when it comes to reviews, pricing, and more.
Game Informer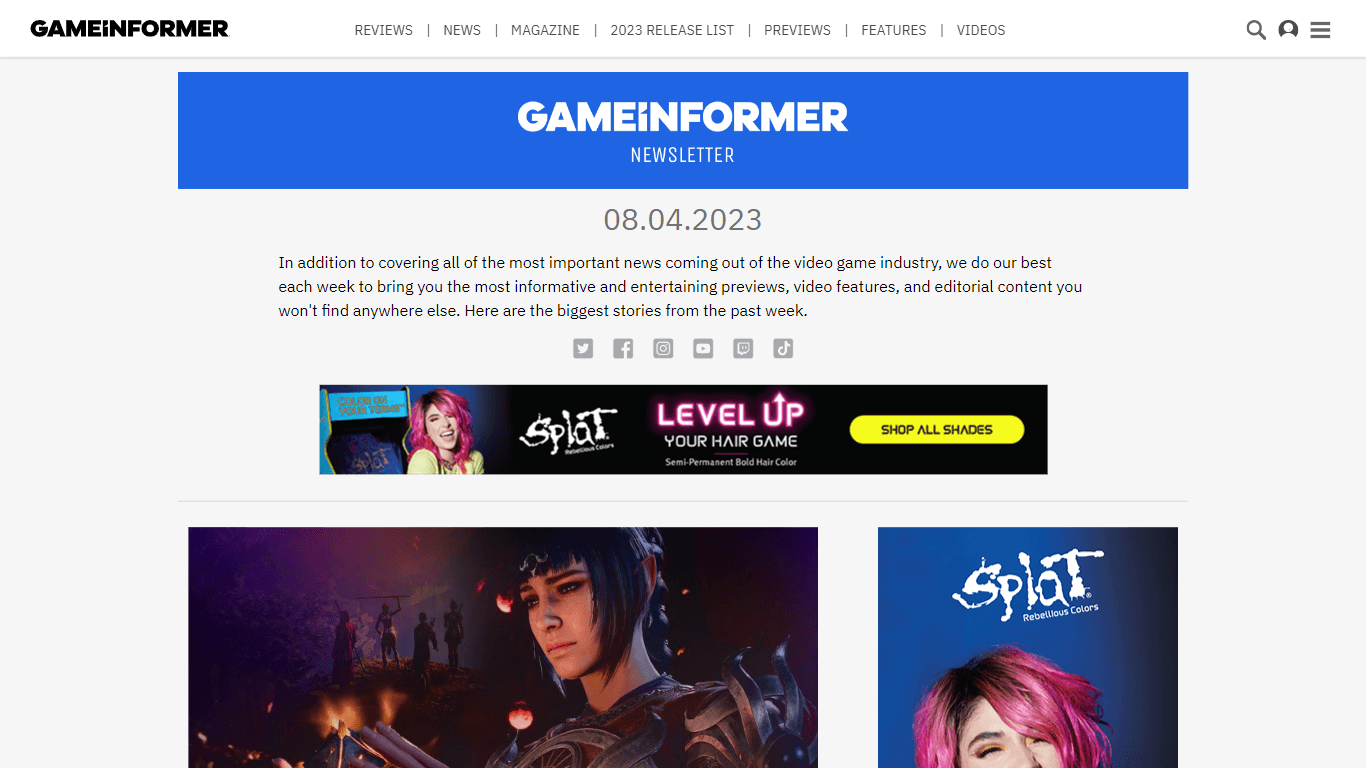 Learn More
Delve into the gaming industry's most vital news! Each week, we bring you informative and entertaining previews, video features, and editorial content you won't find anywhere else.
GameDiscoverCo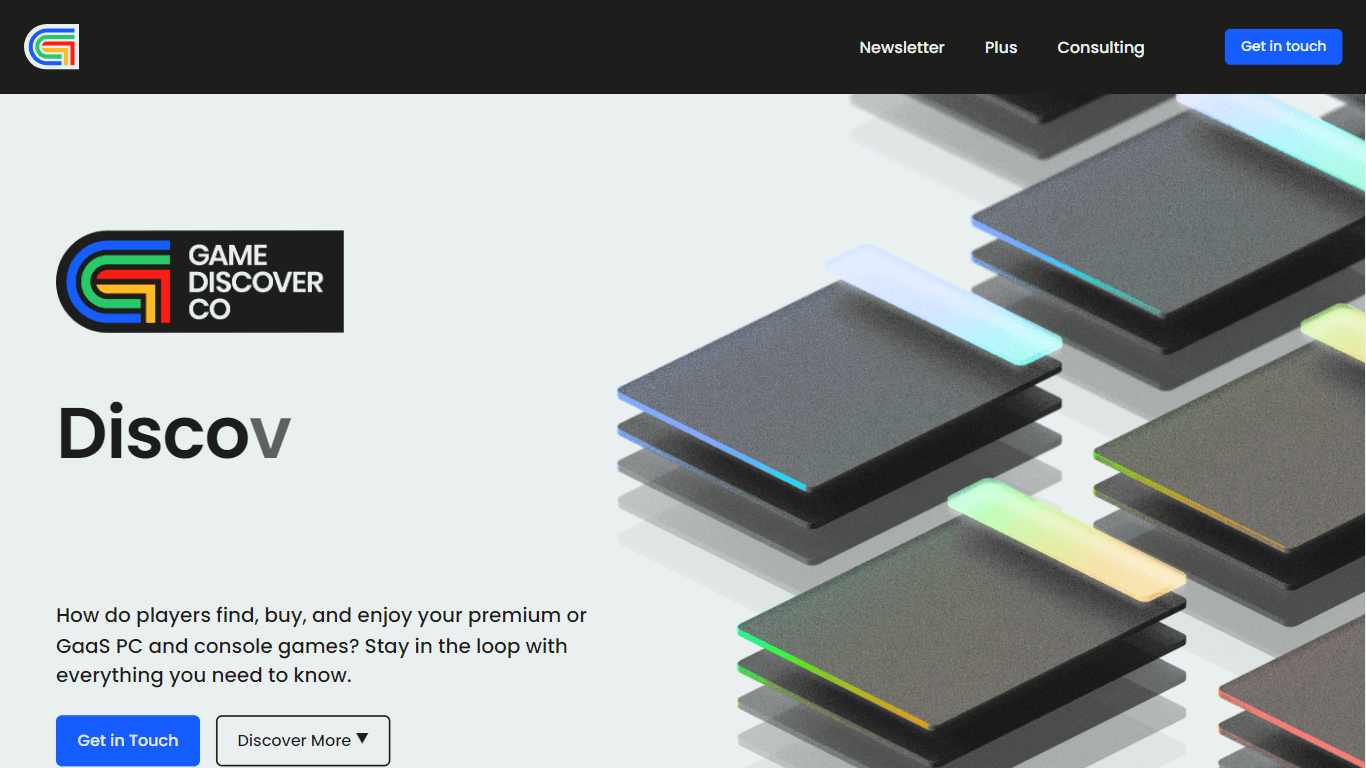 Learn More
A newsletter by Simon Carless looks at how people discover and buy video games in the 2020s. Two free high-quality newsletters every week featuring overviews, analysis, and breakdowns of PC & console video game discovery.
Game Informer Subscription Type
GameDiscoverCo Subscription Type
Game Informer Platform Used
GameDiscoverCo Platform Used
Game Informer Tags
Insights
Recommendations
Analysis
Current Events
Product Updates
Product Discovery
Trends
GameDiscoverCo Tags
Analysis
Insights
Product Discovery
When we put Game Informer and GameDiscoverCo head to head, which one emerges as the victor?
Let's take a closer look at Game Informer and GameDiscoverCo, both of which are amazing gaming newsletters, and see what sets them apart. Both newsletters are equally favored, as indicated by the identical upvote count. Be a part of the decision-making process. Your vote could determine the winner.
Not in agreement with the outcome? Cast your vote and influence the result!