Food52 vs Bon Appétit Comparison
Compare Food52 vs Bon Appétit. See how these two newsletters stack up against each other when it comes to reviews, pricing, and more.
Food52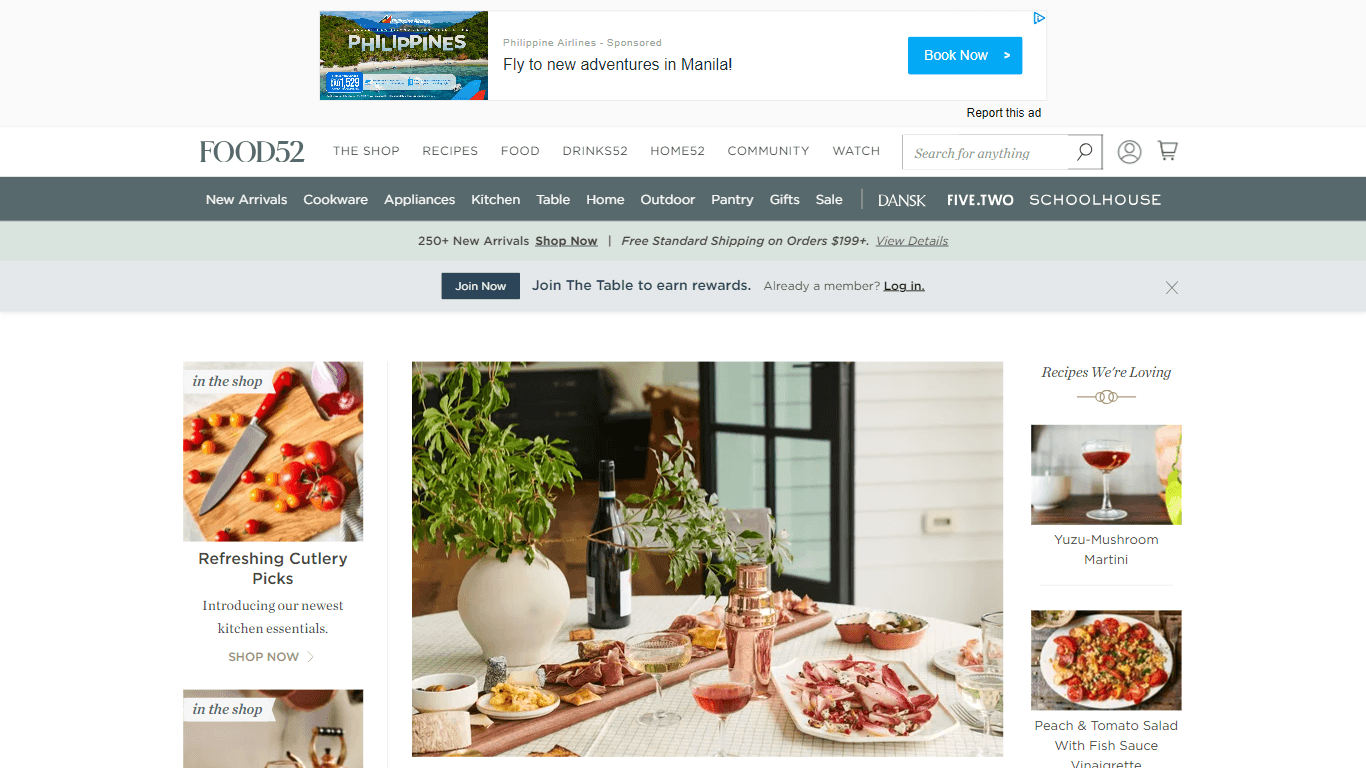 Learn More
Food52 is a gathering place for everyone who believes the kitchen is at the heart of the home, and food is the center of a life well-lived. Food52 is a food and lifestyle community that features recipes, cooking tips, kitchen tools, and home decor ideas.
Bon Appétit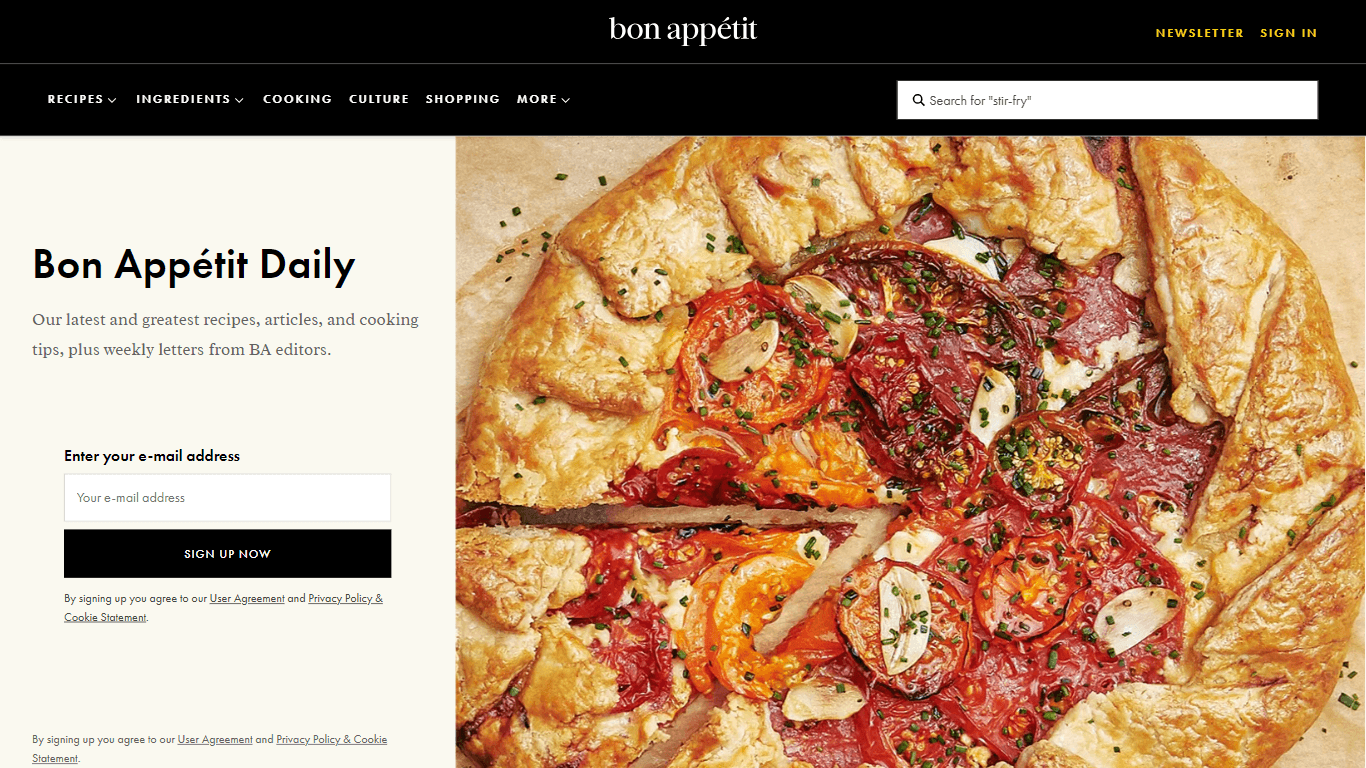 Learn More
Bon Appétit is a popular food and culture magazine that offers recipes, cooking tips, food trends, and features on restaurants and chefs.
Bon Appétit Subscription Type
Bon Appétit Platform Used
Food52 Tags
Cooking
Art
Culture
Innovation
Creativity
Wellness
Lifestyle
Home Decor
Bon Appétit Tags
Cooking
Wellness
Culture
Recipes
Restaurants
When we put Food52 and Bon Appétit head to head, which one emerges as the victor?
If we were to analyze Food52 and Bon Appétit, both of which are amazing food newsletters, what would we find? The upvote count is neck and neck for both Food52 and Bon Appétit. You can help us determine the winner by casting your vote and tipping the scales in favor of one of the newsletters.
Feel we missed the mark? Vote now to support your favorite newsletter!