Finimize vs Robinhood Snacks Comparison
Compare Finimize vs Robinhood Snacks. See how these two newsletters stack up against each other when it comes to reviews, pricing, and more.
Finimize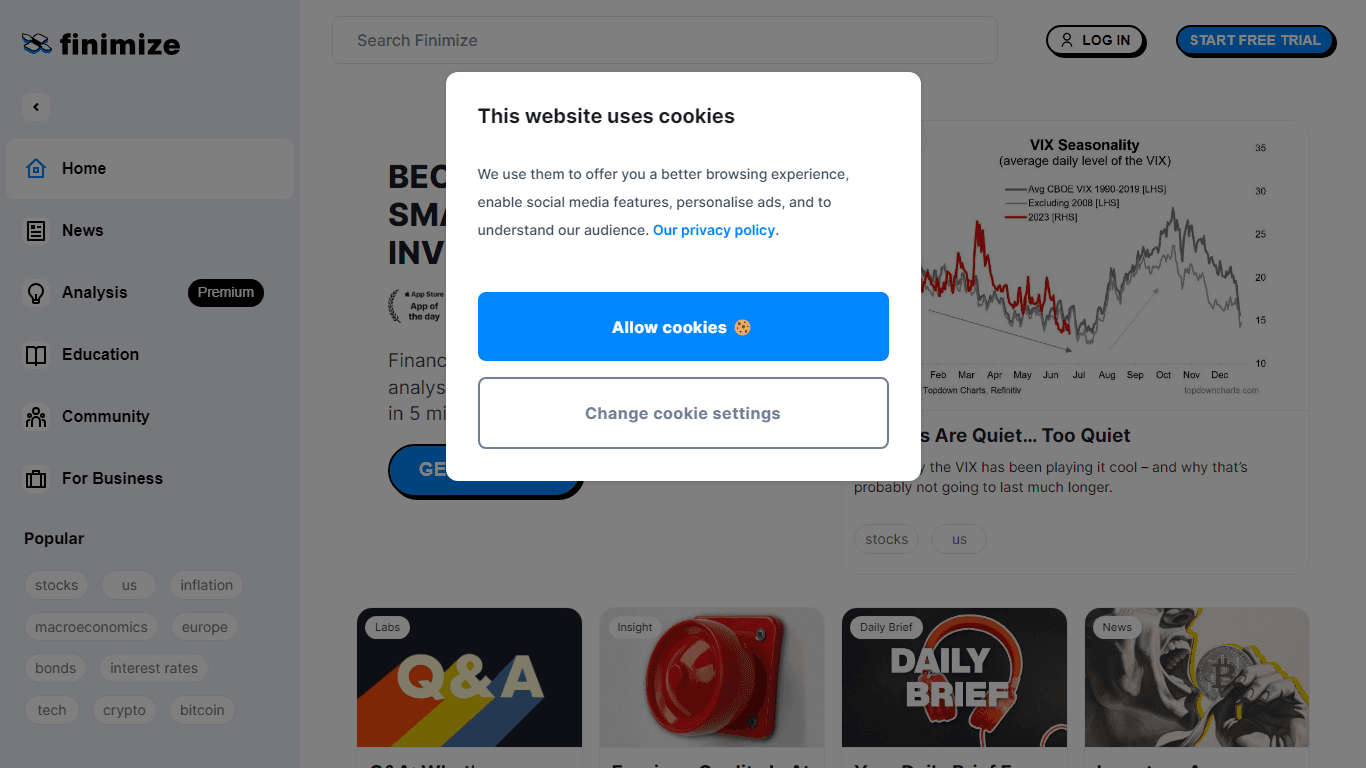 Learn More
Finimize is a newsletter and educational platform that provides financial news, analysis, and educational resources to empower individuals to make informed investment decisions.
Robinhood Snacks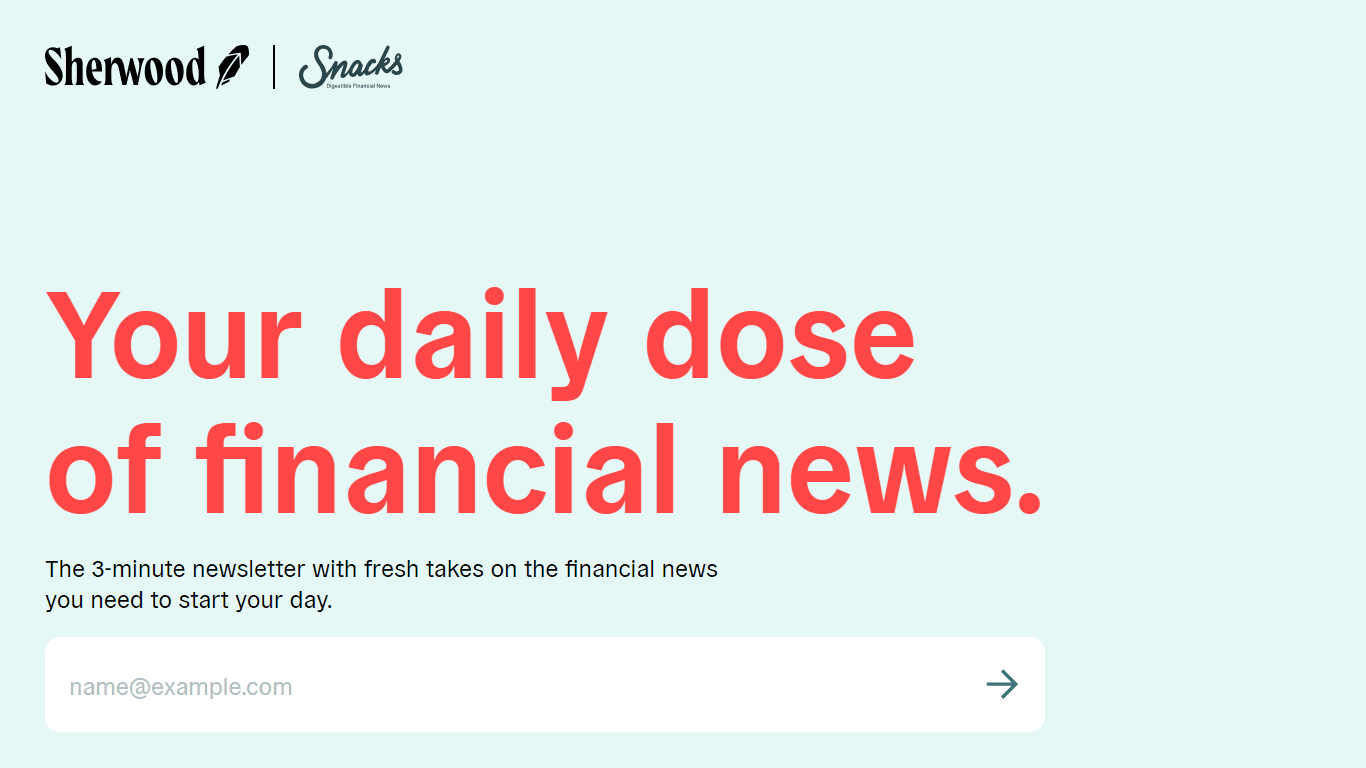 Learn More
Robinhood Snacks is a daily financial newsletter that provides a mix of market news, investment insights, and analysis in a casual and easy-to-understand format.
Robinhood Snacks Category
Robinhood Snacks Frequency
Finimize Subscription Type
Robinhood Snacks Subscription Type
Robinhood Snacks Platform Used
Robinhood Snacks Language
Robinhood Snacks Location
Finimize Tags
Education
Stocks
Inflation
Interest rates
Which one is better? Finimize or Robinhood Snacks?
When we compare Finimize with Robinhood Snacks, which are both amazing finance newsletters, Neither newsletter takes the lead, as they both have the same upvote count. Be a part of the decision-making process. Your vote could determine the winner.
Believe we got it wrong? Voice your opinion with an upvote!