Axios AM vs The Hustle Comparison
Compare Axios AM vs The Hustle. See how these two newsletters stack up against each other when it comes to reviews, pricing, and more.
Axios AM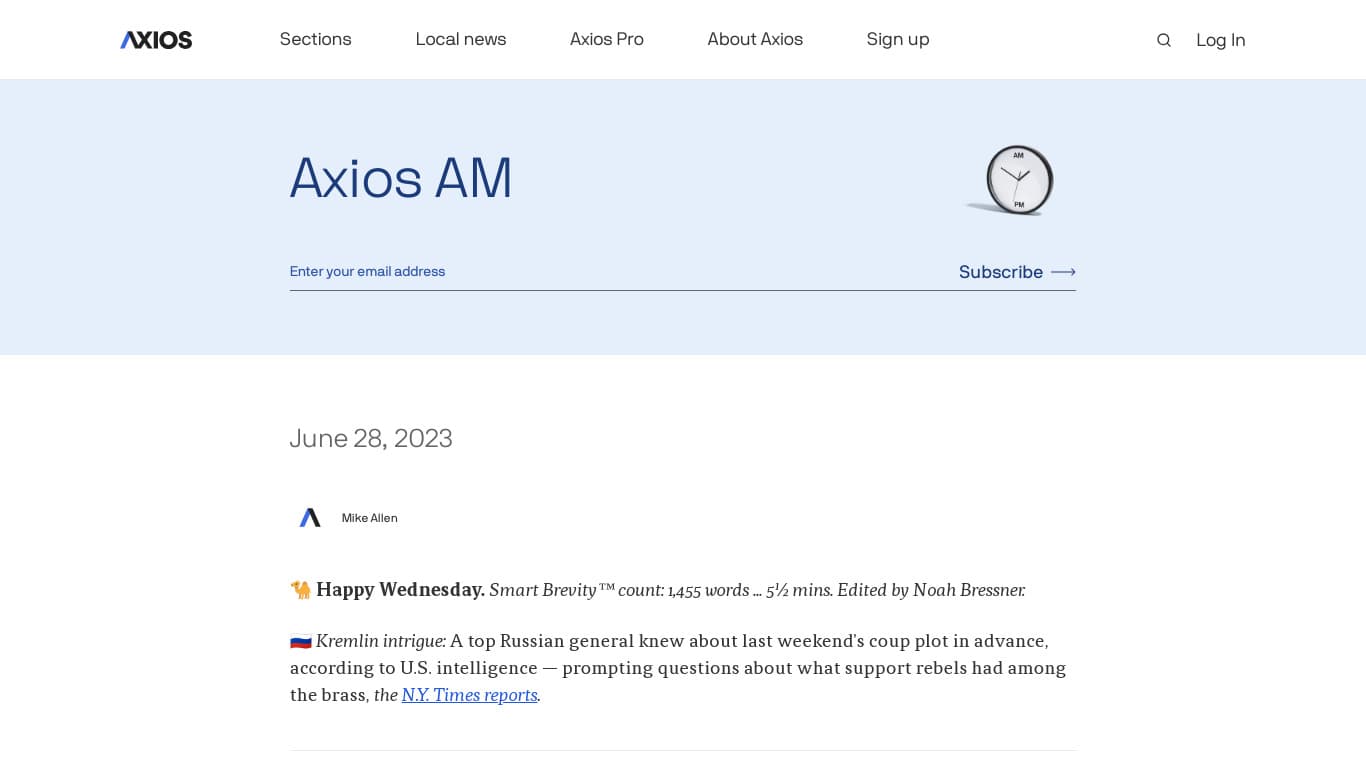 Learn More
Axios AM is a morning newsletter that delivers a mix of top news stories, analysis, and insights across various topics, including politics, technology, and business.
The Hustle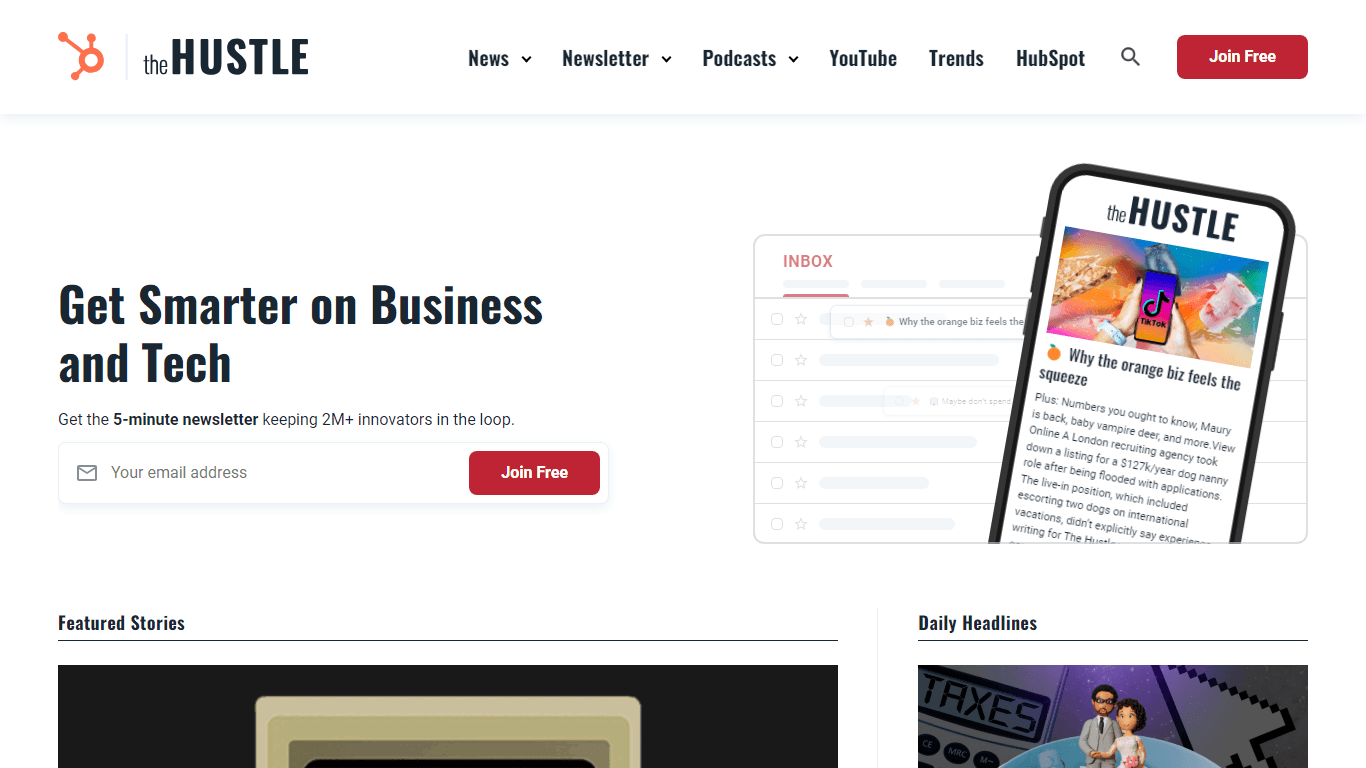 Learn More
The Hustle is a daily email newsletter that delivers business, technology, and culture news in a witty and entertaining manner. It provides insights and analysis on current trends and developments.
Axios AM Subscription Type
The Hustle Subscription Type
Between Axios AM and The Hustle, which one is superior?
Upon comparing Axios AM with The Hustle, which are both amazing business newsletters, The upvote count favors The Hustle, making it the clear winner. The Hustle has received 4 upvotes from amazingnewsletters.com users, while Axios AM has received 3 upvotes.
Challenge the outcome! Your vote can turn the tide!