Amazon Insiders vs TheLi.st Comparison
Compare Amazon Insiders vs TheLi.st. See how these two newsletters stack up against each other when it comes to reviews, pricing, and more.
Amazon Insiders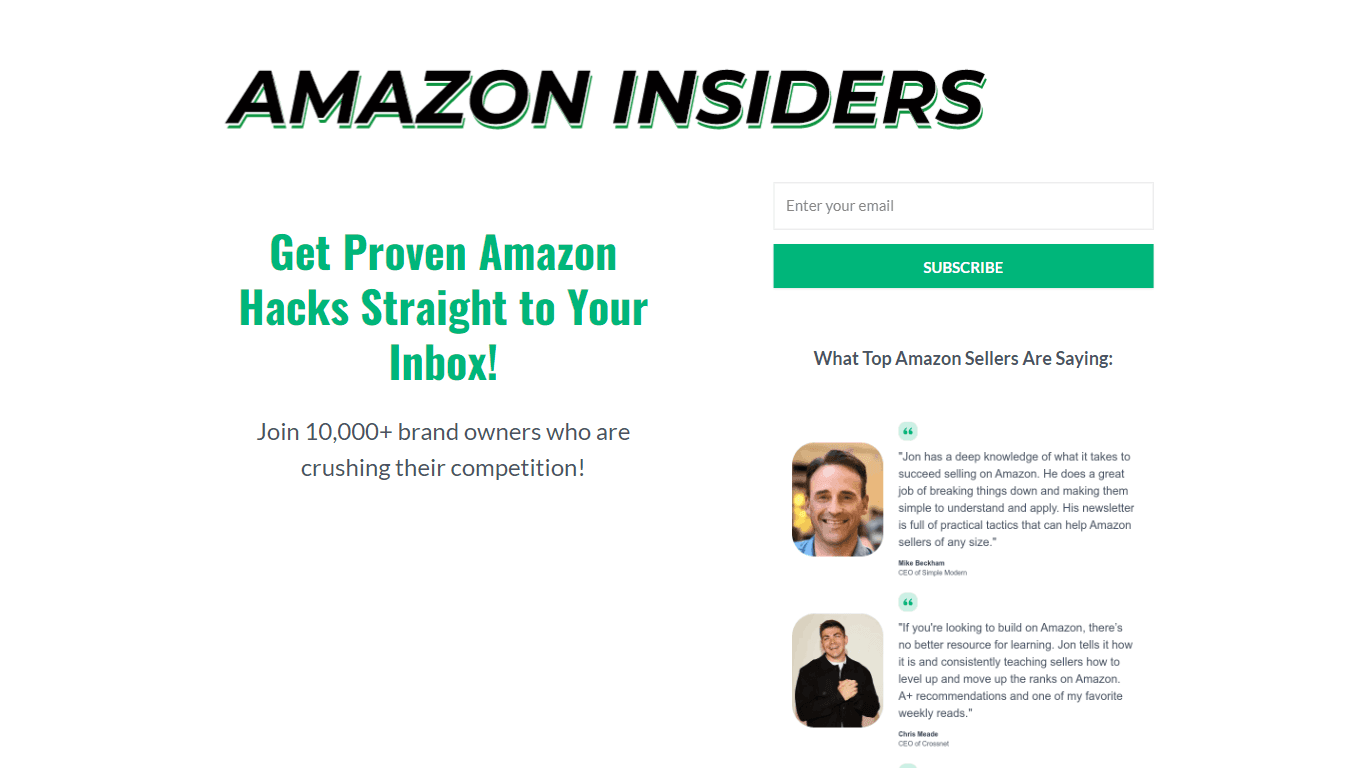 Learn More
Amazon Insiders is written with one goal in mind: helping Amazon sellers thrive. I send a weekly newsletter with one actionable Amazon hack and one news update. All in 5 minutes or less.
TheLi.st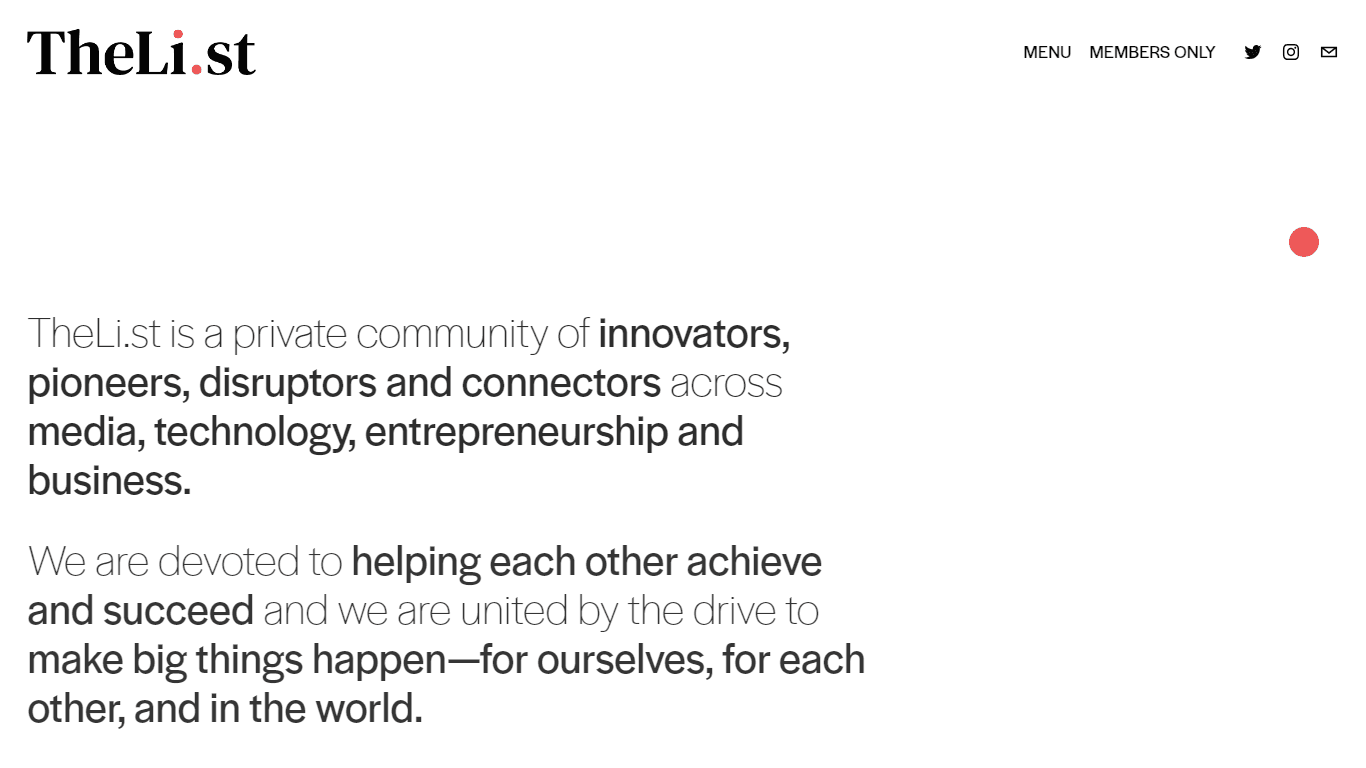 Learn More
A private community of high impact women in media, technology, and entrepreneurship who are devoted to helping each other achieve and succeed. It also features events, research, and resources to support women's leadership and innovation.
Amazon Insiders Category
Entrepreneurship
Business
Sales
TheLi.st Category
Entrepreneurship
Tech
Leadership
Amazon Insiders Frequency
Amazon Insiders Subscription Type
TheLi.st Subscription Type
Amazon Insiders Platform Used
Amazon Insiders Tags
Marketing Techniques
Digital Marketing
Amazon
Amazon FBA
Private Label
Selling on Amazon
Amazon Seller
TheLi.st Tags
Women
Media
Community
Innovation
Support
In a face-off between Amazon Insiders and TheLi.st, which one takes the crown?
When we contrast Amazon Insiders with TheLi.st, both of which are exceptional entrepreneurship newsletters, and place them side by side, we can spot several crucial similarities and divergences. The upvote count reveals a draw, with both newsletters earning the same number of upvotes. Be a part of the decision-making process. Your vote could determine the winner.
Feel we missed the mark? Vote now to support your favorite newsletter!