Amazon Insiders vs Creators' AI Comparison
Compare Amazon Insiders vs Creators' AI. See how these two newsletters stack up against each other when it comes to reviews, pricing, and more.
Amazon Insiders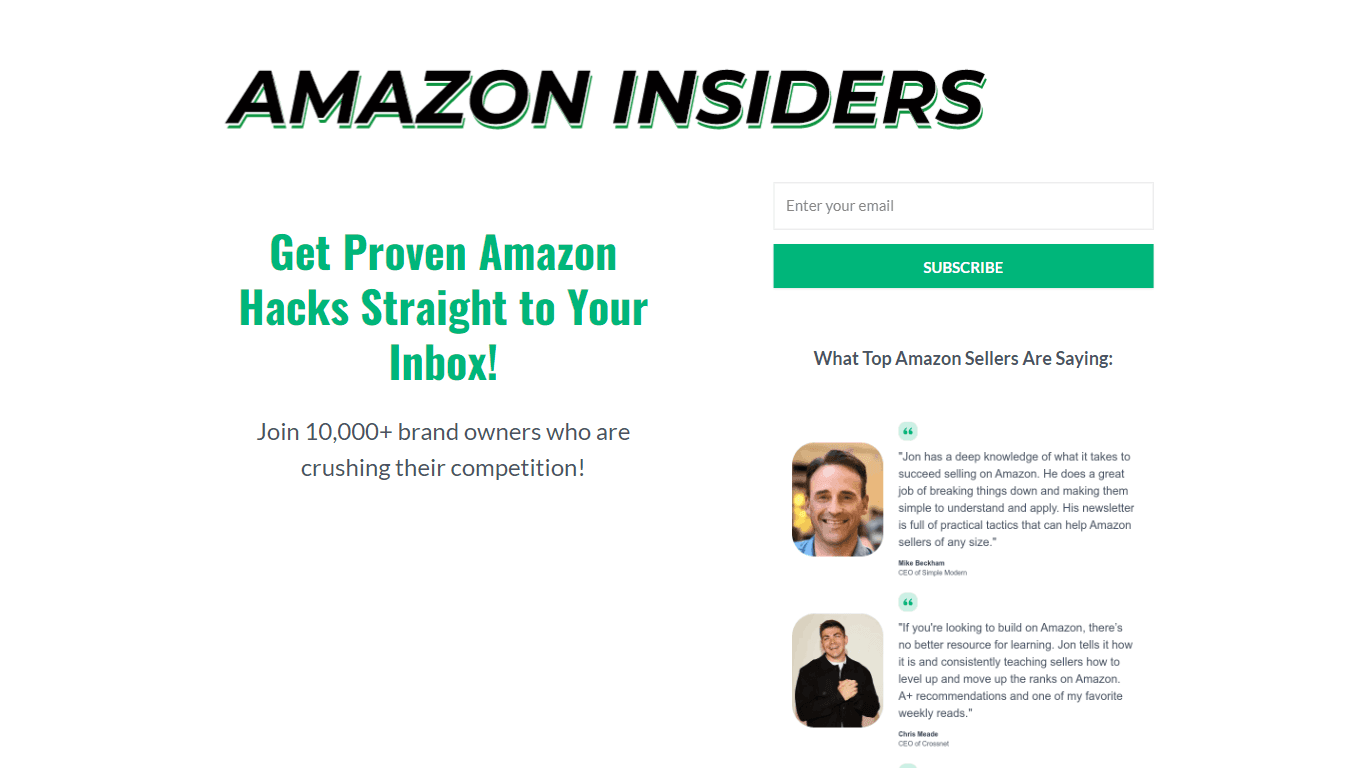 Learn More
Amazon Insiders is written with one goal in mind: helping Amazon sellers thrive. I send a weekly newsletter with one actionable Amazon hack and one news update. All in 5 minutes or less.
Creators' AI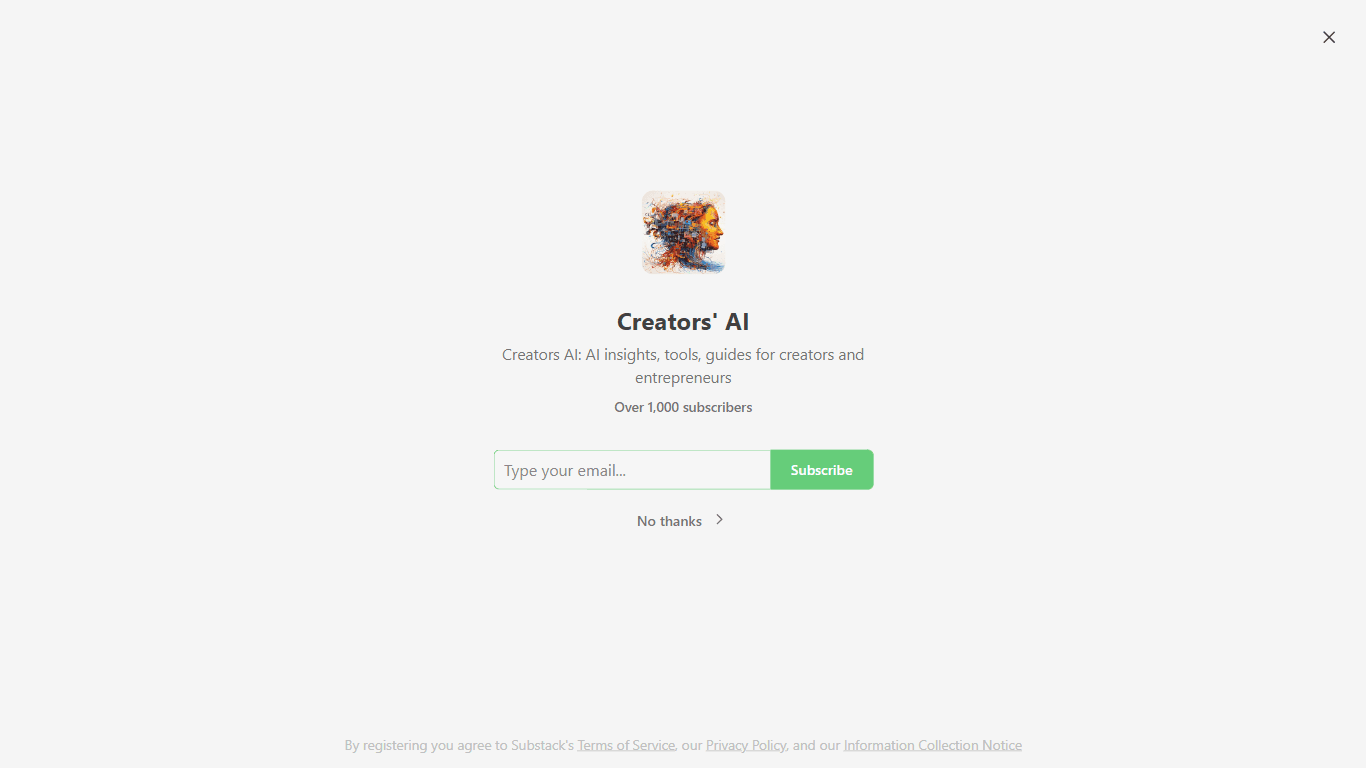 Learn More
The most practical AI newsletter for Creators & Entrepreneurs.
New AI tools, Tutorials, and Featured News every week!
Amazon Insiders Category
Entrepreneurship
Business
Sales
Amazon Insiders Frequency
Amazon Insiders Subscription Type
Creators' AI Subscription Type
Amazon Insiders Platform Used
Creators' AI Platform Used
Amazon Insiders Tags
Marketing Techniques
Digital Marketing
Amazon
Amazon FBA
Private Label
Selling on Amazon
Amazon Seller
Creators' AI Tags
Insights
Tips and Tutorials
Content Creation
Creators Economy
AI Tools
When we put Amazon Insiders and Creators' AI head to head, which one emerges as the victor?
Let's take a closer look at Amazon Insiders and Creators' AI, both of which are amazing entrepreneurship newsletters, and see what sets them apart. Both newsletters are equally favored, as indicated by the identical upvote count. The power is in your hands! Cast your vote and have a say in deciding the winner.
Believe we got it wrong? Voice your opinion with an upvote!