Alchemy Newsletter vs Tascha Labs Comparison
Compare Alchemy Newsletter vs Tascha Labs. See how these two newsletters stack up against each other when it comes to reviews, pricing, and more.
Alchemy Newsletter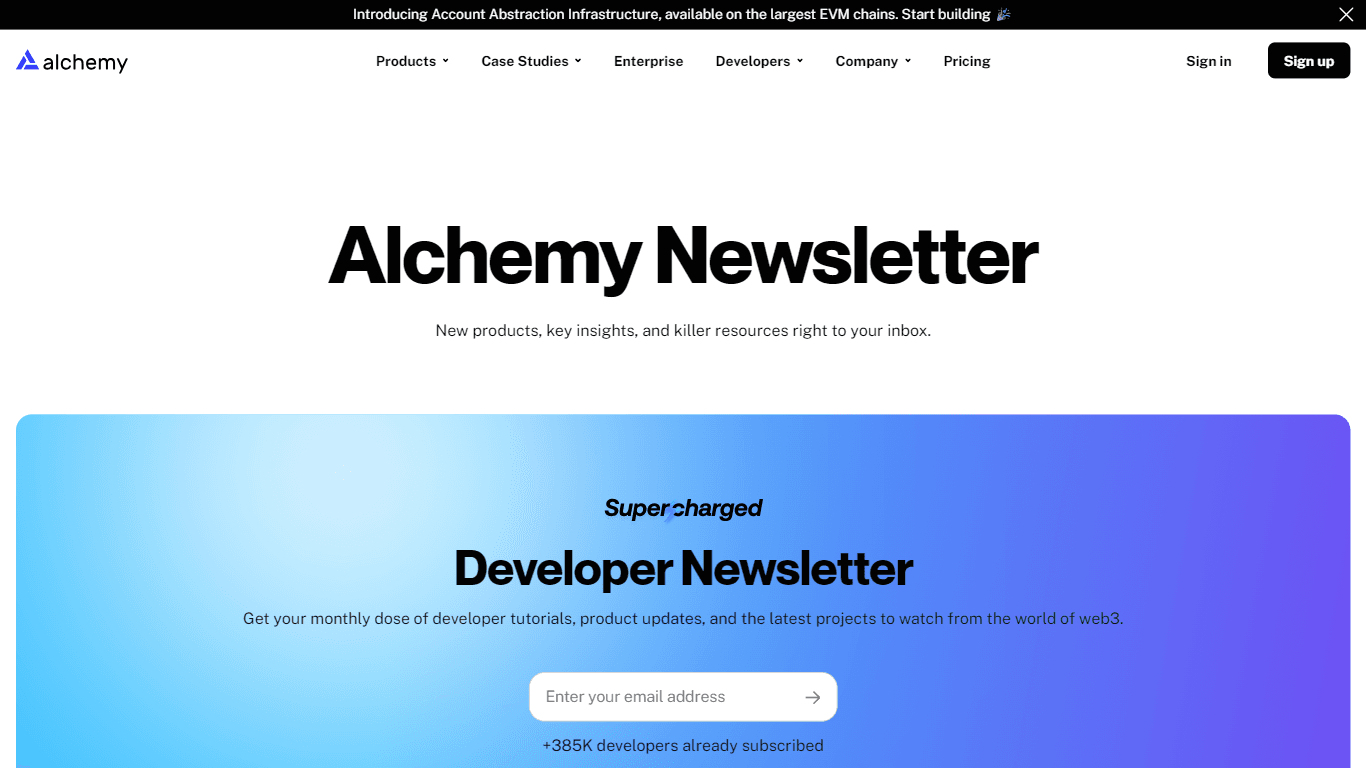 Learn More
Get your monthly dose of developer tutorials, product updates, and the latest projects to watch from the world of web3.
Tascha Labs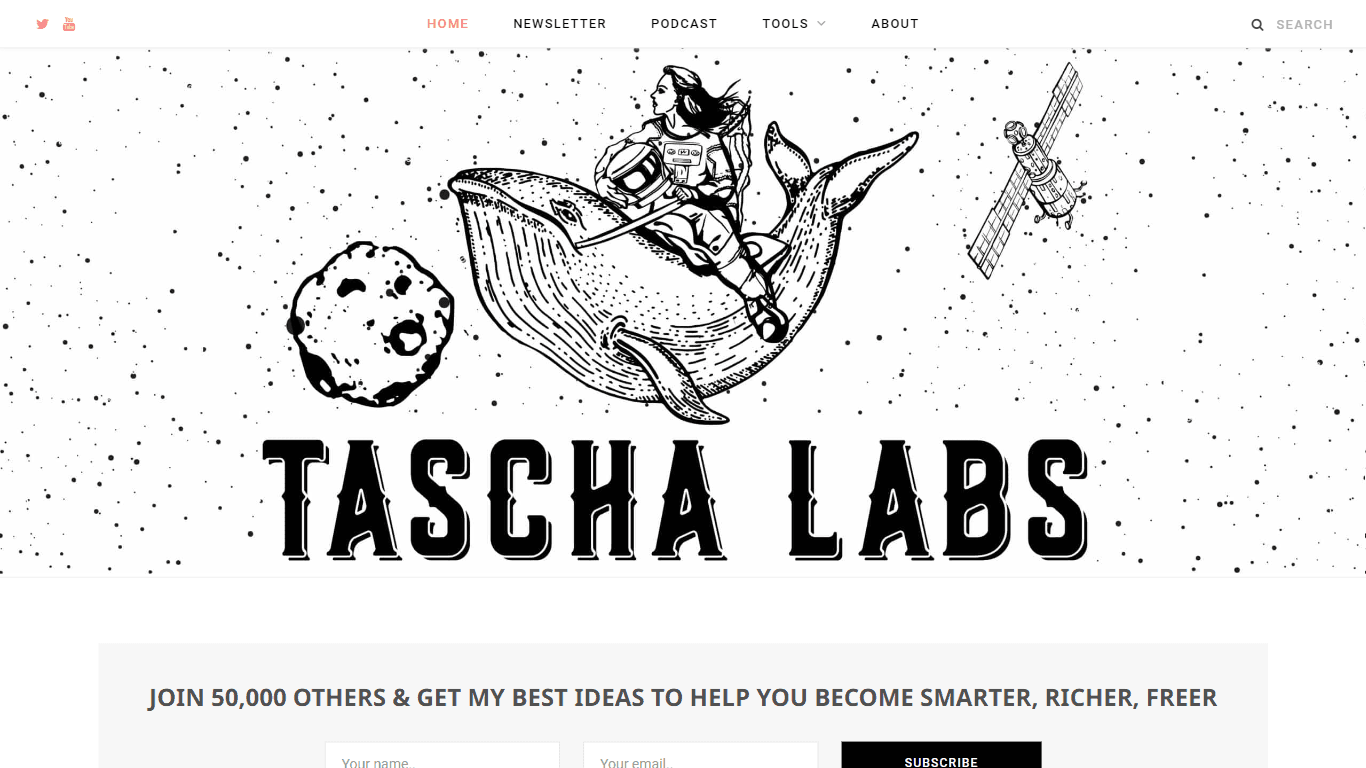 Learn More
Tascha Labs is a weekly newsletter that provides deep insights on web3 economy and crypto macro outlook that help you become smarter and richer.
Alchemy Newsletter Upvotes
Alchemy Newsletter Category
Alchemy Newsletter Frequency
Alchemy Newsletter Subscription Type
Tascha Labs Subscription Type
Alchemy Newsletter Platform Used
Tascha Labs Platform Used
Alchemy Newsletter Language
Alchemy Newsletter Location
Alchemy Newsletter Tags
Blockchain
Strategy
Products
Product Updates
Tips and Tutorials
Tascha Labs Tags
Monetization
Tips and Tutorials
Macroeconomics
Strategy
Which one is better? Alchemy Newsletter or Tascha Labs?
When we compare Alchemy Newsletter with Tascha Labs, which are both amazing web 3 newsletters, There's no clear winner in terms of upvotes, as both newsletters have received the same number. Since other amazingnewsletters.com users could not decide the winner, the ball is in your court now to cast your vote and help us determine the winner.
Disagree with our assessment? Your vote can make all the difference!