Airfarewatchdog vs Going Comparison
Compare Airfarewatchdog vs Going. See how these two newsletters stack up against each other when it comes to reviews, pricing, and more.
Airfarewatchdog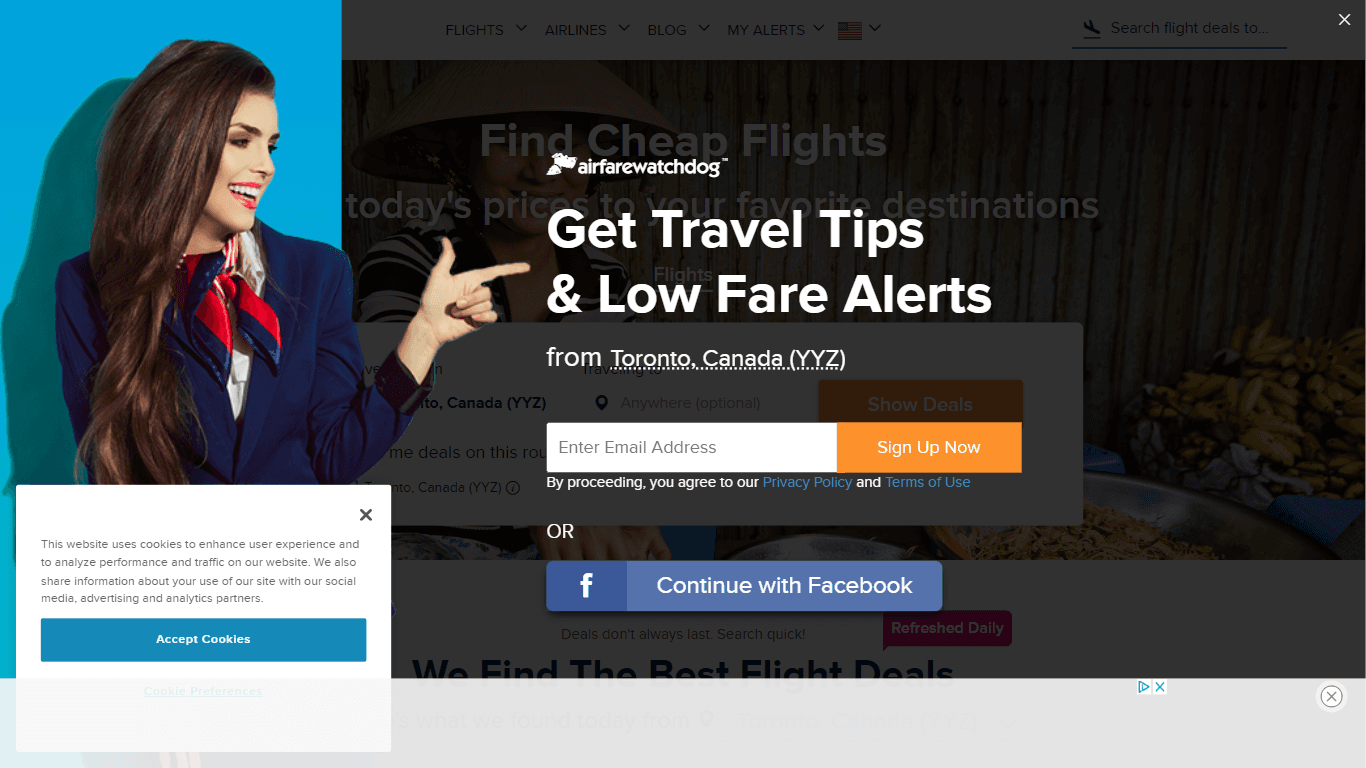 Learn More
Airfarewatchdog is a website that provides information about airfare deals, sales, and promotions. It also provides information about travel tips and advice.
Going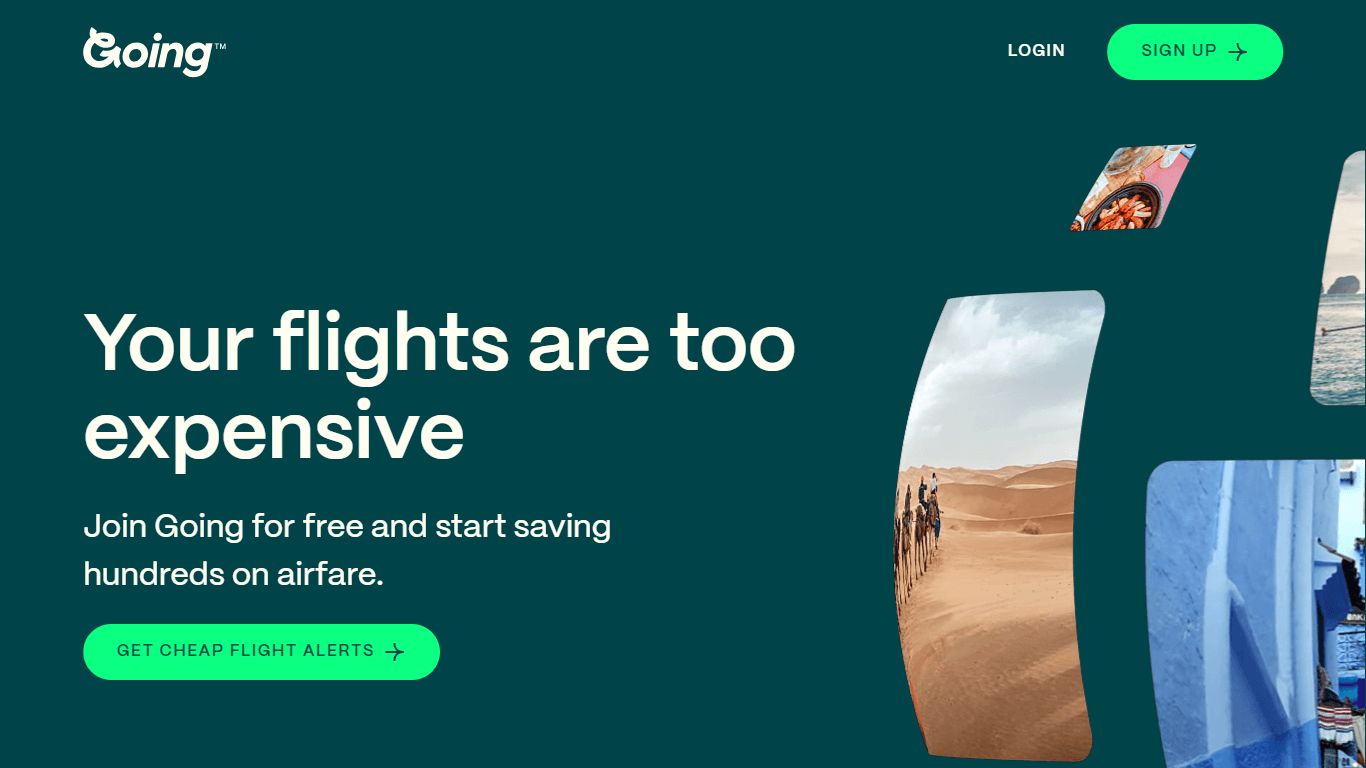 Learn More
Get amazing cheap flight deals delivered right to your inbox. We find the lowest prices to the best destinations so you never overpay for flights again.
Airfarewatchdog Frequency
Airfarewatchdog Subscription Type
Airfarewatchdog Platform Used
Airfarewatchdog Tags
Deals
Insights
Lifestyle
Recommendations
Going Tags
Recommendations
Insights
Deals
Lifestyle
When comparing Airfarewatchdog and Going, which one rises above the other?
When we compare Airfarewatchdog and Going, two exceptional flights newsletters to subscribe to, and place them side by side, several key similarities and differences come to light. The upvote count reveals a draw, with both newsletters earning the same number of upvotes. Be a part of the decision-making process. Your vote could determine the winner.
Not in agreement with the outcome? Cast your vote and influence the result!