The Creator Tribe vs The Business Nerd Comparison
Compare The Creator Tribe vs The Business Nerd. See how these two newsletters stack up against each other when it comes to reviews, pricing, and more.
The Creator Tribe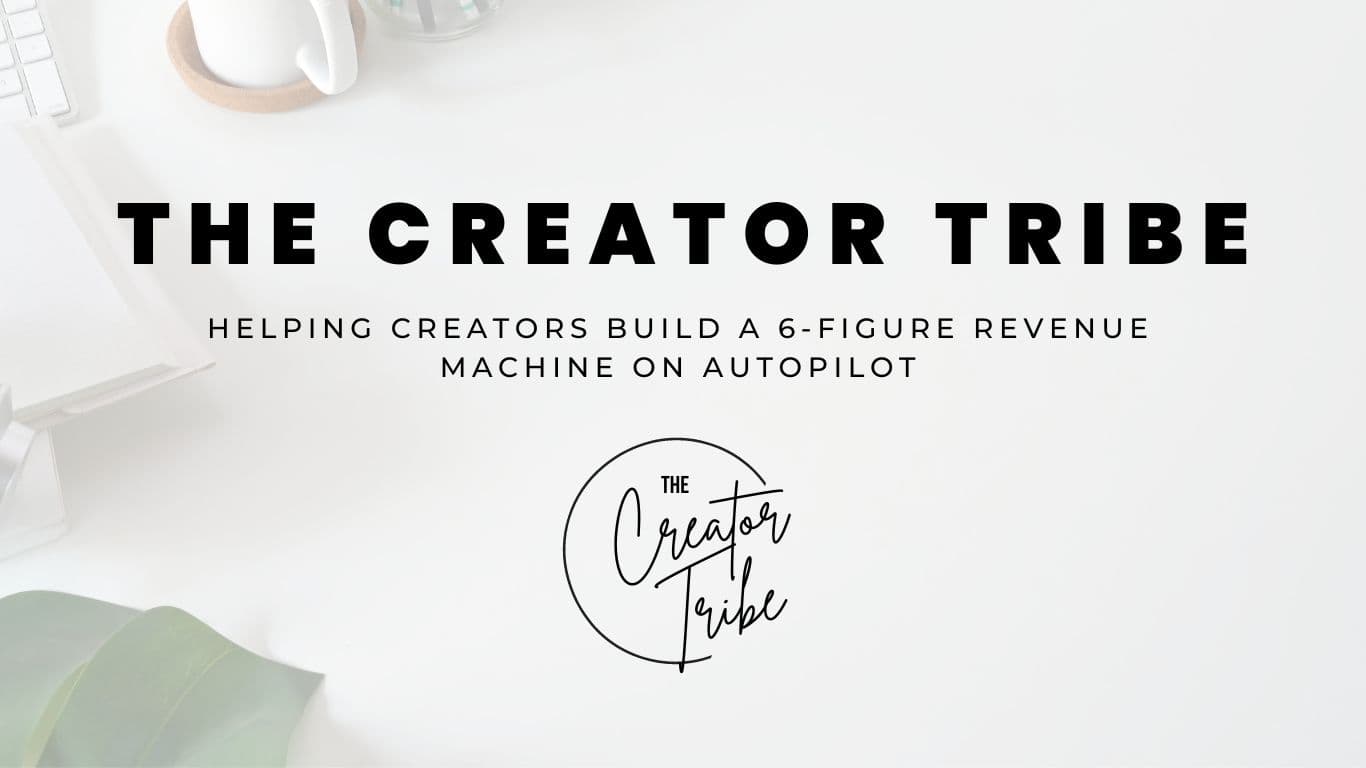 Learn More
Build Your 6-Figure Creative Business On Autopilot
Get exclusive insights, actionable strategies, done-for-you resources, and executive business coaching only shared with my subscribers.
THE ONLY NEWSLETTER THAT HELPS YOU EARN MORE!
The Business Nerd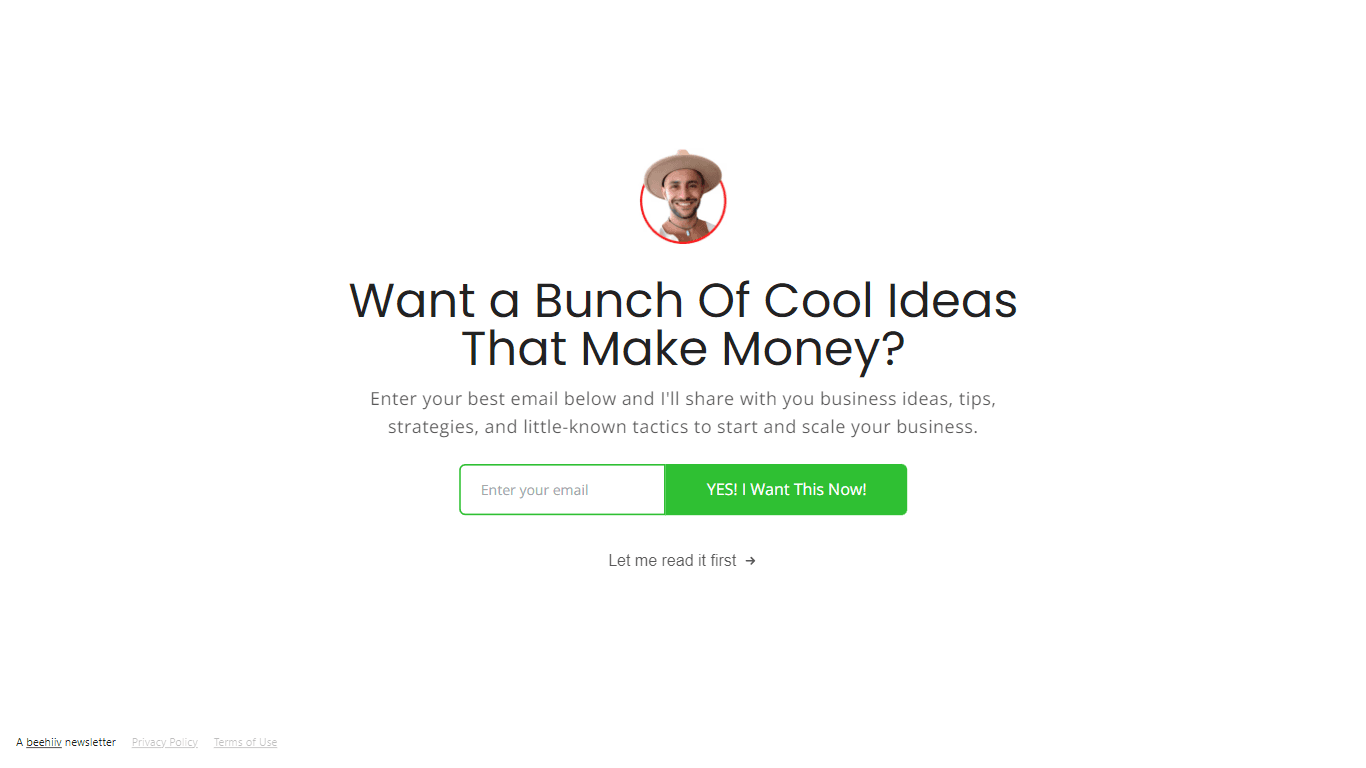 Learn More
Want a Bunch Of Cool Business Ideas That Make Money?
The Creator Tribe Upvotes
The Business Nerd Upvotes
The Creator Tribe Category
Entrepreneurship
Business
Startups
The Business Nerd Category
Startups
Business
Marketing
The Creator Tribe Frequency
The Business Nerd Frequency
The Creator Tribe Subscription Type
The Business Nerd Subscription Type
The Creator Tribe Platform Used
The Business Nerd Platform Used
The Creator Tribe Language
The Business Nerd Language
The Creator Tribe Location
The Business Nerd Location
The Creator Tribe Tags
Content Creation
Creativity
Solopreneurship
UGC Creator
The Business Nerd Tags
Marketing Techniques
Monetization
Mindset
The Creator Tribe Average Rating
No rating available
The Business Nerd Average Rating
The Creator Tribe Reviews
No reviews available
The Business Nerd Reviews
Which one is better? The Creator Tribe or The Business Nerd?
Upon comparing The Creator Tribe with The Business Nerd, which are both amazing entrepreneurship newsletters, The Business Nerd is the clear winner in terms of upvotes. The Business Nerd has received 11 upvotes from amazingnewsletters.com users, while The Creator Tribe has received 7 upvotes.
Believe we got it wrong? Voice your opinion with an upvote!