Superminds vs NextGen Marketers Comparison
Compare Superminds vs NextGen Marketers. See how these two newsletters stack up against each other when it comes to reviews, pricing, and more.
Superminds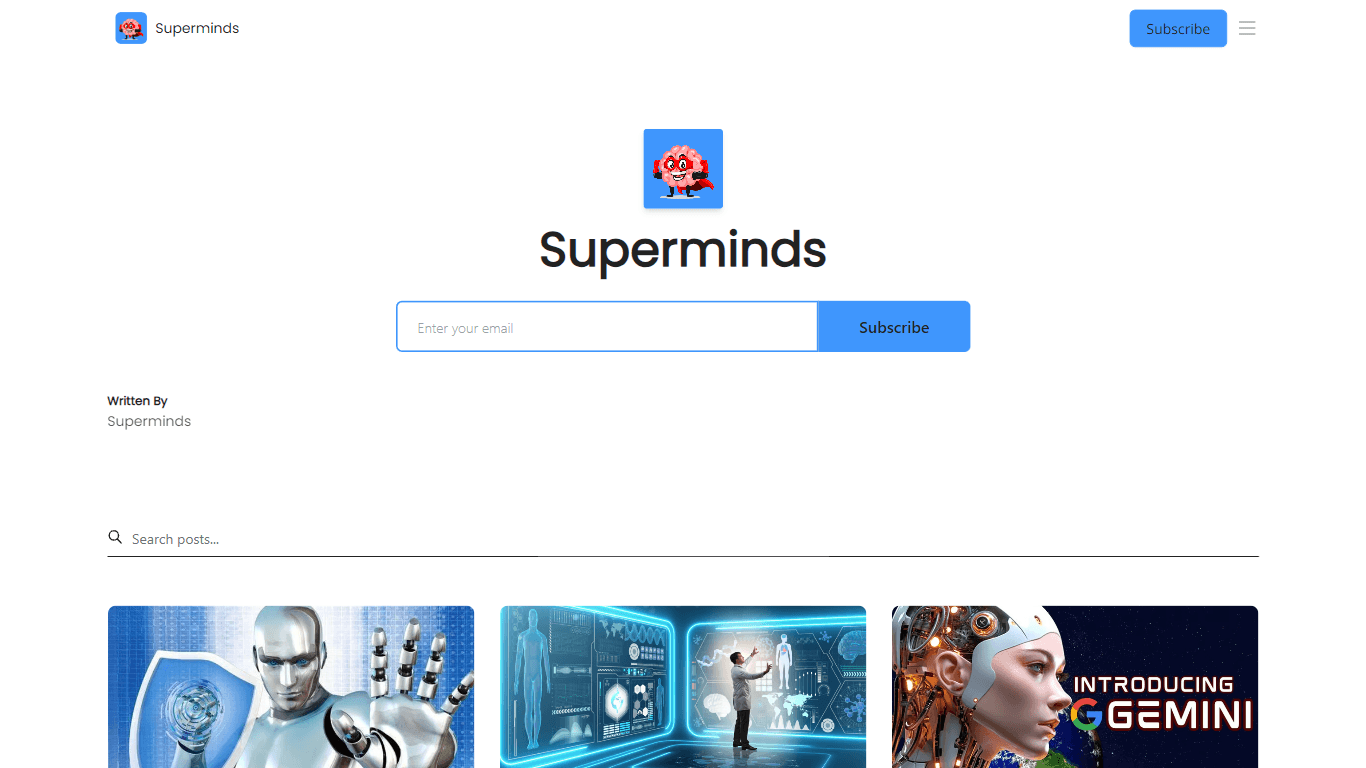 Learn More
Superminds a daily A.I. newsletter here you get latest update on AI news, tech, innovation, trends Monday to Friday
NextGen Marketers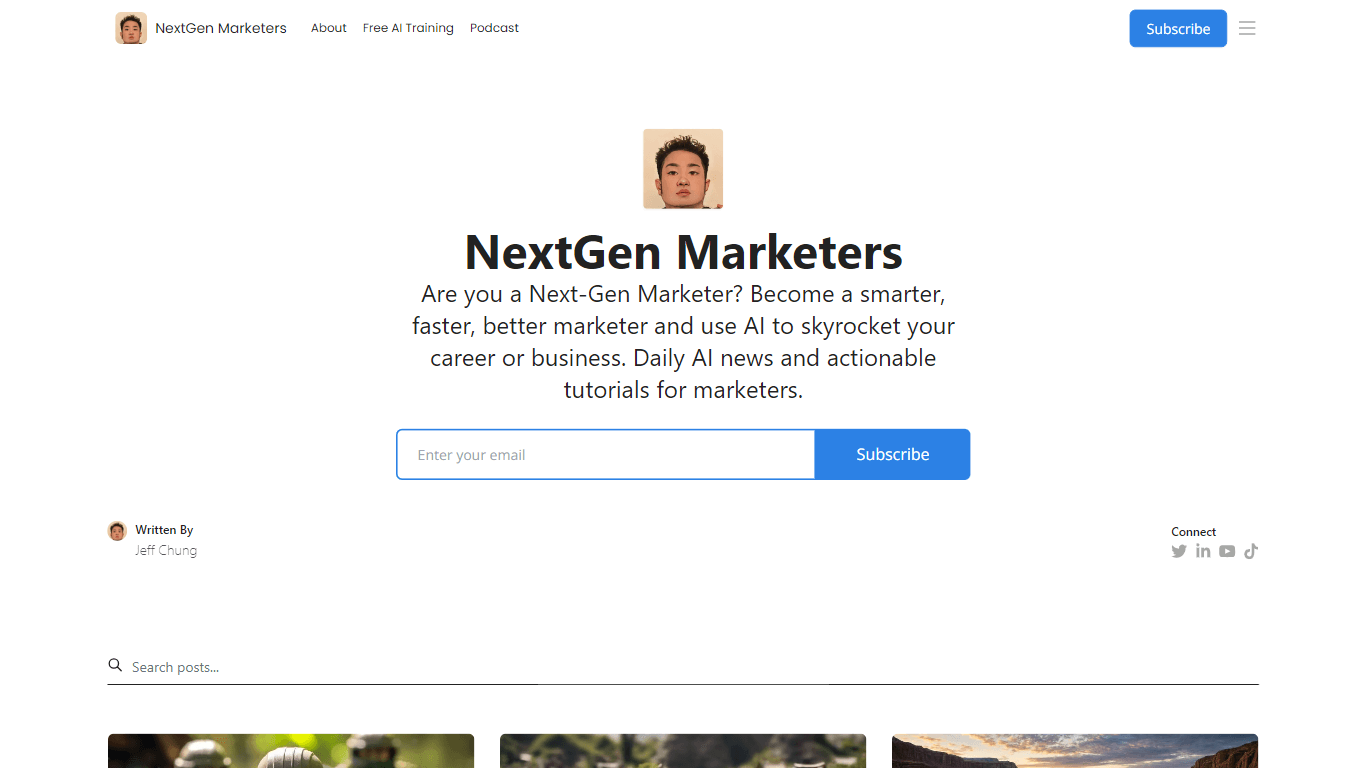 Learn More
NextGen Marketer is a daily newsletter that curates the days most interesting AI news and resources for non-technical marketers. The amount of information published daily about AI is overwhelming so we curate it into a daily digestible email to make AI approachable and actionable.
NextGen Marketers Upvotes
NextGen Marketers Category
NextGen Marketers Frequency
Superminds Subscription Type
NextGen Marketers Subscription Type
NextGen Marketers Platform Used
NextGen Marketers Language
NextGen Marketers Location
Superminds Tags
Tips and Tutorials
Innovation
Trends
Tech Products
Growth
NextGen Marketers Tags
Tips and Tutorials
Digital Marketing
Tech Products
When comparing Superminds and NextGen Marketers, which one rises above the other?
When we contrast Superminds with NextGen Marketers, both of which are exceptional ai newsletters, and place them side by side, we can spot several crucial similarities and divergences. Superminds stands out as the clear frontrunner in terms of upvotes. The upvote count for Superminds is 7, and for NextGen Marketers it's 2.
Disappointed with the results? Make your voice heard and vote now!