Superminds vs Beyond9to5 Comparison
Compare Superminds vs Beyond9to5. See how these two newsletters stack up against each other when it comes to reviews, pricing, and more.
Superminds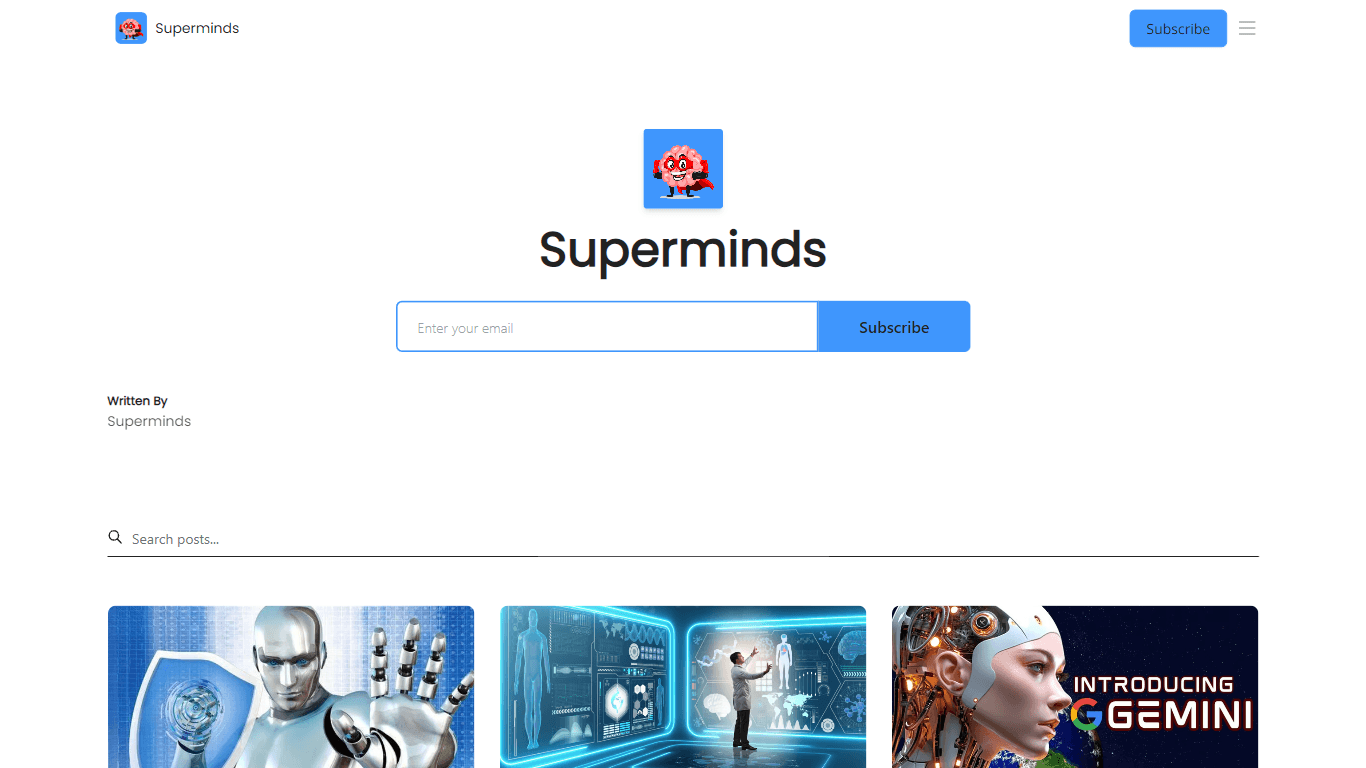 Learn More
Superminds a daily A.I. newsletter here you get latest update on AI news, tech, innovation, trends Monday to Friday
Beyond9to5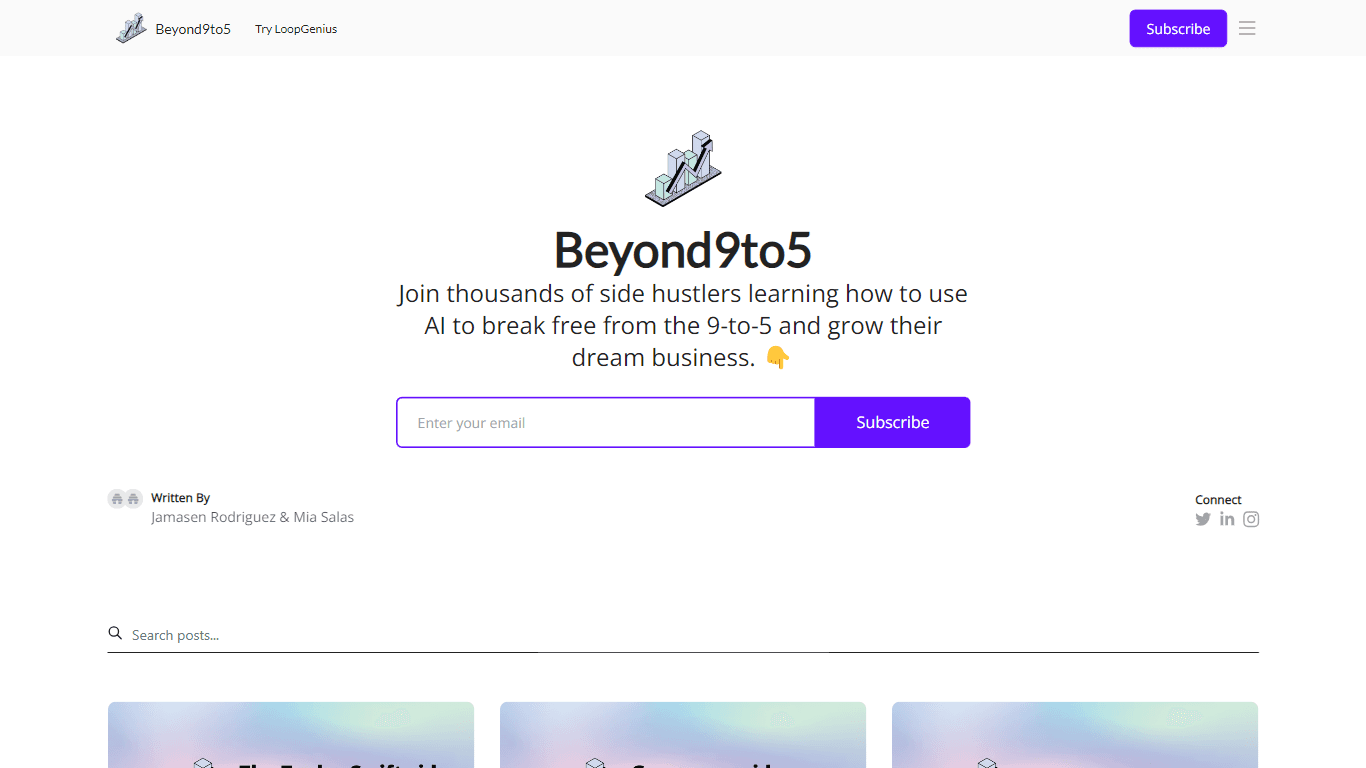 Learn More
Join thousands of side hustlers learning how to use AI to break free from the 9-to-5 and grow their dream business. 👇
Superminds Subscription Type
Beyond9to5 Subscription Type
Superminds Tags
Tips and Tutorials
Innovation
Trends
Tech Products
Growth
Beyond9to5 Tags
Industry Analysis
Insights
Recommendations
Innovation
Side Hustle
When comparing Superminds and Beyond9to5, which one rises above the other?
When we compare Superminds and Beyond9to5, two exceptional ai newsletters to subscribe to, and place them side by side, several key similarities and differences come to light. The upvote count reveals a draw, with both newsletters earning the same number of upvotes. Be a part of the decision-making process. Your vote could determine the winner.
Feel we missed the mark? Vote now to support your favorite newsletter!